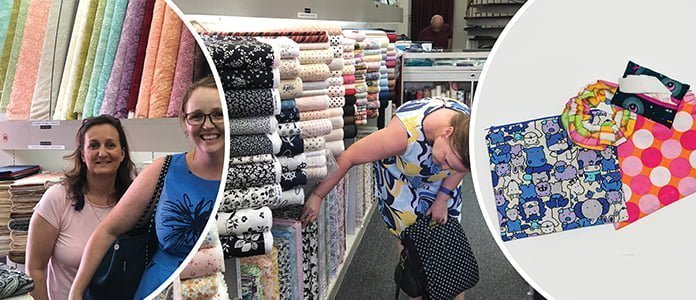 Most Thursdays at 10am this small needlecraft group meets at the ANZA office to work on various projects, share ideas and form new friendships. They also head out occasionally to discover Singapore's crafting and sewing world.
Anyone who is quilts, knits, crochets, embroiders, or does any other needlecraft is invited to join. All skill levels are welcome. Have you begun a needlecraft that you never finished? Well, dig it out and come along to ANZA Stitches! Our group works on everything from hand quilting, appliqué, paper piecing, a quilt top or embroidery, to sewing buttons on a dress or knitting a scarf.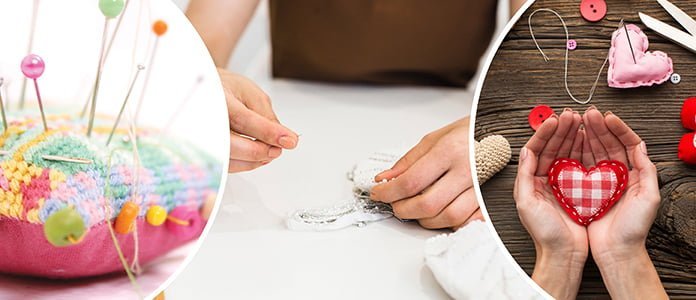 The group likes to try different styles and new techniques and discuss the latest notions, fabrics, yarn, tools, designs and where to shop for them all! "I often feel motivated to go home and start a new project after we meet. There's also an opportunity to develop friendships with like-minded people and fun days out to explore Singapore."
Registration to ANZA Stiches is only available to ANZA members. Click here to Join ANZA! or contact the ANZA office for more information.