The hardworking, passionate ANZA office team work from a heritage shophouse in Kampong Gelam, a short walk from Bugis MRT station and directly opposite the PARKROYAL Hotel on Beach Road. Visitors are welcome, but do call ahead first to make sure we're in!
261A Beach Rd
Singapore, 199541
Phone: +65 6291 6301
Kerry Low, General Manager gm@anza.org.sg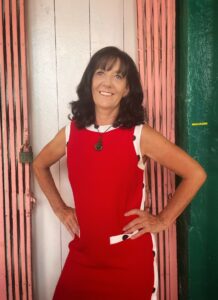 New Zealander Kerry oversees the ANZA office team, and looks after sponsorship and strategic partnerships. Kerry is passionate about ANZA and the strong sense of community that it fosters. She is in constant awe of the energy, passion and dedication of the volunteers that run the numerous ANZA groups. A Kiwi at heart, Kerry has been in Singapore for 15 years. She loves the great outdoors, getting out on the moana in the waka and a hit of tennis.
Jo Upcraft, Editor editor@anza.org.sg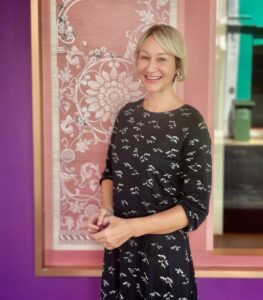 Jo is the Communications Manager at ANZA, overseeing all of the communication channels including social media, Linkedin and the weekly newsletter. She is also the editor of ANZA's magazine and website. A lover of all things words, Jo has been working across lifestyle websites, magazines and newspapers for over twenty years in London, Dubai and Asia. A total travel and culture junkie, Jo moved to the red dot nine years ago. When she's not sniffing out a story, you'll find her cycling, sipping a cocktail, or exploring the lesser-known sides of Singapore with her dog, Bailey.
Karen Henaghan, Advertising marketing@anza.org.sg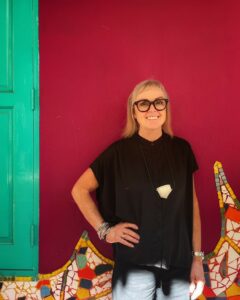 Karen oversees advertising partnerships across ANZA's communication channels – the bimonthly magazine, website and weekly newsletter. Karen moved to Singapore back in 2008 with her husband and two children, and became an ANZA Member two weeks later. When enrolling her daughter in netball, she also signed herself up to become a volunteer coach. Karen first  joined the ANZA Office as Advertising Manager in 2014, and has rejoined the office in 2022 after a four year hiatus. In short, she couldn't keep away! 
Ellie Mills, Finance and Operations accounts@anza.org.sg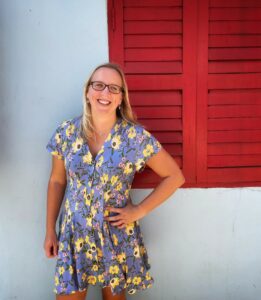 Ellie looks after the numbers and is responsible for all accounting operations at ANZA. A Brit away from home, Ellie arrived in Singapore in 2017 and enjoys experiencing everything that the island has to offer, especially the food! A keen traveller (Australia and New Zealand are firm faves, obvs!), she has backpacked around the world twice and has a lofty ambition of visiting one hundred countries.
Christina Lim, Graphic Designer design@anza.org.sg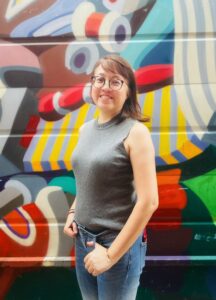 Singaporean Christina has spent many years working within content and design. Having joined the ANZA team in 2018, she was pleased to discover that ANZA actively supports sports in the community as well as fundraising for vulnerable groups in Singapore. The ANZA community has never ceased to surprise her with their dedication and passion in doing their part in their adopted home and making a positive impact.
Nikki Hutchins, Membership Services info@anza.org.sg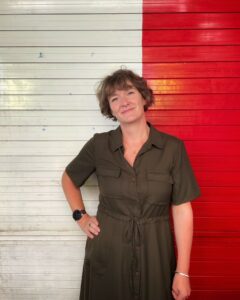 Nikki has recently joined the team at ANZA having arrived in Singapore in 2020 and takes care of the administrative side of membership services. Originally from the south coast of the UK, she lived in Norway and the USA before arriving here. An active runner and walker, she walked around the coast of Singapore with a group of ANZA ladies in 2021. A keen traveller, she is looking forward to exploring South East Asia now that border restrictions have eased.