ANZA offers impactful print and digital advertising opportunities for your business. We have options across all our dynamic platforms, with a range of advertising solutions that drive action and engagement, plus the opportunity to connect with a unique targeted expat market of over 7,000 diverse ANZA members.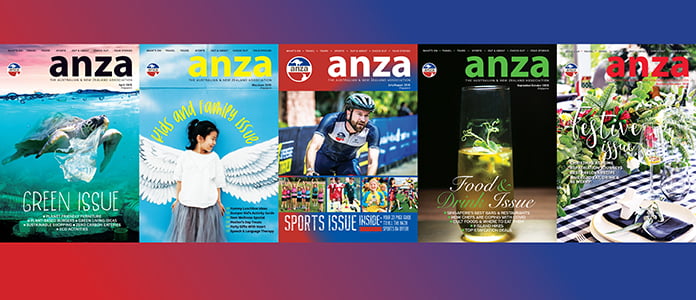 Direct mailout: over 3,000 members
Readership: over 7,500 per month
Connect to our growing expat and local community though our flagship bi-monthly lifestyle magazine. ANZA Magazine is distributed directly to our members and is a fixture in cafes, High Commissions, medical centres, international schools, CBD financial offices, hotels, and serviced apartments.
ANZA members trust what they read in the ANZA magazine as being honest and independent, with a minimum of 70% in house content and community news.
Members use ANZA magazine to plan their lives in Singapore – using the travel, dining, and neighbourhood features as an informative guide. Its lifespan exceeds that of a typical monthly commercial publication.
Over 10,000 monthly users.
Over 25,000 – 35,000 monthly pageviews.
ANZA's engaging website appeals to expats and locals with daily magazine-style content featuring events, restaurant and bar reviews, recipes, interviews, travel, neighbourhood guides, sponsored features and more. A mobile specific version makes for easy reading on-the-go.
Our family-orientated readers, largely fall into the 30-50 age group demographic and are keen to experience all that Singapore has to offer – from the latest F&B outlet, to travel, fitness, beauty, entertainment, and services.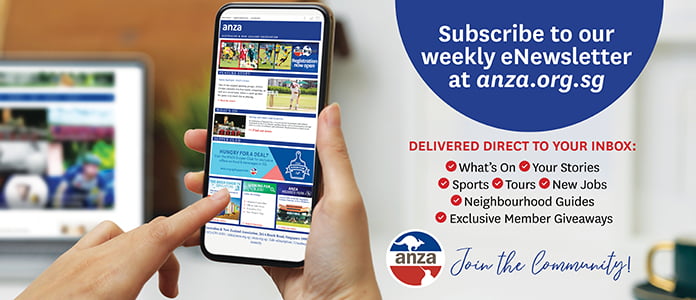 Over 5,500 subscribers + 45% open rate
Our weekly eDM is sent to subscribers each Wednesday and has a high open rate and click throughs. Alongside our weekly news update, we offer cost-effective, timely advertising solutions. Attractive banners, featured content, and bespoke campaigns can promote your upcoming events, services and offers directly to our members and drive traffic to your website. Limited advertisers per week allows your message to stand out from the crowd.
Combine eNews, website and magazine advertising in one custom package.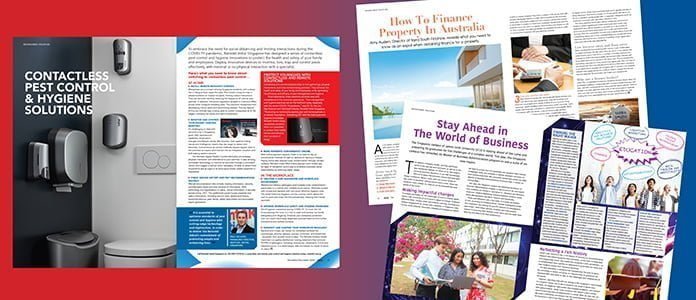 Our talented team can custom design sponsored magazine features, online articles, and other campaigns – working closely with you to deliver a print and digital advertising strategy that meets your business objectives.
Sponsored articles provide expats with helpful information, tips, and assistance on the most asked questions when navigating a new country – from medical advice to finance advice, international schools, moving tips, travel, and more.  
Our Advertising Manager would love to talk about advertising opportunities for your business. Call 6291 6301 or email marketing@anza.org.sg