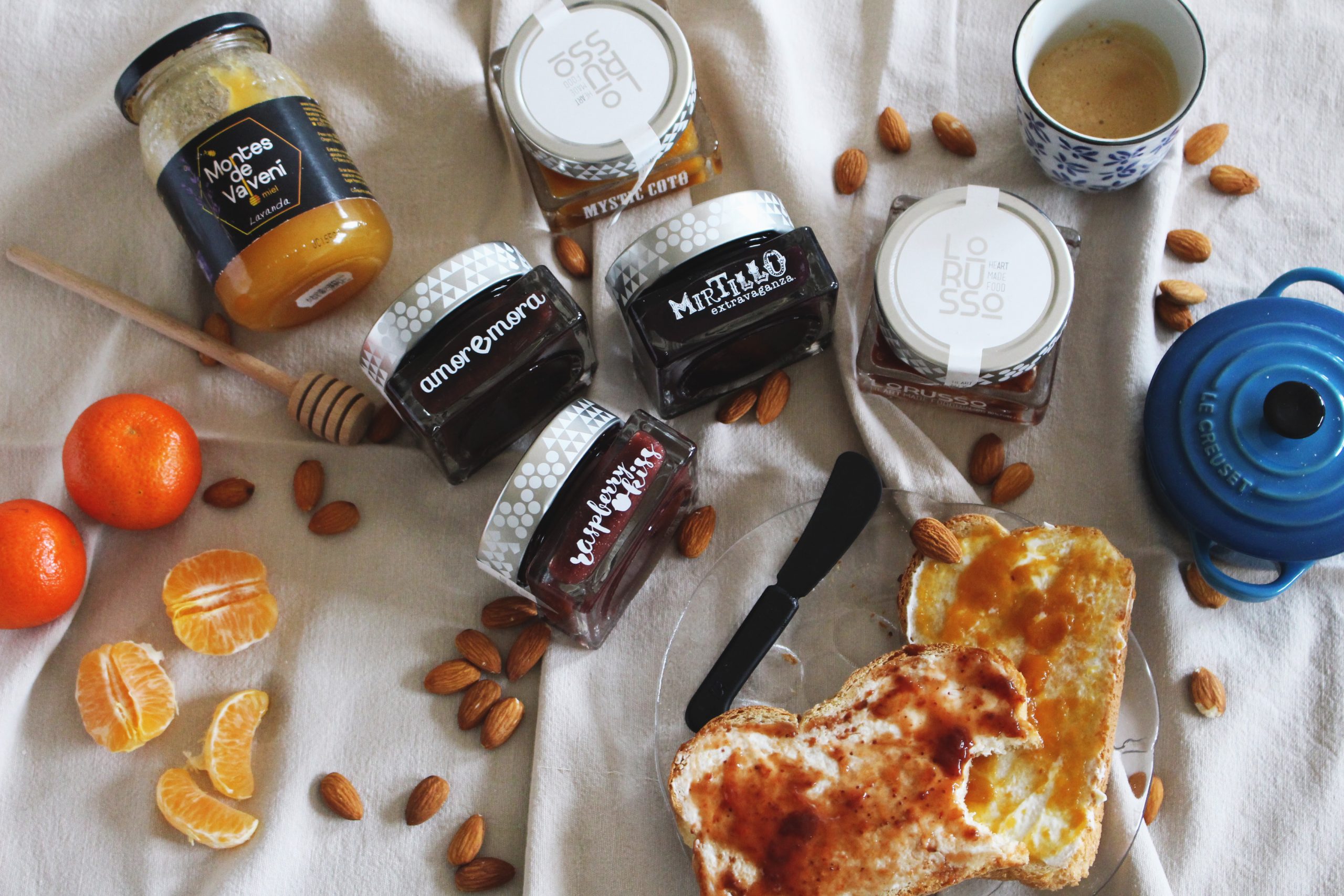 In their award-winning products, LoRUSSo merges tradition with modern, elegant innovation. This tight knit, family company is founded on the ancient Greek philosophy "kalokagathia": a thing cannot be truly good if it is not also beautiful, as beauty and goodness are always inseparably bound together. Sustainability is also at the heart of their business. LoRUSSo's production facilities use renewable energy sources and organic fruit waste is composted for use in the family farm, Cortijo El Marqués.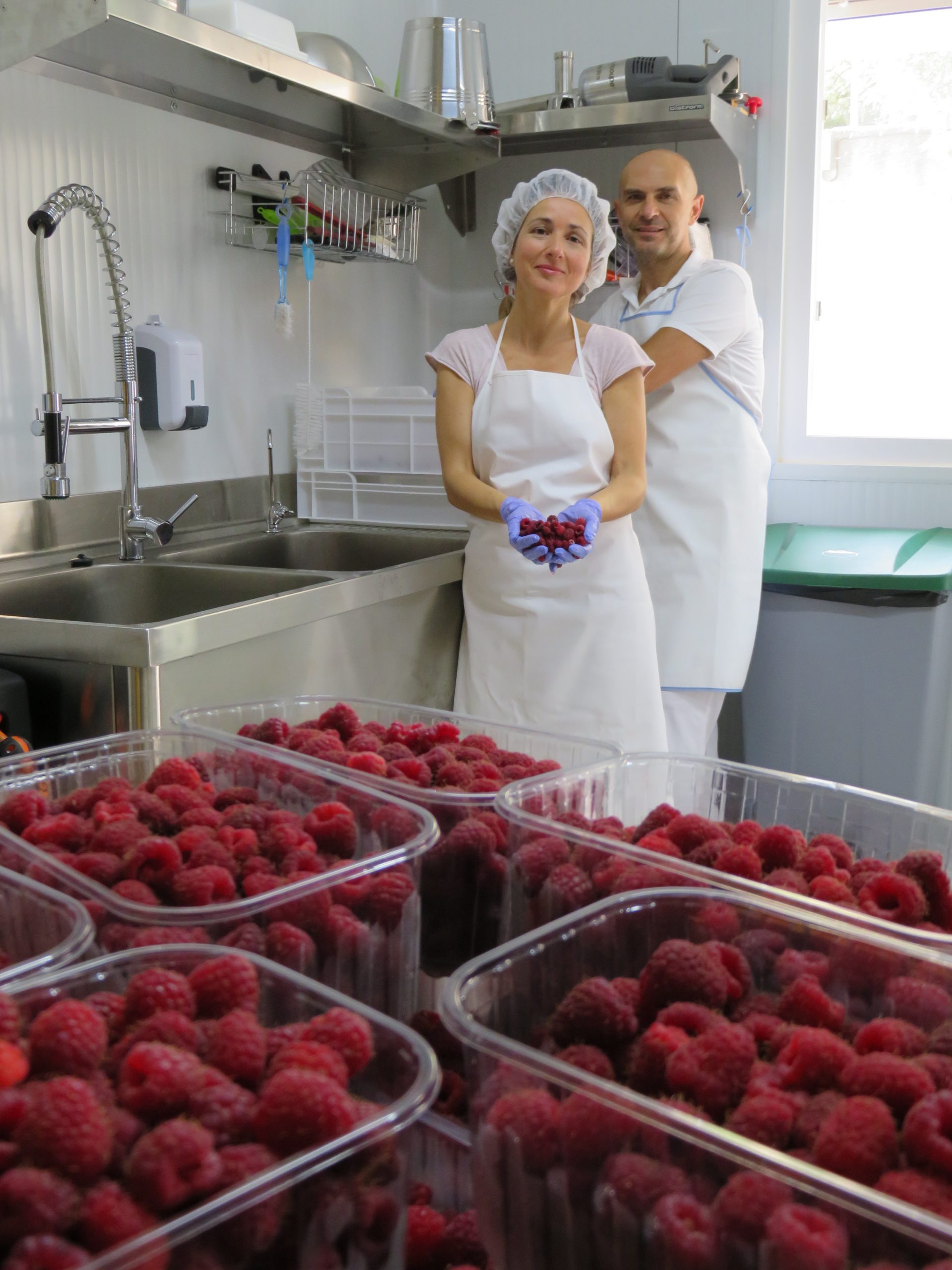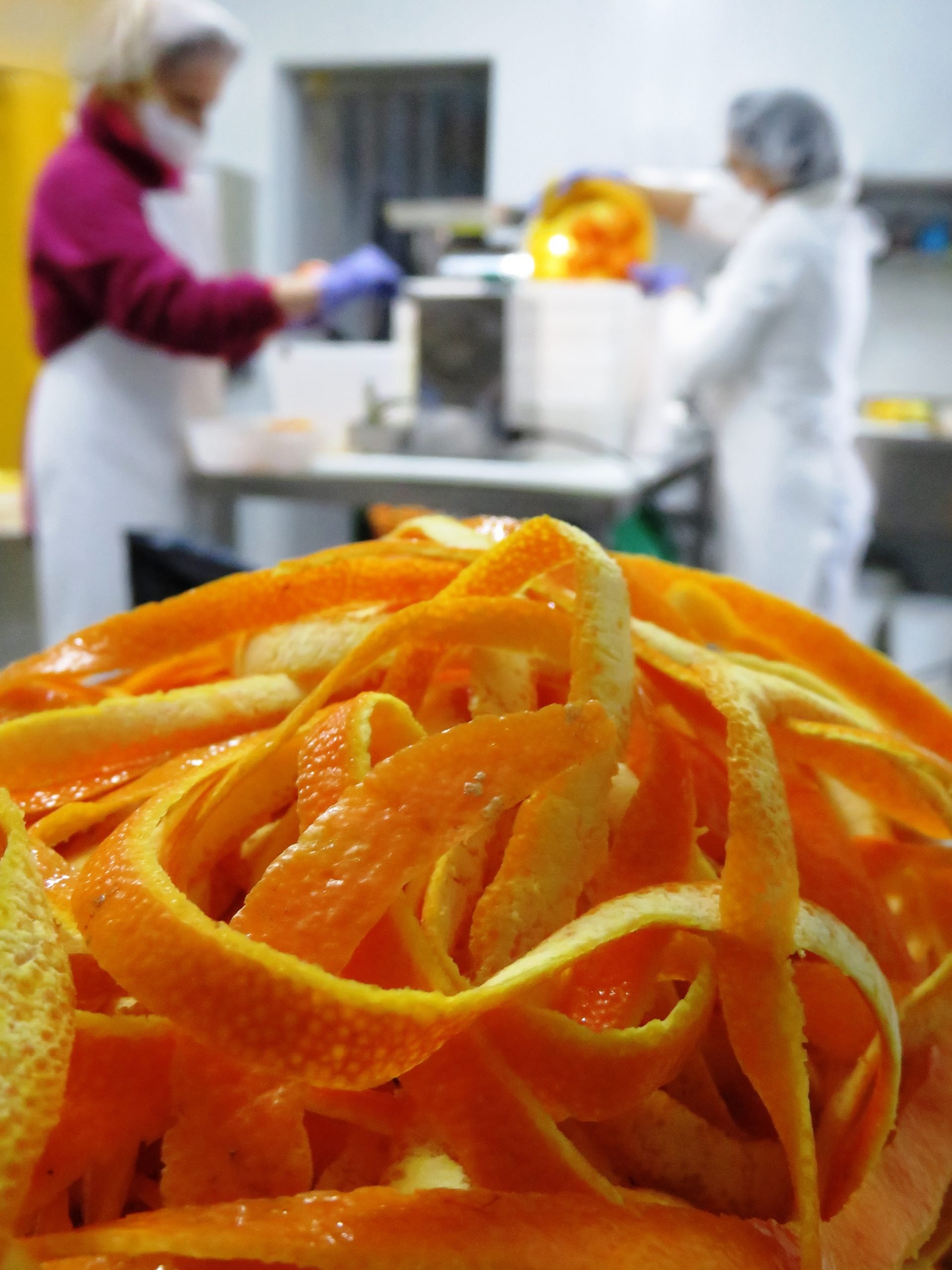 From the sunny fields of Andalusia, only the very best fruits are selected from small certified organic farm producers and from LoRUSSo's own crops. This includes sweet summer fruits like blueberry, blackberry, raspberry, and peach. The delicate jams are 80% pure fruit (a percentage that no grandmother, not even the most generous, ever dared to use!). As the jams are made with higher than the minimum fruit content, you know that you are getting more fruit than sugars. All this goodness is wrapped up in artistic packaging that makes for a lovely display on any table or kitchen shelf.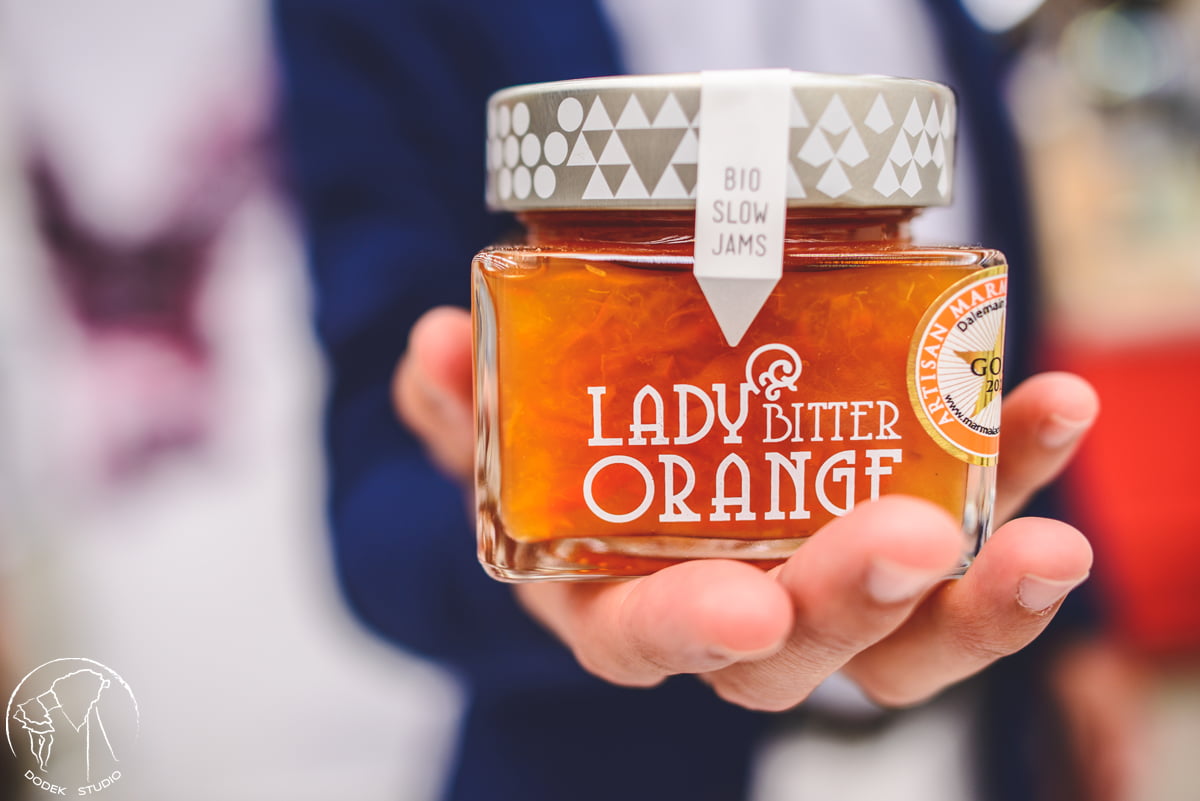 The LoRUSSo team is constantly innovating and re-inventing traditional recipes using exceptional ingredients. The results are a line of exceptional extra jams, produced with love and attention. Juicy and fragrant fruits are transformed into delicious jams that can be consumed in the traditional ways (breakfasts, desserts, snacks, etc.), as well as in many more creative ways.
Enjoy LoRUSSo Extra Jams & Marmalades in Singapore from gourmet retailer, Foster Foods – enjoy free delivery with purchases above $40.
Learn more about LoRUSSo Foods and how they do their magic here:
More info:
Facebook and Instagram
@fosterfoodssg
@lorussofood