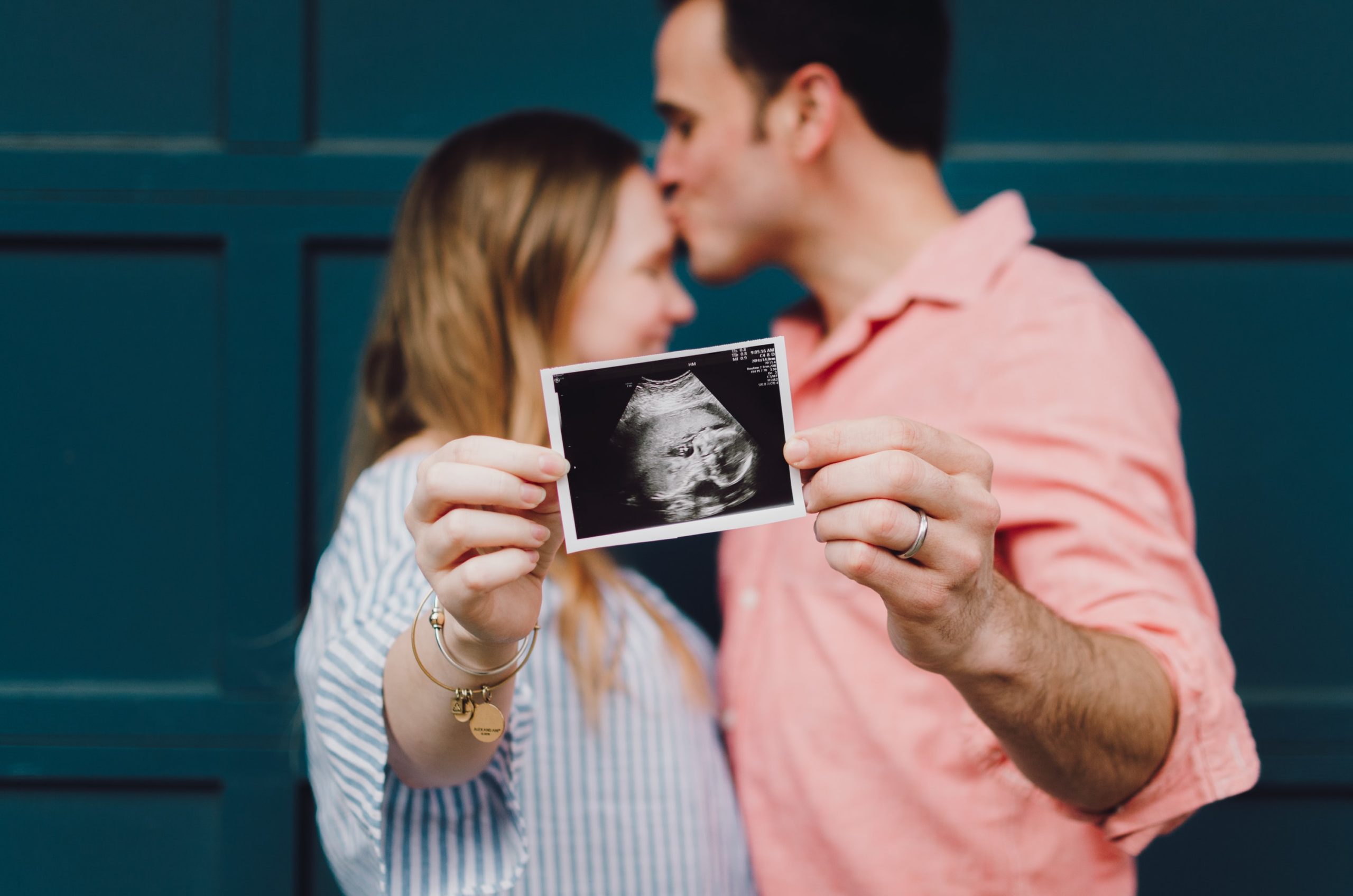 Unlike Singapore citizens and permanent residents, expats cannot turn to Medisave to alleviate maternity costs in the Lion City. That's why many expats secure maternity insurance in Singapore.
Compare maternity care costs
The differences in cost between public and private hospitals can be significant, especially if you're looking at the best maternity hospital in Singapore. While both options are of a high standard in Singapore, private hospitals have more perks. For expectant mothers, this can mean shorter waiting times, OB-GYN choices, and semi-private or private rooms.
Depending on the type of delivery, a standard private room can cost anywhere between SGD $6,000 to SGD $11,000. Factor in other maternity-related costs, such as the cost of prenatal care in Singapore, and it's easy to see why maternity insurance is the recommended route.
Watch out for waiting periods
Maternity insurance policies come with a waiting period of 9 to 12 months at a minimum. During the waiting period, policyholders cannot claim any benefits that are related to maternity. That means you need to purchase a maternity insurance plan before your pregnancy if you want to avoid paying for maternity costs in full.
Upgrade your existing employer-sponsored plan
If you're living and working in Singapore, you probably already have expat health insurance from your employer. Some plans allow you to extend coverage for the entire family. This option offers a cost-effective way to upgrade your employer-provided health insurance plan with your chosen benefits.
Add your newborn to your policy
Once your baby is born, they will be covered under your existing maternity insurance policy for the first 30 days. As long as your baby is under your plan, their medical history doesn't apply. Therefore, adding your newborn to your plan instead of getting a separate policy can save money, especially if they have any congenital diseases.
Buy your own maternity insurance plan
If you cannot top-up your employer-provided plan, your next best option is to purchase an individual or family health insurance plan and add maternity benefits. Doing so will help you save on maternity-related medical costs in Singapore.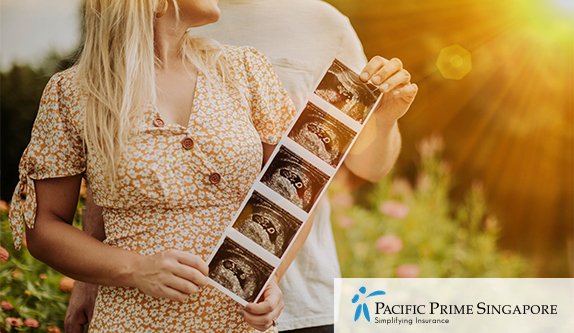 To learn more, check out Pacific Prime Singapore's Ultimate Maternity Insurance Guide. You can also contact Pacific Prime to compare maternity insurance in Singapore or to receive impartial advice today.