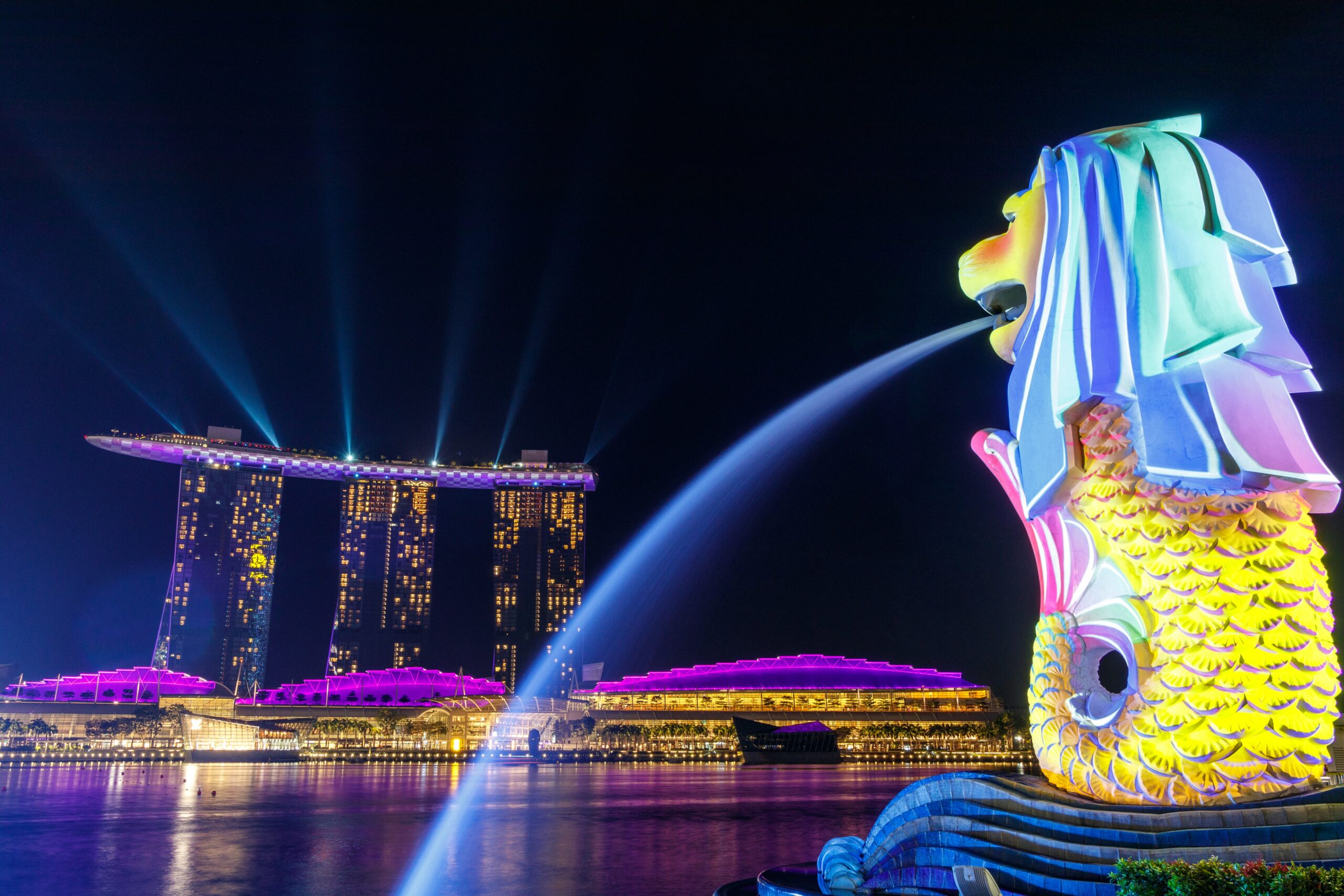 Singapore is an attractive city for expats, with its abundant job opportunities, high salaries, and great tax system. However, in order to work in Singapore, you'll need to obtain a work visa through the Ministry of Manpower (MOM). Our friends at Pacific Prime Singapore explain the different types of work visas foreign workers can apply for.
Fair Consideration Framework
In light of the COVID-19 pandemic, it's important to note that MOM raised the work pass criteria to retain and increase local employment. Also, Singaporean workers take priority in filling local job vacancies over foreign workers. According to the Fair Consideration Framework (FCF), all Singapore-based employers are required to consider local applicants fairly for both new Employment Pass and S Pass applications. What's more, they must advertise job vacancies on MyCareersFuture.sg for at least 28 days.
Types of Singapore work visas
Singapore work visas are divided into four main categories:
Singapore work visas for professionals
If you are a working professional, these are the types of work passes or visas you can get:
1. Employment Pass
The Employment Pass (EP) is for high-paying expats of all nationalities who work in managerial, executive, or specialised roles. As of September 2020, you must earn a minimum of SGD $4,500 per month to be eligible for this pass. Workers who are in the Financial Services sector have an even higher minimum qualifying salary.
2. Personalised Employment Pass
A step-up from the EP, the Personalised Employment Pass (PEP) grants you the greatest job flexibility out of all passes in Singapore. To be eligible, you must earn a fixed monthly salary of at least SGD $12,000 as a current EP holder. Otherwise, your last drawn fixed monthly salary overseas must be a minimum of SGD $18,000 per month.
3. EntrePass
Looking to start a business or invest in the Lion City? This is your go-to pass, as long as you meet these criteria. A Tech.Pass might be your thing if you intend to start and operate a new tech business in Singapore.
Singapore work visas for skilled and semi-skilled workers
Mid-level workers from all nationalities can apply for one of the following Singapore work visas:
1. S Pass
S Pass candidates must fulfill these three conditions: earn at least SGD $2,500 per month, have a degree or diploma, and possess relevant work experience. Both foreign worker quotas and  levy apply. Feel free to use the nifty Self-Assessment Tool (SAT) to access whether you meet the prerequisites.
2. Work Permits for…
Foreign Workers are only available to nationals of specific countries who wish to work in certain sectors, namely construction, manufacturing, marine shipyard, process or services sector. Foreign worker quotas and levy apply.
Foreign Domestic Workers are available to workers between the ages of 23 to 50 from an approved source country or region.
Confinement nanny are suitable for Malaysian nannies who can work in Singapore for up to 16 weeks, starting from the baby's birth.
Performing artists are open for foreign performers looking to work in public entertainment outlets, such as bars, hotels, and nightclubs.
Singapore work visas for trainees and students
Below are Singapore work visas available for foreign students or trainees:
1. Training Employment Pass
You must be a trainee who wants to undergo practical training in a Singapore company. You must earn at least $3,000 a month to be eligible.
2. Working Holiday Pass
This pass is open to foreign workers aged 18-30 who are under the Working Holiday Programme with Singapore. It's valid for up to six months (One year if you're Australian) and is non-renewable.
3. Training Work Permit
This work permit is available to unskilled or semi-skilled trainees undergoing training in Singapore for up to six months.
Short-term work passes
Usually, Short-Term Visit Pass holders cannot take up any work-related activities in Singapore. However, in the case of foreign journalists, speakers, or religious workers you can apply for a Miscellaneous Work Pass.
Is it possible to bring your family members with you with a Singapore work visa?
Yes, it's possible for expats possessing the following two passes.
Dependent Pass
Both EP and S Pass holders may apply for a Dependent Pass for their spouse, children under 21 years of age, and parents. To sponsor your dependents, you must earn at least a fixed salary of SGD $6,000 per month.
Long-Term Visit Pass
Family members who do not qualify for the Dependent Pass can apply for the Long-Term Visit Pass.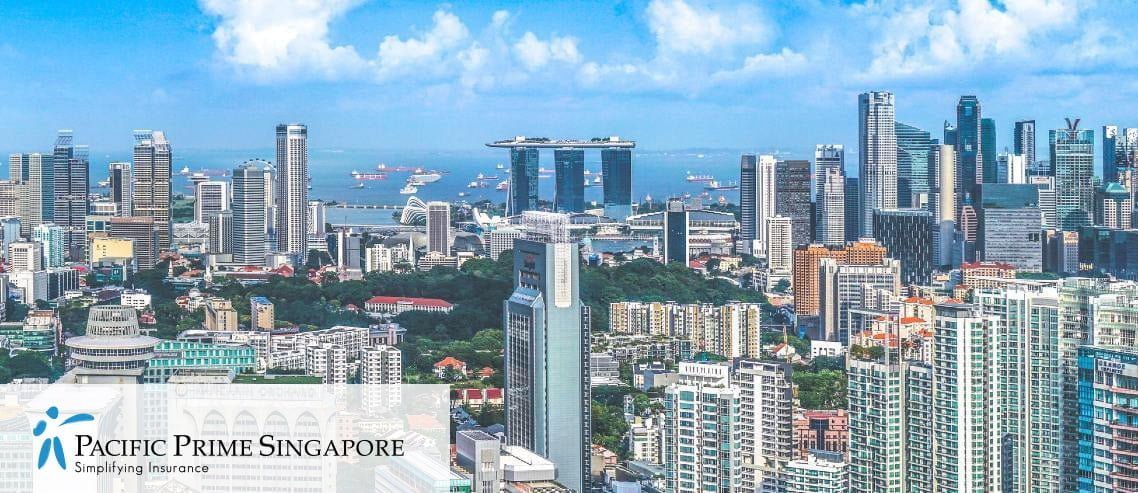 Secure international health insurance
The spectrum of work visas available showcases just how expat-friendly this city-state is. In fact, like many other expats, you might even be interested in obtaining a Singapore Citizenship or Permanent Residence for the wealth of benefits a Singaporean passport brings.
No matter where you might be working, the best decision you could make would be to secure international health insurance for foreigners. This means you'll gain access to top treatments and medical facilities all over the world.
Pacific Prime Singapore are more than happy to help you find the best plan for your needs and budget. Contact their team of expert insurance advisors today for a personalised touch! Alternatively, get a free quote now with their online quotation tool!