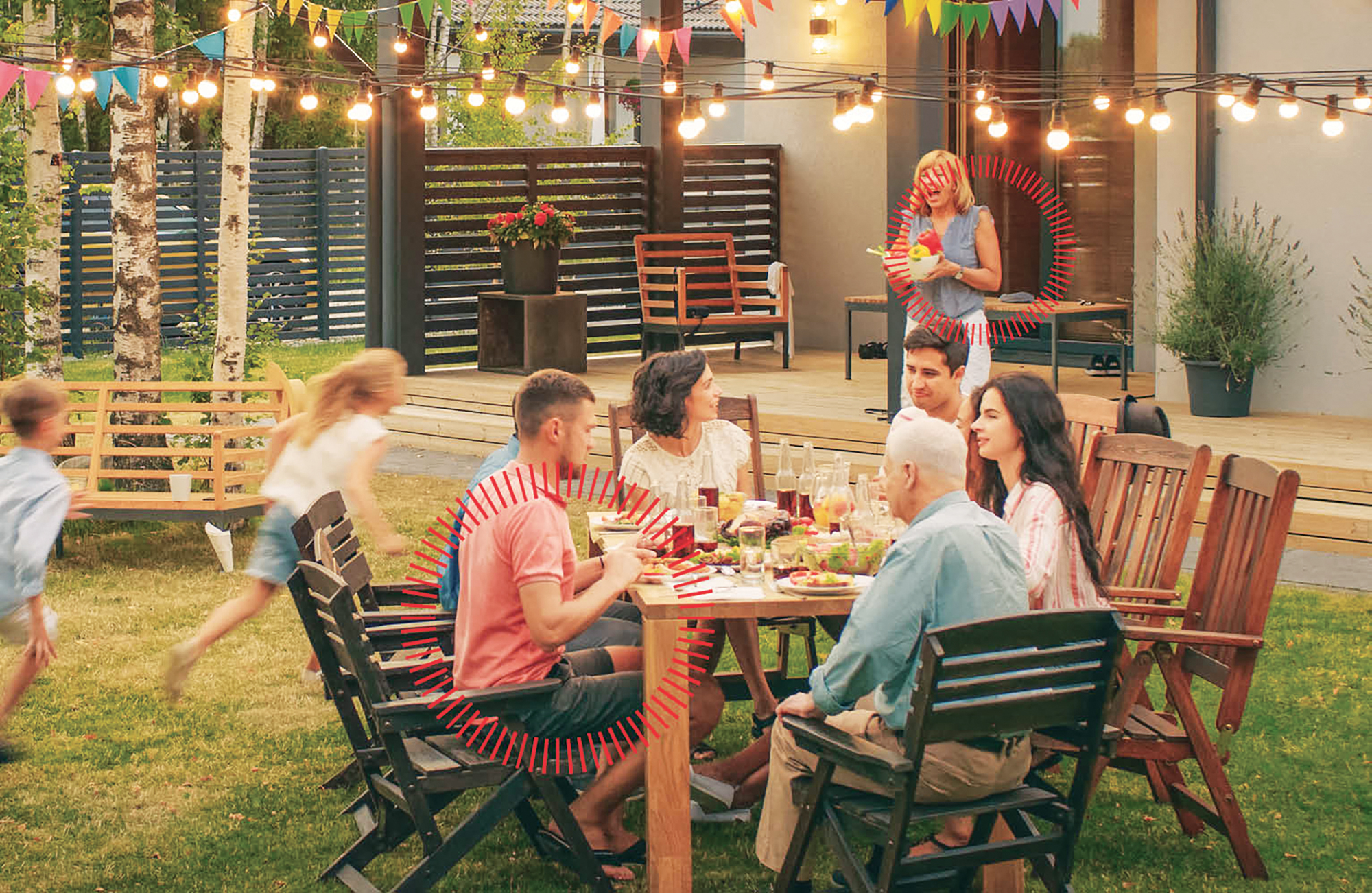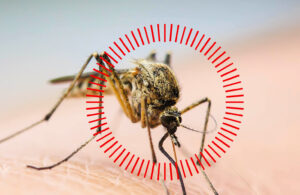 Mosquito-borne diseases are an ongoing problem in Singapore. While the island has seen outbreaks of Zika, the two diseases of major concern are malaria and dengue. Singapore's densely-packed population make it susceptible to mosquito-borne disease outbreaks. Additionally, the primary vector of dengue, the Aedes aegypti mosquito, is very well-adapted to urban environments, preferring to breed, mate and feed near human dwellings. This combination of people living in close proximity, the presence of Aedes mosquitoes, and the availability of artificial breeding receptacles such as pails and potted plants has led to a greater concentration of dengue clusters.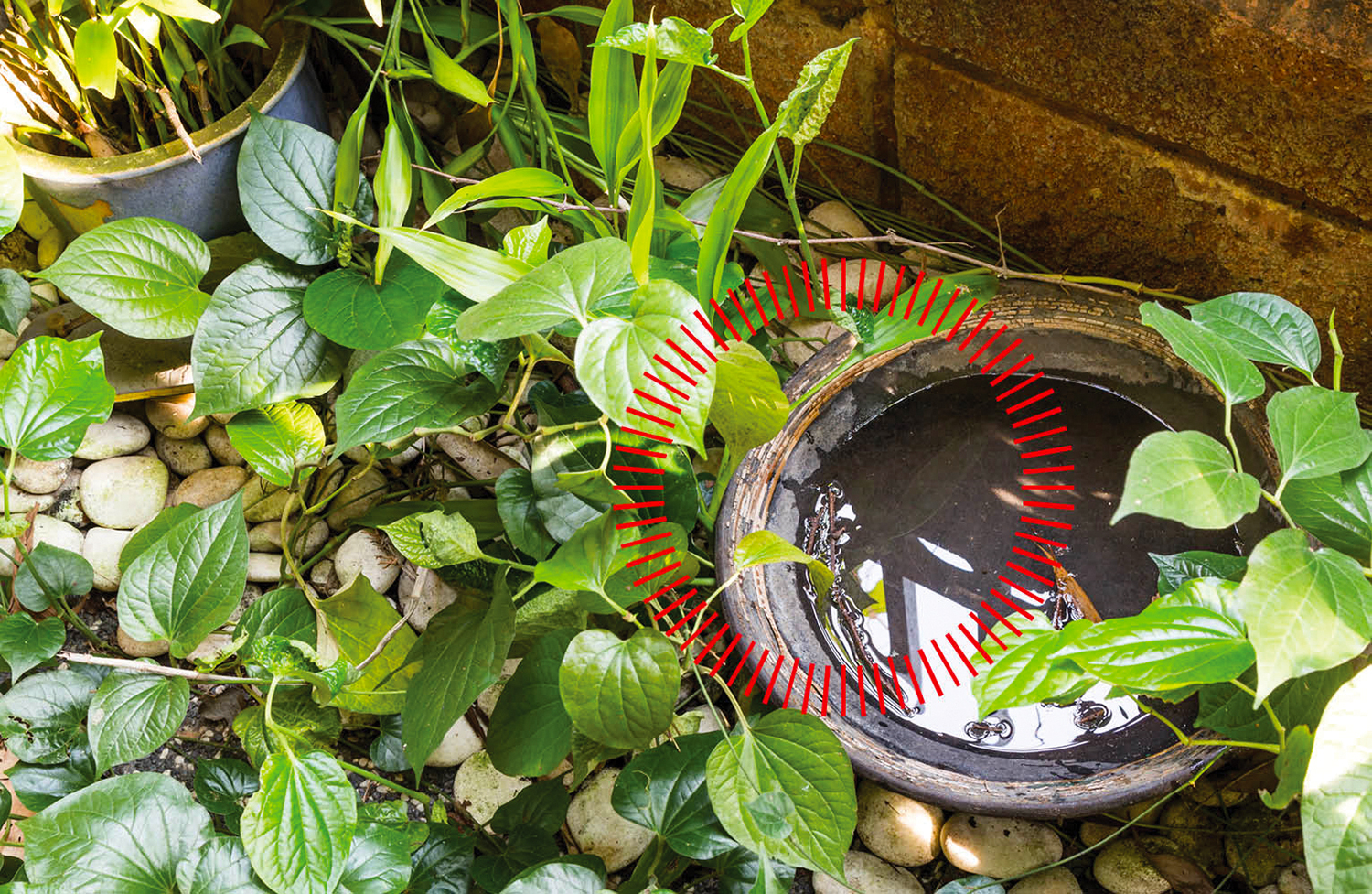 Are conventional mosquito control methods Enough? 
They don't provide 24 hour protection
Conventional mosquito control methods don't provide 24-hour protection. Fogging is only effective for 30-60 mins. Insect repellent body sprays can be effective for a few hours, depending on the ingredients. Natural options like citronella oil may only be effective for 30 mins. But mosquitos are around all the time. How do you stay protected?
They only tackle part of the problem
Fogging alone isn't enough to tackle mosquitoes, as it only works on the mosquitoes that are physically present at the time. Some mozzies are in really hard to reach places which can't be tackled by spraying. Fogging also doesn't eliminate the larvae.
They expose you and children to pesticides and chemicals:
Mosquito repellent sprays and coils are essentially pesticides and can contain ingredients that may cause allergic reactions, headaches and respiratory problems. They're generally not recommended for infants and young children. Swallowing products containing DEET causes stomach upset, vomiting, and nausea. DEET is especially dangerous for small children. Seizures may occur in small children who regularly have DEET on their skin for long periods of time.

 

They kill our pollinators!
Fogging is also toxic to other insects, such as butterflies and bees. The National Parks Board is planting more plants that host butterflies in an attempt to increase their population numbers and these beautiful insects are particularly sensitive to pesticides. When bee populations are affected by pesticides, global food production is at risk because of the lack of pollination.
Rentokil's Integrated Mosquito Management program 
Rentokil, the world's leading pest control company has developed an Integrated Mosquito Management Solution which is a holistic mosquito program. With over 70 years of experience, Rentokil have developed a 4-step mosquito control program which is designed to attack a mosquito's life cycle at every stage by combining science-based control methods with innovative solutions.
What is the Integrated Mosquito Management Solution?
Water based fogging:
Powerful and virtually odourless, water is used instead of diesel to disperse insecticide. It has reduced carbon emissions and is safer and more environmentally friendly.
In2Care Mosquito Trap
The In2Care Mosquito Trap effectively attracts and kills Aedes mosquitoes with novel and green ingredients that target both larvae and adults. The trap activity is not limited to the trap itself, but extends to the surrounding area. Mosquitos land on the trap and then get infected by green actoves which kill them and any larvae they come in contact with.
Mosclean mosquito trap:
Engineered to be used indoors, this device emits UV light of a specific wavelength that is attractive to mosquitos. Once the mosquitos come near the unit, a fan creates a vacuum and sucks them in. The mosquitos then get trapped and die of dehydration in the unit. No mosquitos and no exposure to chemicals indoors!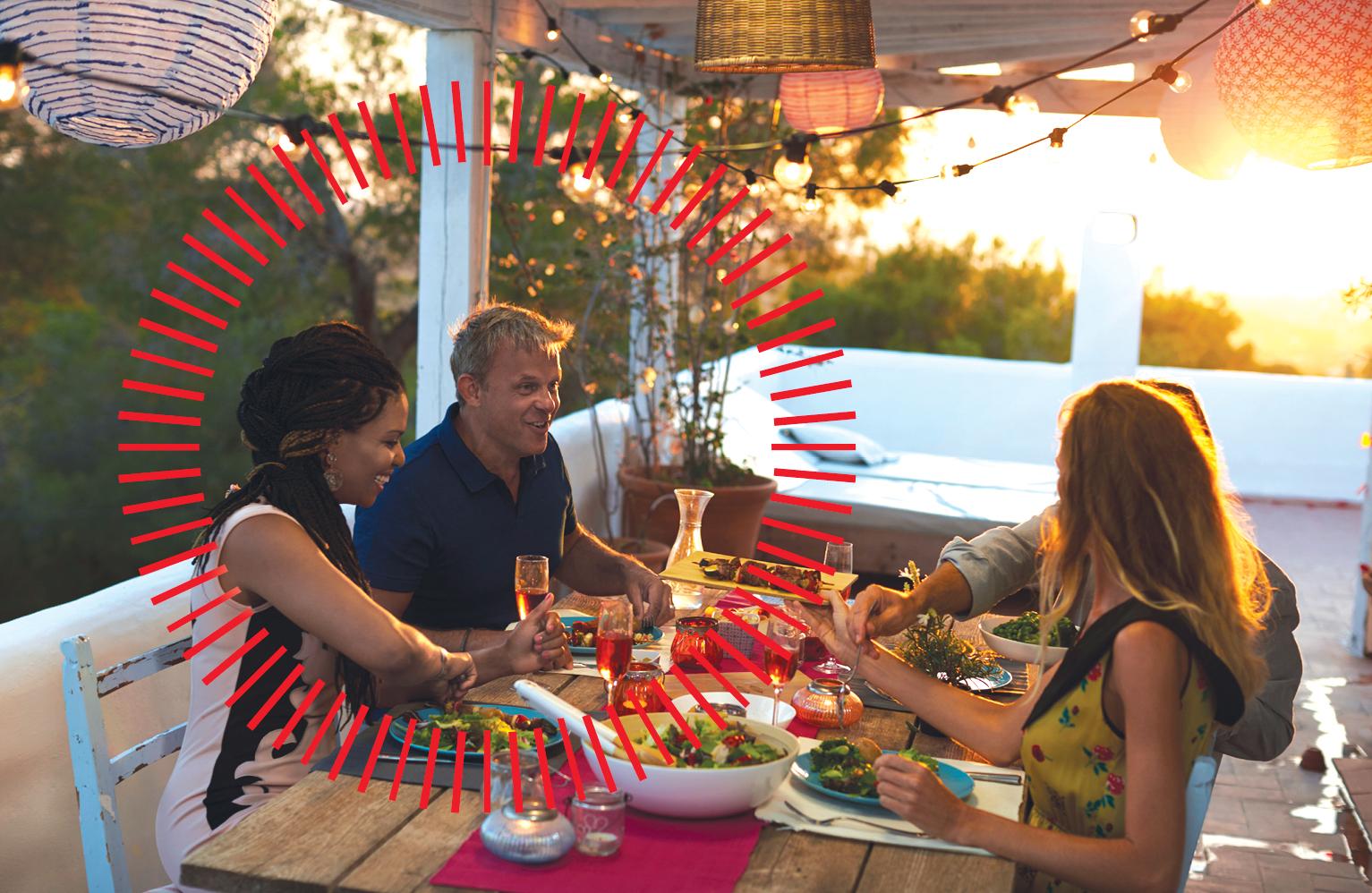 What are the key benefits of the Integrated Mosquito Management Solution?
24 x 7 protection
Integrated solution: Protects you indoors and outdoors
Environmentally friendly: Effective technology means less
need for toxic pesticides and insecticides
Complete lifecycle control of mosquitoes
Kids and pet friendly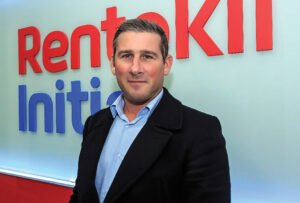 Why choose Rentokil?
Rentokil are market leaders in vector management with over 90 years of experience.
All their products go through rigorous testing and validation to ensure their effectiveness and safety.
Experienced, NEA licenced staff identify hotspots and provide recommendations on how to reduce and prevent pest infestations.
Strict product protocols are followed to ensure chemicals are handled and used safely.
Fast and responsive treatment: Receive a call back within two hours of your query and Rentokil will take action within 24 hours.