It is that time of the year when moving to Australia is at its busiest. With the on-going Global Shipping Crisis, do start planning your international move.
As we all know, for good reasons, the Australian customs regulations are among the strictest in the world. The movement of your household goods could allow the entry of pests and diseases therefore all personal effects entering the country are subject to biosecurity control.
Please visit Moving To Australia for an updated list of items that are strictly prohibited please before you start packing.
A door to door move (own container basis) from Singapore to Australia will take approximately 5 – 7 weeks, (depending on the port of entry) and quarantine and inspection. There are also options for Groupage (shared container) and Less Than a Container Load (LCL) if you do not need a full container, but the timing would differ. Australian Quarantine and Inspection Services can take up to 2 weeks and all items will be thoroughly checked, however with the current Global Shipping Crisis, there could be delays up to 6 weeks. Sometimes, boxes will be opened and not necessarily repacked in its original condition. Insurance is always recommended for all your International Moving needs due to the handling at ports, movement on ships, inspection at customs and trucking to your destination.
We cannot emphasize the importance of planning your move early as Christmas is one of the busiest times of the year not just for moving companies but also for the Port Authorities. The earlier the container arrives in December you will avoid any delays due to congestion and the holidays. Any delays at port or dates coinciding with holidays will lead to extra charges.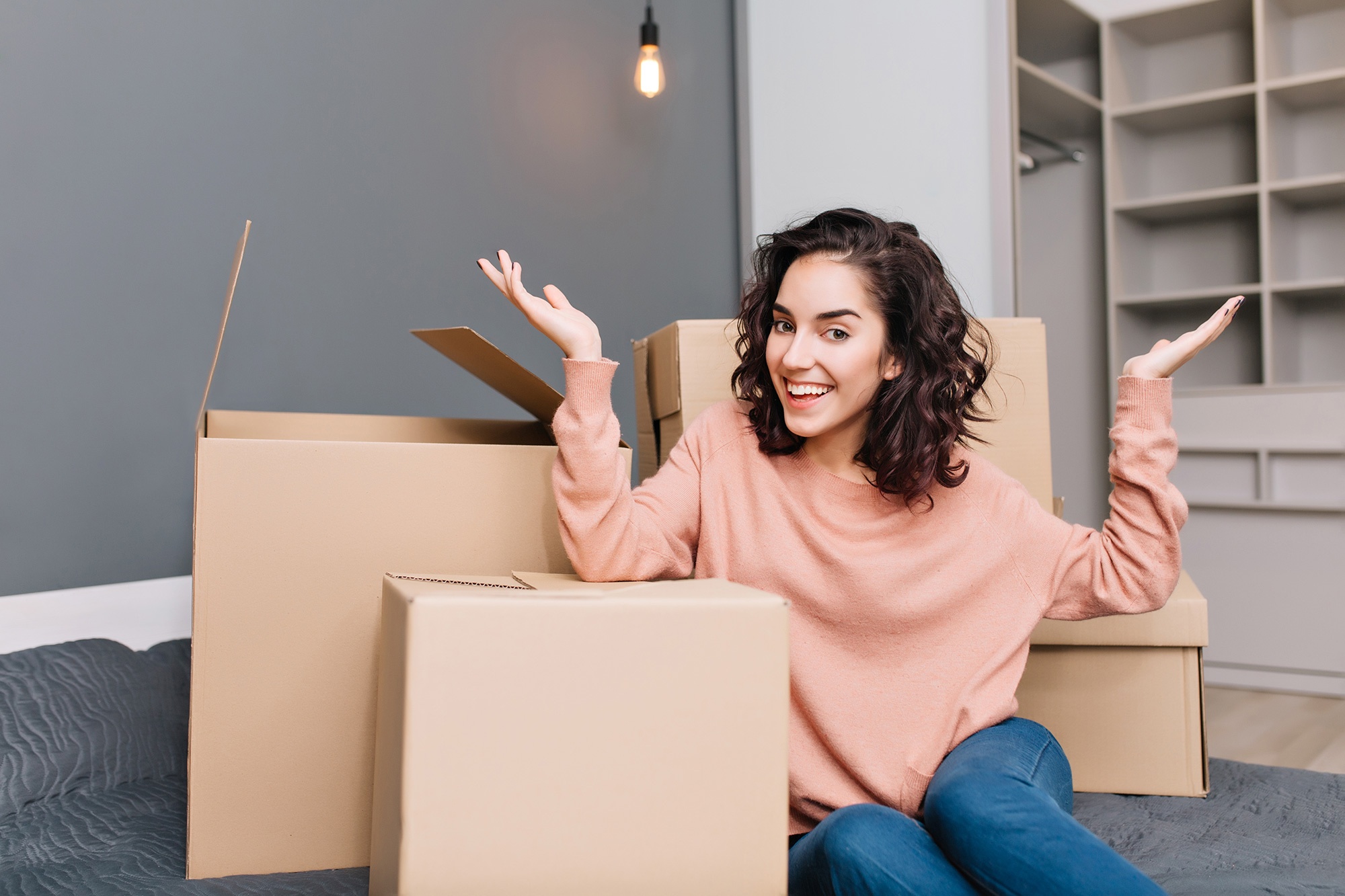 Where possible, do advise your mover at the earliest possible time on your final address. Australian Movers will charge for delivery to "remote" areas, delivery above ground floor, difficult access, and when a separate truck is needed to transfer the shipment from the container to the house.
Most International Movers will provide you with a list of how to prepare your shipment prior to packing but some of the requirements include thoroughly cleaning dirt off all shoes, sports equipment, outdoor furniture, dust bags and nozzles in vacuum cleaners. Should any items not meet inspection standards, they will either be disposed of, or treated (both at additional charges).
Read our Frequently Asked Questions on how the global shipping crisis can affect your international move.
Should you require an obligation free quotation (Household Move & Pet Relocation) and consultation for your international move to Australia please contact 65 65347345 or email amy@sirmove.com. For more information, please visit www. sirmove.com/moving-to-australia.
SIR Move also offers Air Delivery for Small Shipments. Visit https://www.sirmove.com/moove-my-box
SIR Move Services
Email talk2us@sirmove.com
Visit www.sirmove.com
Call 65 65347345