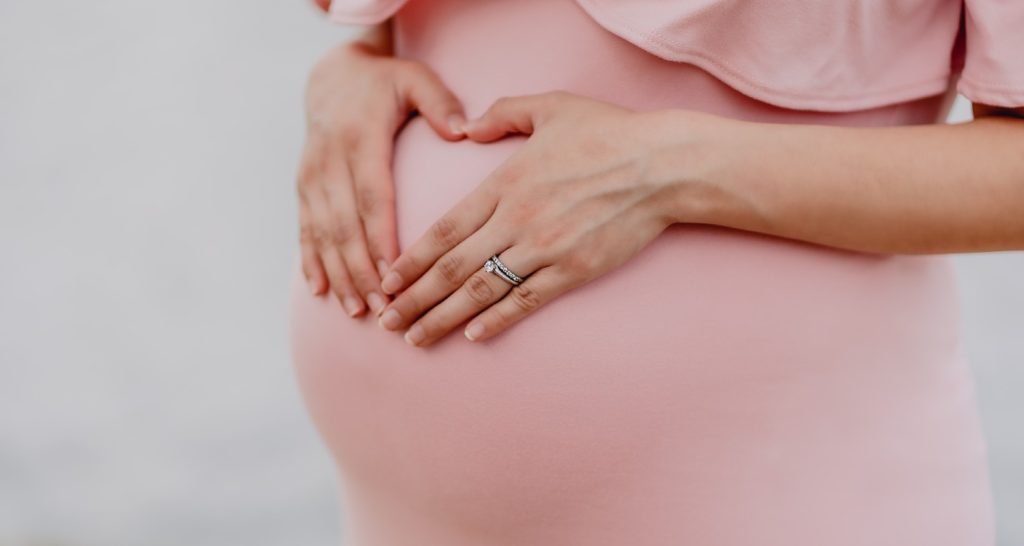 Did you know that you cannot claim maternity-related bills while you are waiting for your insurance to take effect? If you haven't heard of the maternity waiting period, you're not alone. We turned to our insurance experts at Pacific Prime to learn how to better understand the concept of a waiting period in health insurance.
What is the waiting period in insurance?
As the name suggests, a waiting period in health insurance is the time a policyholder has to wait before they can make a claim. Note that you cannot make a claim while you are in your waiting period, so it's a good idea to check with your provider after how many days you can make a claim. The waiting period varies from insurer to insurer. In addition, a waiting period may apply to all of your coverage or only to certain conditions.
Maternity and newborn add-on waiting period
Health insurance plans that offer maternity and newborn coverage have a waiting period of 9 months to 3 years. This means that you cannot claim any maternity or newborn care bills during your waiting period, and you will only be able to claim after your waiting period is over.
In Singapore, the waiting period for maternity insurance varies greatly depending on the insurance provider. So, if you are planning to start a family, we suggest you start exploring your insurance options as healthcare in the Lion City can be very expensive without insurance.
Get in touch with Pacific Prime Singapore to learn more 
Waiting periods can also apply to pre-existing conditions and more, so be sure to check with your provider to see how many days after you sign up for the plan you can start making claims against medical bills.
Navigating the world of insurance can be overwhelming. But luckily, Pacific Prime Singapore is here to simplify the process. From waiting periods to unbiased insurance advice, you can get all your insurance-related solutions under one roof.
With over 20 years of experience in the insurance industry, Pacific Prime has helped thousands of people around the world secure comprehensive health insurance plans. Get in touch with their insurance experts to learn more!