Each season, ANZA soccer are generously supported by a wide range of sponsors.
We would like to thank the following sponsors for the support over the 2023-2024 Season: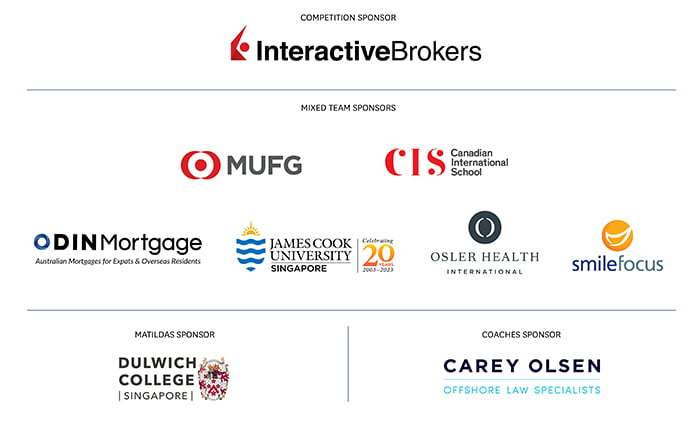 If you would like to become involved as a sponsor we would love to hear from you. Please contact the ANZA office for more information.