Hats aren't a common accessory in Singapore; with locals preferring an umbrella to ward off the sun and no tradition of wearing hats to weddings, they can be a little hard to find. Read on for the ANZA roundup of where to hunt for the perfect Melbourne Cup accessory.
Hats Off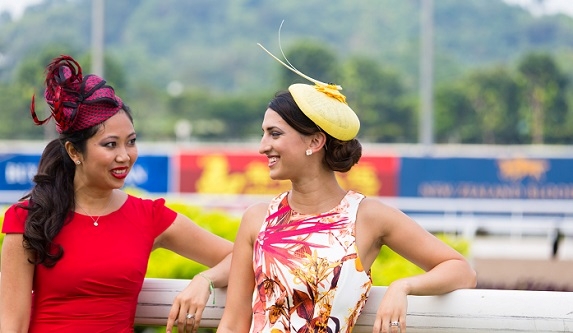 ANZA Executive Committee member, Kathy Campbell, creates bespoke headpieces for her label Hats Off. Kathy created the gorgeous headpieces featured in our Melbourne Cup photoshoot this year. Hats Off will also be featured at the ANZA Spring Style Soiree.
Visit their Facebook Page to view current pieces
Eskpade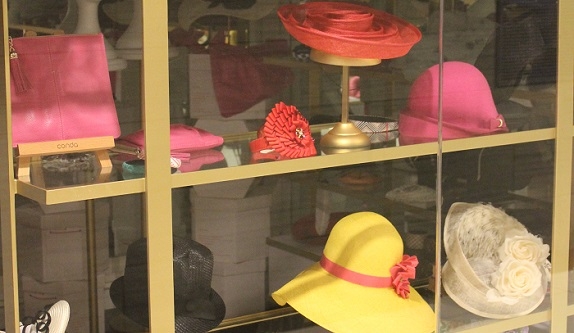 Eskpade stocks handcrafted, vintage-inspired hats and fascinators. Eskpade features the work of designer Kristine Hakim who fuses traditional techniques with contemporary art to create unique pieces.
Mandarin Gallery Shop #03-20
Visit their Website
Visit their Facebook Page
The Hattitude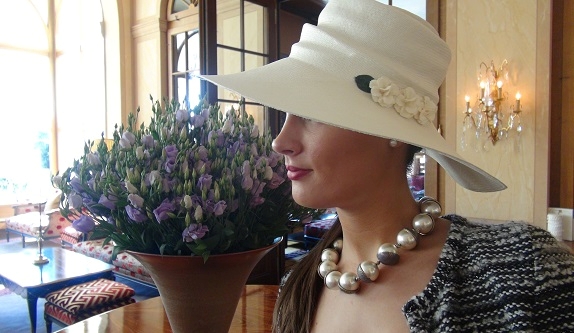 The Hattitude selects and customises sophisticated female hat creations from dedicated Ecuadorian weavers. Available from the Ritz Carlton Hotel Gift Shop, The Hattitude offers ANZA members a discount on hat purchases.
View the Member Benefit
Visit their Website
Far East Plaza
Favoured by Singapore's fashion bloggers, the upper floors of Far East Plaza are a hat haven. Bargain accessory shop Talisman's has a large range of hats that stand alone or can be customised by the crafty.
Far East Plaza
14 Scotts Road
Visit Tailsman's Page
ANZA Classifieds
See the ANZA Classifieds Facebook group for a collection of headpieces for sale from one of our members.