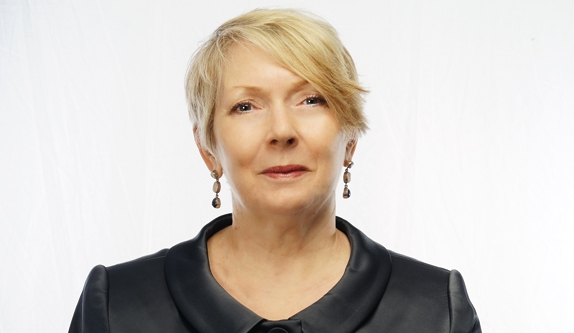 Ego is a proudly Australian-owned company; can you tell us a bit about its presence in the Asian region?
Ego has had a presence in Asia for almost 40 years, partnering with family owned companies similar to Ego. We know that no one is as passionate about Ego and its products as our own staff, due to this and Ego's desire to offer our customers better service and improve their skin quality we needed to establish our own local presence. Ego Pharmaceuticals Singapore was launched on 1st November 2004, so we've just had our 10th birthday and Ego Pharm Malaysia on 1st July 2008.
To facilitate educational exchange and foster best practice we have partnered with the National Skin Centre and established 3 Fellowships. These Fellowships provide educational and training opportunities for NSC medical staff in the form of short training attachments to renowned dermatology clinics in Australia and the UK, and we're interested in offering similar fellowships for Malaysian dermatology nurses and registrars.
The company has been around since the 1950s. Sixty years later, how does Ego maintain its levels of quality and innovation?
Quality and innovation are part of Ego's values and inherent in our culture. Unlike many companies Ego truly lives its Values. We put our Values before profit and every Ego employee lives the values everyday in every nation. Quality and innovation doesn't just relate to R&D and our products, but also our processes and procedures, in fact everything we do. Ego's employees (we call ourselves Egozites) are invited to challenge boundaries and encouraged to innovate. Ego's Spirit revolves around a community atmosphere, which is the benefit of remaining a privately owned family company. Despite the fact that we have staff in 11 nations, we're One Team, One Family
Ego is one of ANZA's longest-running partners, and has sponsored many of our major events including our Volunteer of the Year Awards (VOYA), the ANZA Ball and the Melbourne Cup, among many others. How important are community connections to the company?
Our partnership with ANZA is extremely important. At Ego, we take our responsibility to the community and the environment seriously. After all, the aim of Ego is to improve people's wellbeing. Each year, we provide support to a wide range of charities and community organisations, and invest in dermatological education and research. We understand that we cannot have a healthy, growing business unless our communities are strong. In 2013 Ego supported 180 community organisations. Many of our community sponsorships are jointly supported by Ego and by the initiative and generosity of our employees
What makes Ego stand out from its competitors?
Ego's Values, Spirit and Culture. Ego is a skincare specialist, which is unique in the pharmaceutical industry. Our products are backed by science and underpinned by heritage and integrity; we don't use "fad" ingredients. Our reputation is built on consistently delivering effective, high-quality and innovative products to meet a diverse range of needs, and we are committed to creating the best possible skin therapies for our customers. You only get one reputation. Ego also has a strong commitment to ethics and I'm proud to be able to say that I work for an ethical company. At Ego we believe that "our people make the difference."