Singapore's neighbourhoods have evolved so quickly over time that it's hard to know where to go. We're revisiting the top spots to go in Singapore, from old favourites to places brand new.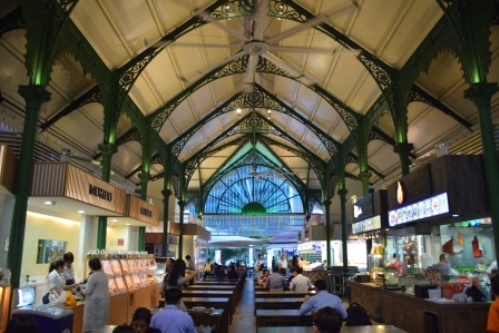 Standing strong: Lau Pa Sat
Now that taking photos of food has become an expectation rather than out-of-place, it helps if the environment can have a bit of style to it. In the downtown area of Singapore is the octagonal building with Victorian cast-iron roofing and
Come down from 7pm and you'll see one side turn into a strip of outdoor satay stalls, tables and chairs. This is a classic suggestion for newcomers to hawker centres as it perfectly combines the look, feel and taste of what we've all come to love about Singaporean food.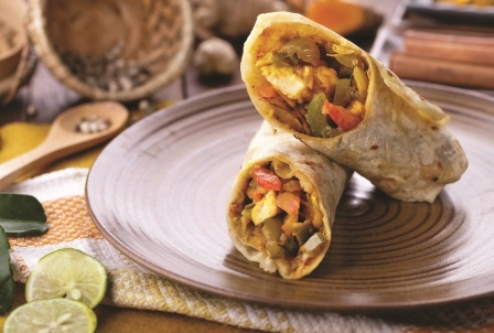 Always fresh: Timbre+
You wouldn't know it when first walking in, but this collection of shopping containers, caravans and hawker stalls is the perfect mix of young and old. Uncles serving mee rebus and strong kopi brew are placed next to food trucks serving American diner grub and a bar with over 120 craft beers and ciders. There's even a stage complete with lights for bands to perform. In an attempt to find the synergy between affordable hawker food and modern-day hipster eateries, the atmosphere seems a lot more lively – the music that comes on at night-time is a perfect example of this.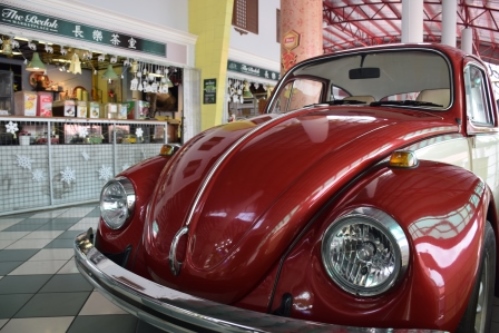 New to the game: The Bedok Marketplace
Inspiring young people to start a hawker stall is an increasingly hard sell. The pressure to continue the recipes of past generations is also stifling any kind of creativity for new dishes. This is an ongoing discussion in Singapore, but in the meantime, this hawker centre is hosting a handful of stalls to show what a modern-day hawker could be. The décor looks as if it was bought from vintage stores around town, and adds to the charm of it all. The stalls serve everything from classic dishes like wanton noodles and chicken rice to contemporary plates like yakitori, meatballs and pies.