Singapore's neighbourhoods have evolved so quickly over time that it's hard to know where to go. We're revisiting the top spots to go in Singapore, from old favourites to places brand new.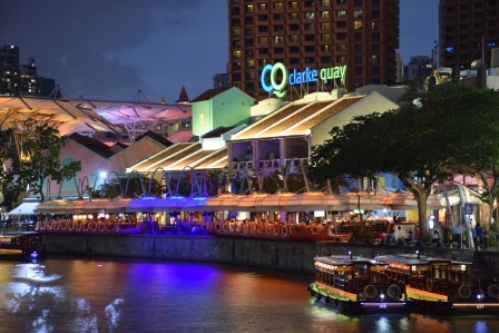 Standing strong: Clarke Quay
If you were asked years ago where to go for a night out, chances are Clarke Quay was first on the list – not because it was necessarily highly recommended, but that it catered to the widest audience. You could sit on a boat-turned-restaurant and eat Chinese food, grab a couple plates of tapas, then head to a microbrewery. The riverside quay that looks like an 'X' on the map was home to restaurants, bars and clubs of all sorts, and still is. One of Singapore's most quintessential clubs, Zouk, moved from its Jiak Kim Street location to Clarke Quay last month – and with it, bringing its status as one of the top ten clubs in the world with it.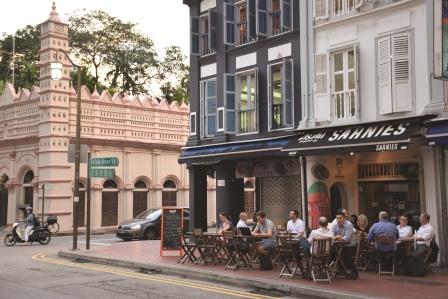 Always fresh: Telok Ayer
This neighbourhood cannot sit still. Like playing a game of Red Rover, every time you visit the neighbourhood near the CBD, something has changed. The home of work lunch rushes and after-work drinks has also turned into a favoured weekend spot. All sorts of fusion restaurants, cocktail bars and healthy lunch bowls have appeared to cater for every taste imaginable. There's a few great Aussie places to try, like café Sarnies and restaurants Cheek by Jowl and Fat Saigon Boy.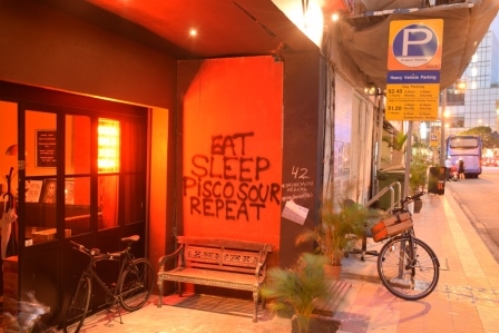 New to the game: HongKong Street
While the spread of cool haunts and unique restaurants have been appearing all over the country, this particular street has been getting all sorts of attention for its restaurants and bars. In 2016, hidden cocktail bar 28 HongKong Street was named best bar in Asia, Spanish tapas bar FOC had so much success on HongKong Street that it has a space in Sentosa, and The Kitchen at Bacchanalia won a Michelin star. What this proves is Singapore has not only taken on the challenge of fostering talented chefs and mixologists, but not relying on the same location to draw people in. The taste buds always find a way.