Singapore's neighbourhoods have evolved so quickly over time that it's hard to know where to go. We're revisiting the top spots to go in Singapore, from old favourites to places brand new.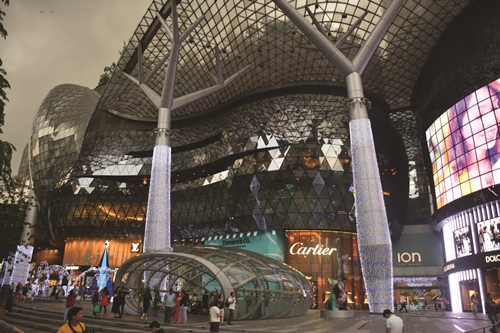 Standing strong: Orchard Road
Most likely the most well-known street in all of Singapore, the strip of giant luxury malls beside giant discount malls is still a frequent haunt for new visitors. Where else can you go to a high-end mall like ION Orchard for Louis Vuitton and Prada, then head down the road for big bargains in Far East Plaza? Shut off traffic from the ends of the road and you could call it a town on its own, with a mixture of high-end and bargain shopping, award-winning restaurants and entertainment. The smartphone game Pokémon Go was a great draw for the younger crowd last year with the incentives offered by physically being on Orchard Road, but since then it's had a bit of a quiet spell. This isn't to say there isn't a reason to visit – quite the contrary. Recently UNIQLO and Victoria's Secret opened their flagship stores – and Apple is set to open in Knightsbridge Mall in the next month or so.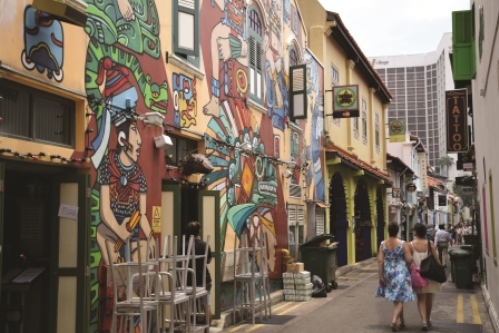 Always fresh: Haji Lane
Nowadays people are seeking for something special and unique. You couldn't find a better place to start than the road most consider to be where the newest shops pop up. Haji Lane has always been looked upon as the independent boutique's dream space. Inhabited by the young, young at heart and anyone else with a love for art, the Kampong Glam neighbourhood surrounding the street is always busy.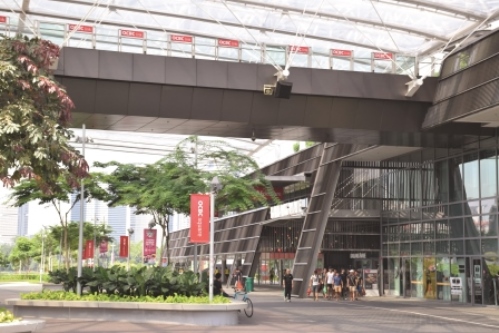 New to the game: Kallang Wave Mall
While being open for two years, since The National Stadium opened its doors – and retractable roof – Kallang Wave Mall has now become a home for the sporty. The proximity to the stadiums and sports centres means having a convenient place to run in and grab all sorts of sports gear – even the FairPrice Xtra is selling bikes and sports equipment.