Proudly presented by Commonwealth Bank, 3,800 mums, dads, children, vendors, friends and ANZA supporters descended on the Oval at the Australian International School to celebrate Australia Day in Singapore.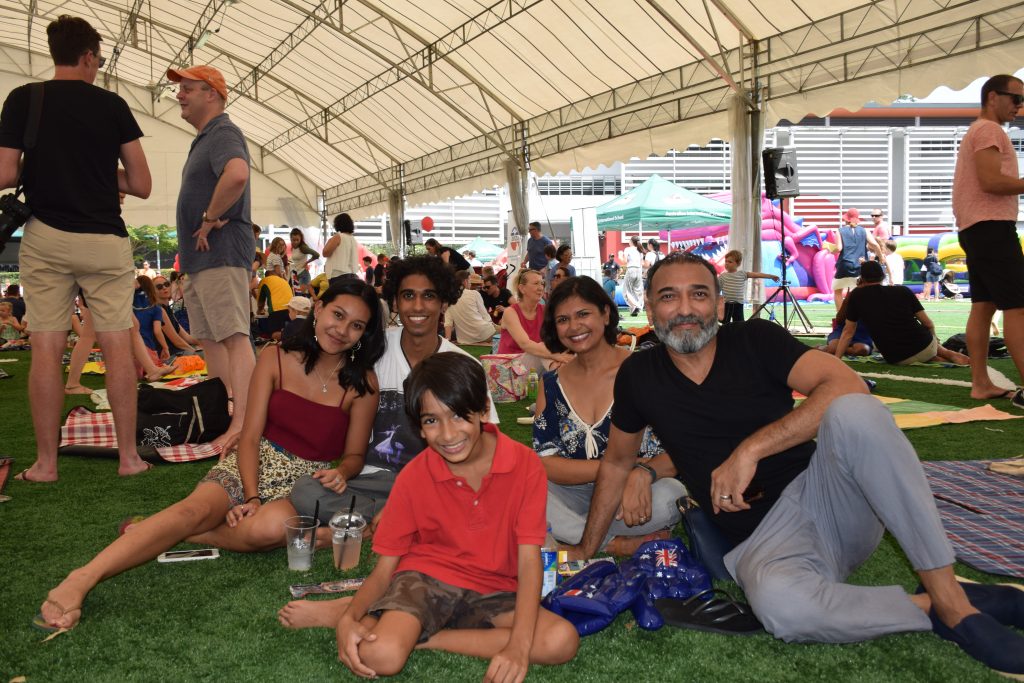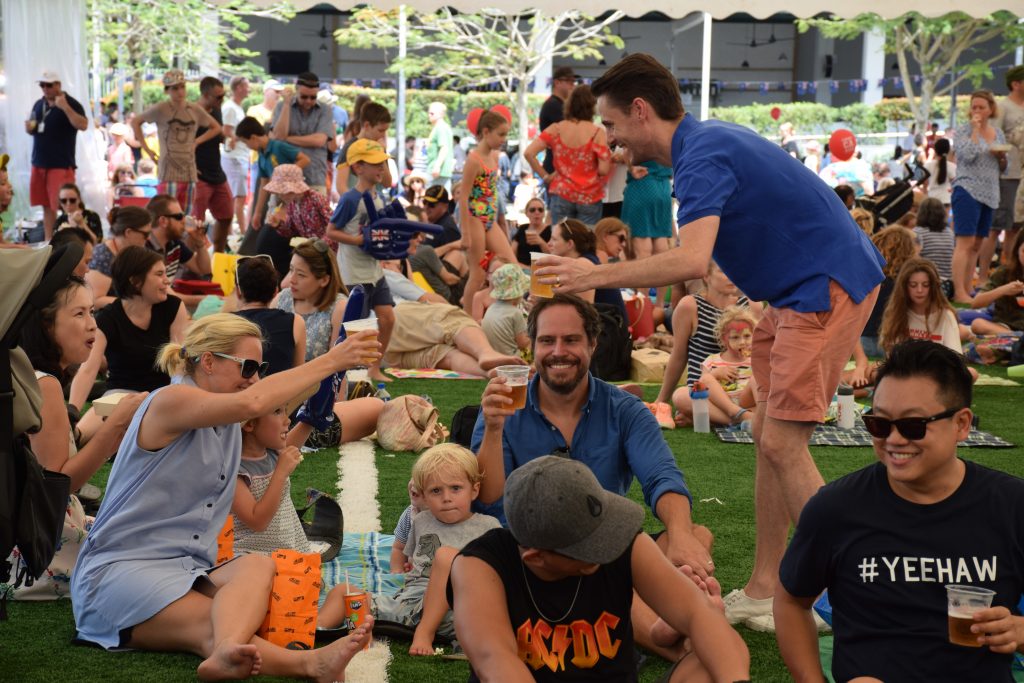 The annual ANZA Great Australia Day BBQ welcomed nearly 4,000 people for an afternoon of great food, great games and great celebration. The event kicked off with a group of AIS students taking to the stage for a rendition of Advance Australia Fair followed by a cover of Australian singer-songwriter Vance Joy's Riptide. Australian Deputy High Commissioner Kate Duff and title sponsor Daniel Matthews of Commonwealth Bank were joined by ANZA's President PJ Roberts in officially opening the 2018 edition of the event.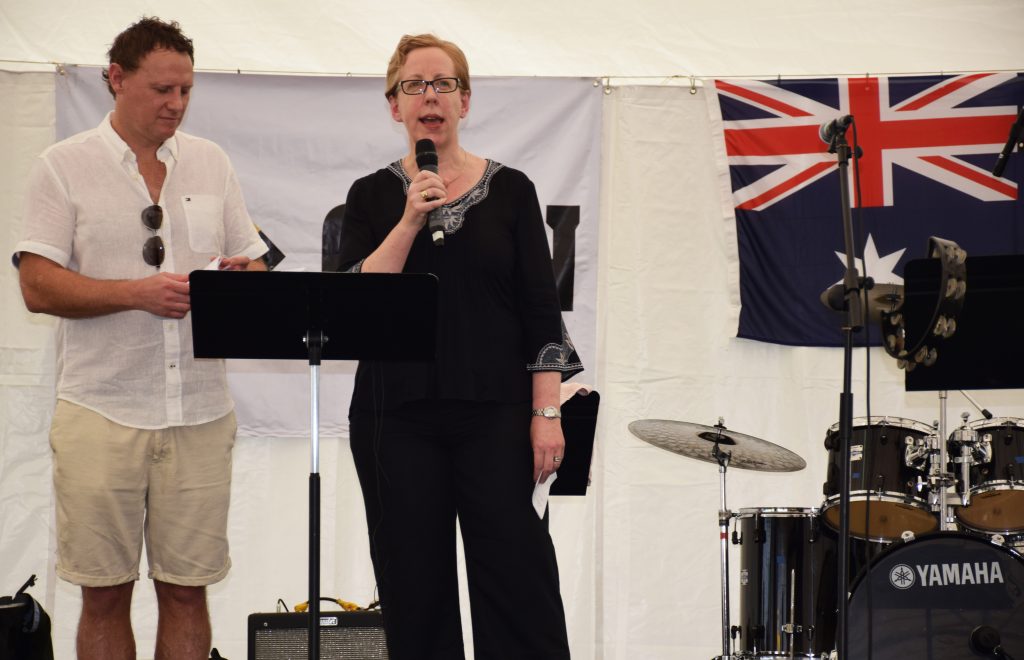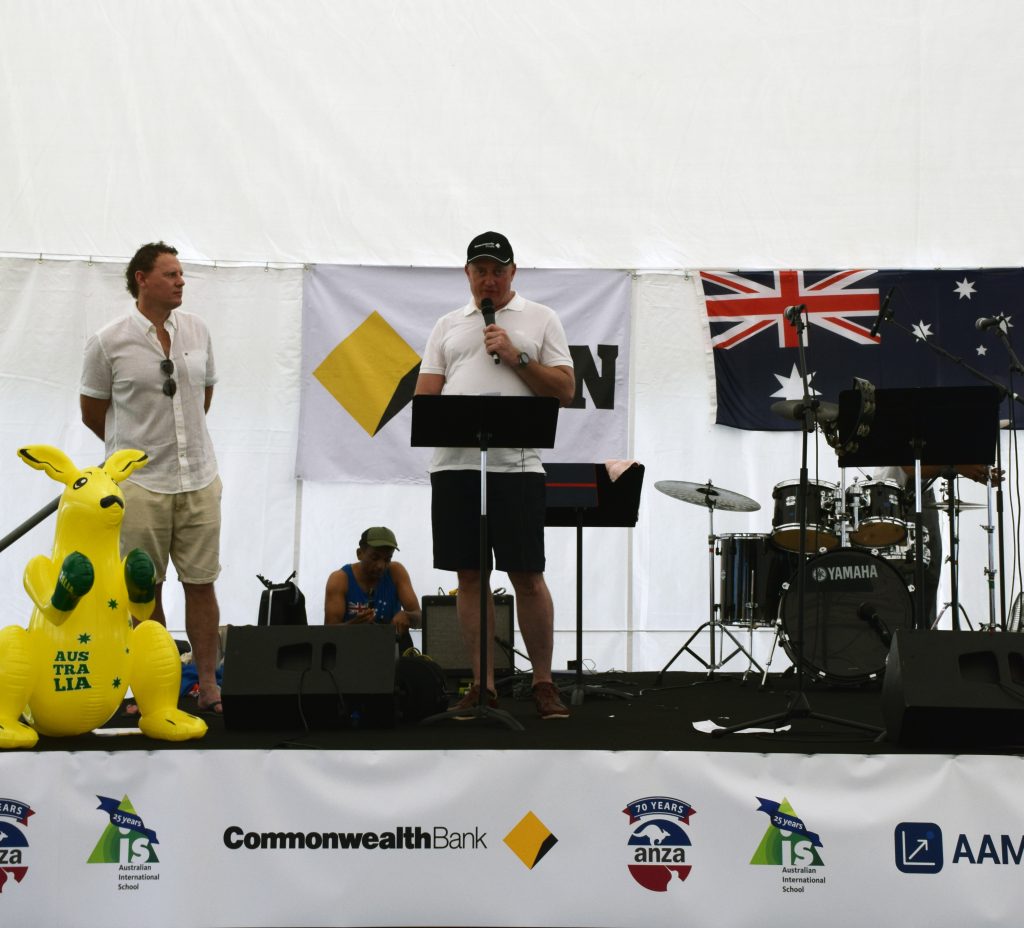 A hot afternoon saw kids instantly head to the numerous inflatable toys and games like AAM Advisory's dunk tank, the slip 'n' slide manned by the Camp Asia team and Expat Dental's dolphin flume. When they needed a little respite, there was free popcorn courtesy of logistics sponsor Allied Pickfords, Jamie's Italian gelato and face-painting.
There were over 40 food, drink and lifestyle vendors so all tastes were catered for. To satisfy appetites there was everything from a mouth-watering BBQ by The Butcher, to oysters via plates of falafel and sweet churros. There was an unsurprisingly busy bar and baristas churning out coffees. In the shopping village there were free mani-pedis by the Ten Feet Tall stand, and so many varied vendors – from organic vegetable boxes, to kids' scooters; and everything in between.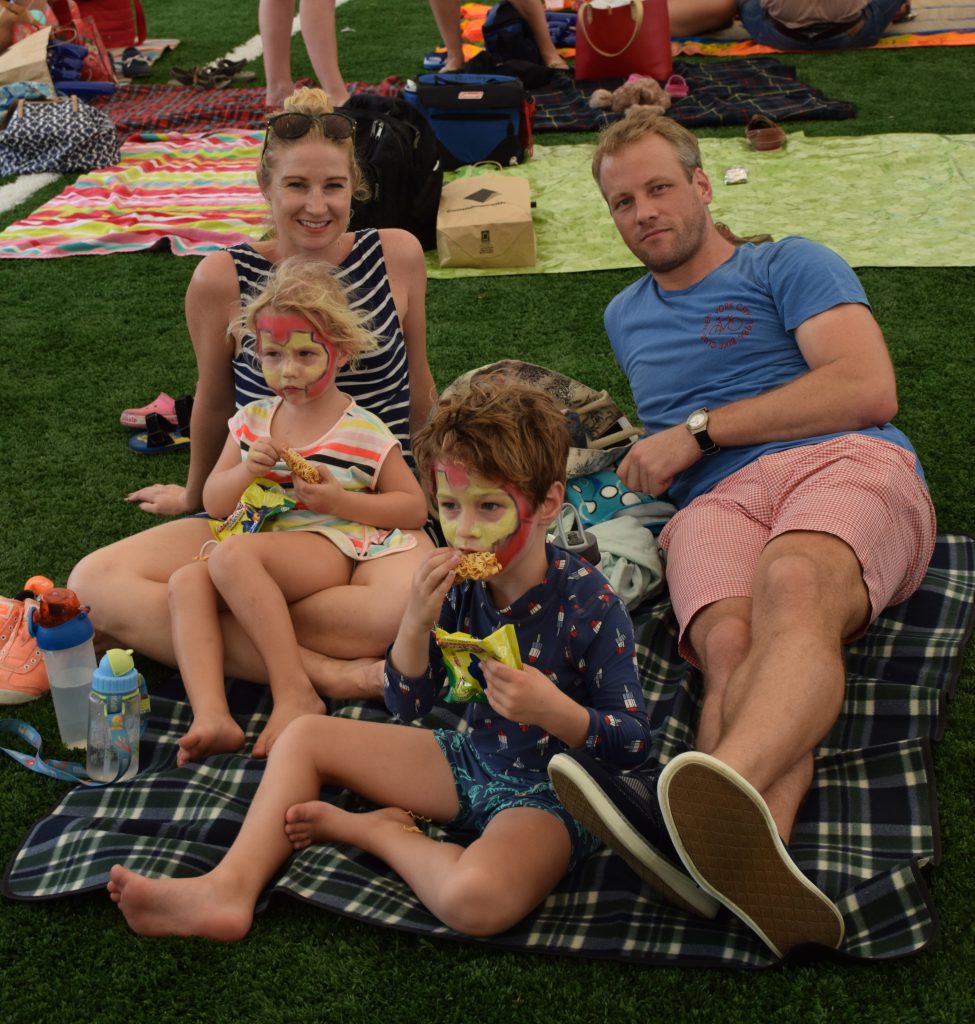 There was a fantastic turnout from the ANZA sports and interest groups, showing off what make them so unique to our community, demonstrating what's on offer and enlisting new members.
As the sun continued to beat down, many retreated to the relative cool of the marquee to listen to the band No Worries, or stop by the Commonwealth Bank stand who were handing out goodie bags of water canteens, baseball caps and money boxes.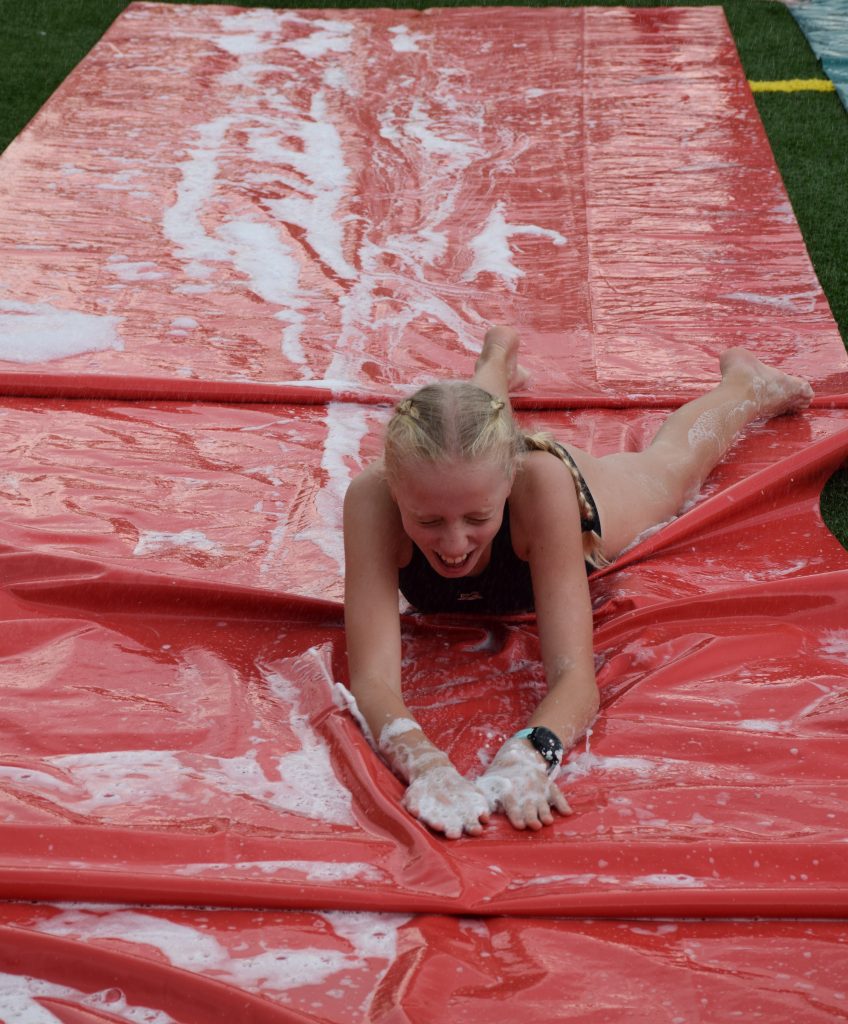 When the weather finally broke around 4pm and the heavens opened, it was in fact a welcome relief from the stifling heat. And of course, it didn't dampen spirits as the families continued to play and the covered shopping area did a roaring trade.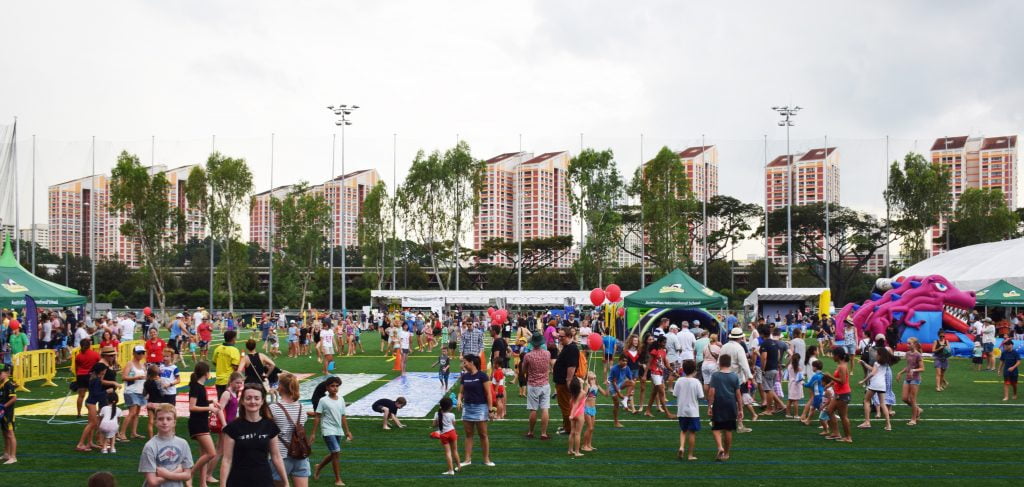 A special thank you must go to the army of ANZA and AIS volunteers who worked tirelessly to create a memorable day. Manning their stations, keeping everyone safe, and doing so with a smile came rain or shine, we are so grateful. It was further proof of what a fantastic community we share with our friends and family within ANZA.
Who's ready to celebrate 'Straya Day all over again?