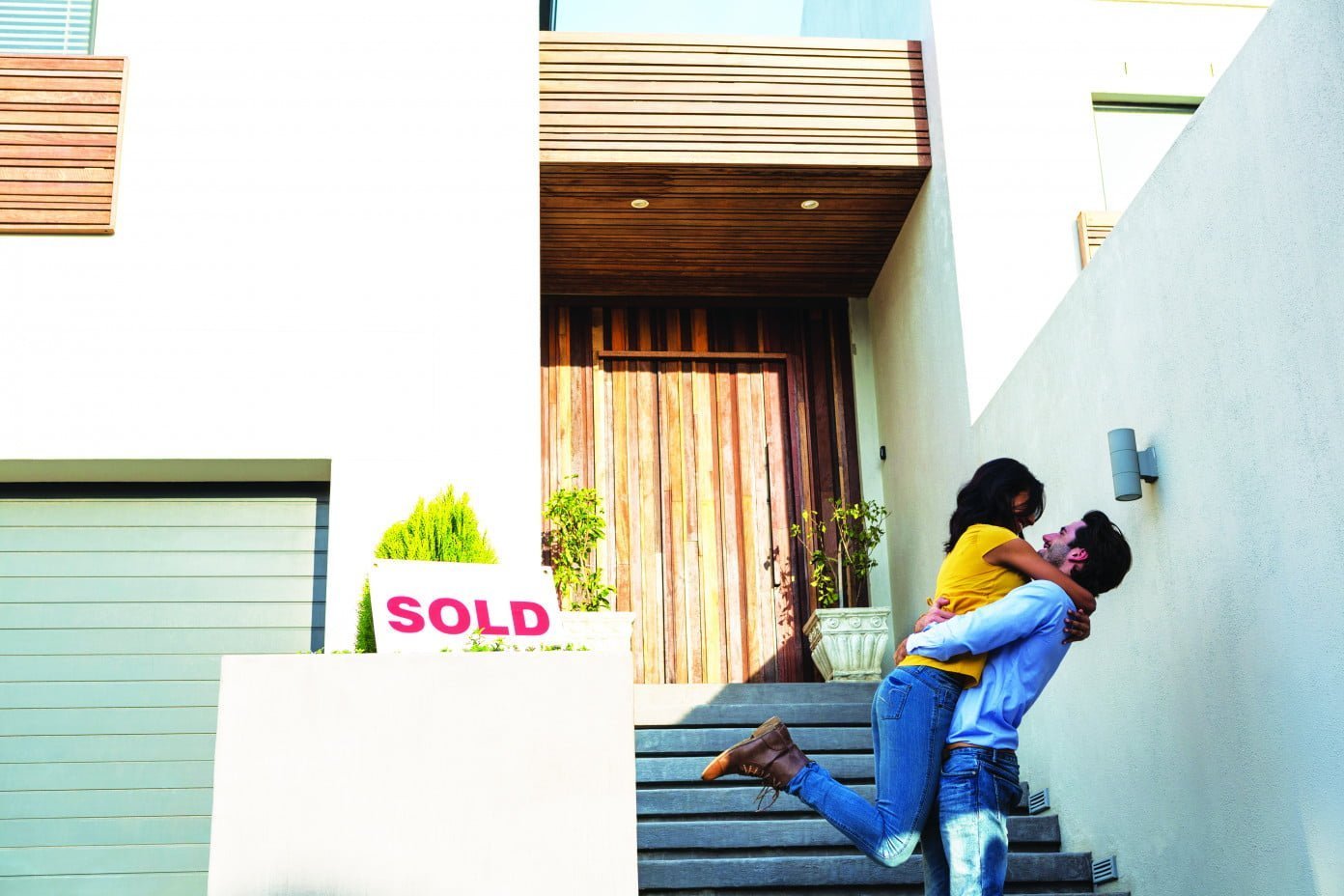 HSBC International Mortgage
In 2019, HSBC began offering its first overseas mortgage solution to customers looking to finance residential property investments in Australia. Among other benefits, the HSBC International Mortgage allows consumers to choose the loan currency in either Australian or Singapore dollars. "Singapore and its people are amongst the most internationally oriented and this extends to overseas investment. We went with Australia as the first market for this solution, given the close affinity that Singaporeans have for the country on the back of their business, education, holiday or family ties," says Ranojoy Dutta, Head of Retail Products at HSBC Singapore.
As a bonus, customers also gain HSBC Premier status in Singapore once they take up this international mortgage solution, giving them access to to a dedicated Relationship Manager and automatic Premier status in all countries where they bank with HSBC, which includes Singapore and Australia. "Having the choice of on-the-ground relationship manager support in both Singapore and Australia is very powerful and immeasurable," adds Mr Dutta. "Particularly during high-pressure periods, such as the lead up to a property purchase or sale, or getting assistance for your day-to-day accounts."
Helping You Find The Right Mortgage Loan
The process of buying a home in Australia is different while you're residing in Singapore, but HSBC is here to guide you through the process of a cross-border mortgage, so you can purchase and finance your Australian property while staying locally in Singapore, saving you time and hassle. You'll need someone who's well versed with the regulations in Singapore and highly experienced in handling the complex home buying needs of expats, so HSBC's dedicated Relationship Managers and mortgage specialists are exactly who you're looking for. If you're eyeing property in Australia, as a holiday home or an investment, their expertise and home loan packages will help you seal the deal.
Services To Support Your International Needs
HSBC's services and solutions go beyond property financing. They also enable the smooth, seamless management of finances and repayments worldwide; essential if you're a global citizen! The unique Global View service means you can view all your linked HSBC accounts together – on one screen, with one single login. With Global Transfer, you can make on-demand or same-day international fund transfers between eligible HSBC accounts worldwide. As an HSBC Premier customer, both these value-added features are complimentary. For a convenient way to manage foreign currencies, the HSBC Everyday Global Account offers you access to 11 major currencies under one account. You can complement this with the HSBC QuickFX App, which allows you to transfer currencies in real-time between HSBC accounts in 26 countries. It also makes it easy to make remittances for overseas properties or investments to over 200 territories. Maintain easy control over FX conversion and keep up to date with the latest market developments.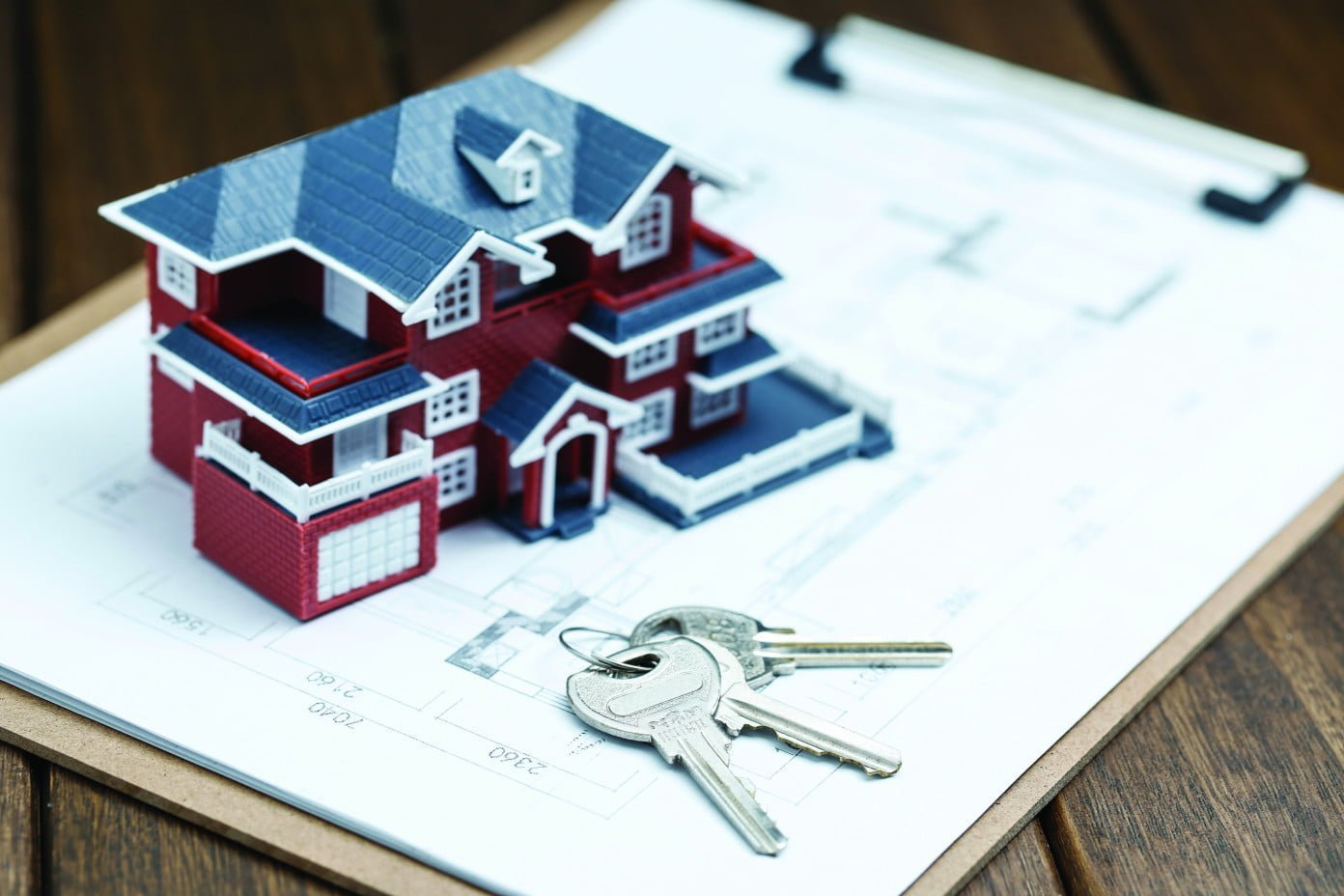 Features and Benefits
Attractive interest rates: HSBC offers competitive interest rates on your international property loan.
Choice of loan currency: Finance in either Singapore Dollar (SGD) or Australian Dollar (AUD) with the option to convert to the other currency without incurring any cancellation or conversion fees in the event of currency fluctuations.
Flexible loan tenor: Up to 30 years (subject to loan expiry by age 70)
Wide coverage of locations: Finance your properties in up to 5 states: Victoria, New South Wales, Queensland, Western Australia and South Australia. Competitive loan to value: Loan amount of up to 70% (for AUD loan) and 60% (for SGD loan) of the purchase price or property value, whichever is lower.
Global privileges with HSBC Premier: Qualify for HSBC Premier with a minimum loan size of AUD/SGD $200,000 and enjoy Premier status in all countries where you bank with HSBC, along with global banking benefits to help you finance your Australia property.
To find out more, visit hsbc.com.sg/im