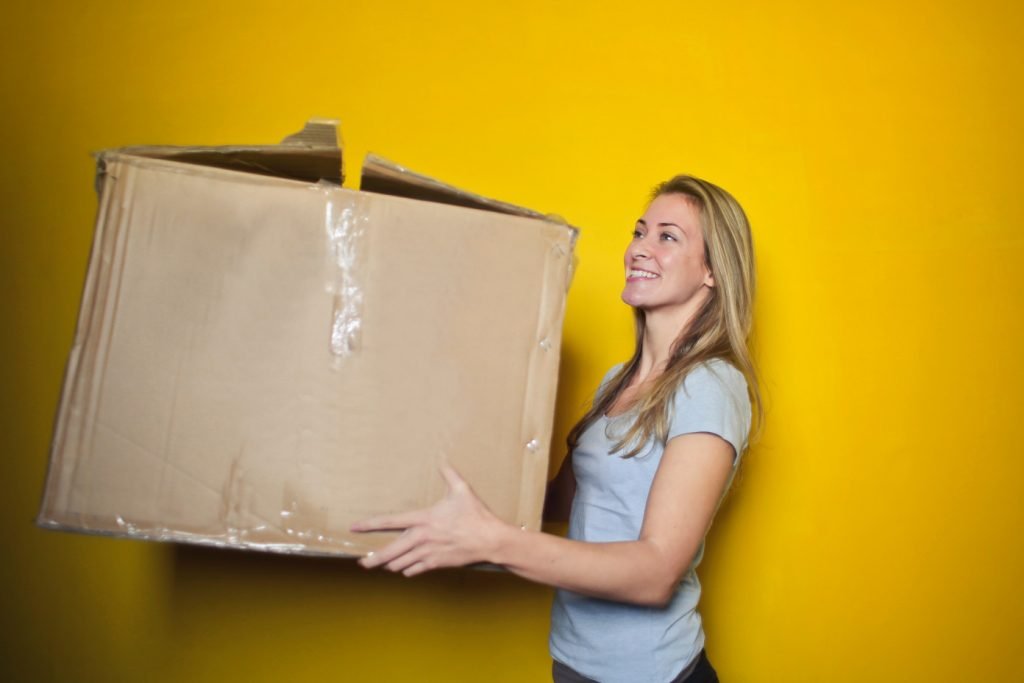 The Australian moving season is just around the corner. Every year between December and February, students, families, and single professionals will begin their relocation journey – either back home, to a new job or to start school.
Decisions have to be made on what to pack and move and often the deciding factor is based on allowances, budgets and space. If you're about to embark on this new adventure, take a deep breath and take control. Moving internationally can be a rewarding experience, providing opportunities to declutter and start afresh in 2020. If you've decided to move with international moving companies, most qualified relocation companies can handle shipments of any size – you're already off to great start!
Confirm your international mover at least 1-2 months in advance to ensure you have your preferred moving dates locked in. Movement to Australia is very busy at this time of the year, causing port congestion, delays at customs and often resulting in unforeseen charges due to storage charges over the year-end holiday period.
Once you have this in place, use the time to start planning and decluttering. This is especially important if you have committed to a certain shipping volume. You want to make sure that you have done your sorting before the moving crew comes in. Packing teams are very organised and will work with you to achieve your objectives, but it's best to avoid delays as that can potentially add to your budget.
Here are some quick tips to get you prepared for your moving day:
Go to bed early as the team will arrive between 9-9.30am.
If you have young kids, it is best that they are at a play date so that you can focus on directing the supervisor of the team.
Ensure that all small, shiny, expensive and easy to reach items are out of sight and out of mind.
Avoid arranging for other services such as a contractors and cleaning services on the same day as that can interfere with the flow of movement and accountability for unforeseen circumstances.
Clear out your fridge and freezer as early as possible.
For countries like Australia, remember that their custom authorities and laws are one of the strictest in the world. For more information please visit BICON – Australian Biosecurity Import Conditions
If you plan to pack up own personal belongings, do it in advance and do not seal the boxes.
Confirm your labelling plan in advance with your relocation services provider to ensure consistency.
Ensure that items like air-conditioning controllers and keys belonging to the landlord are put safely away. Same with television set up boxes that need to be returned.
Start the day with a good breakfast and a positive mindset and remember not to sweat the small stuff.
For more information, a consultation or an international moving quote contact amy@sirmove.com or talk2us@sirmove.com, ring 65 6534 7345 or visit www.sirmove.com/moving-to-australia
SIR Move also offers Delivery for Smaller Shipments. Visit https://www.sirmove.com/moove-my-box