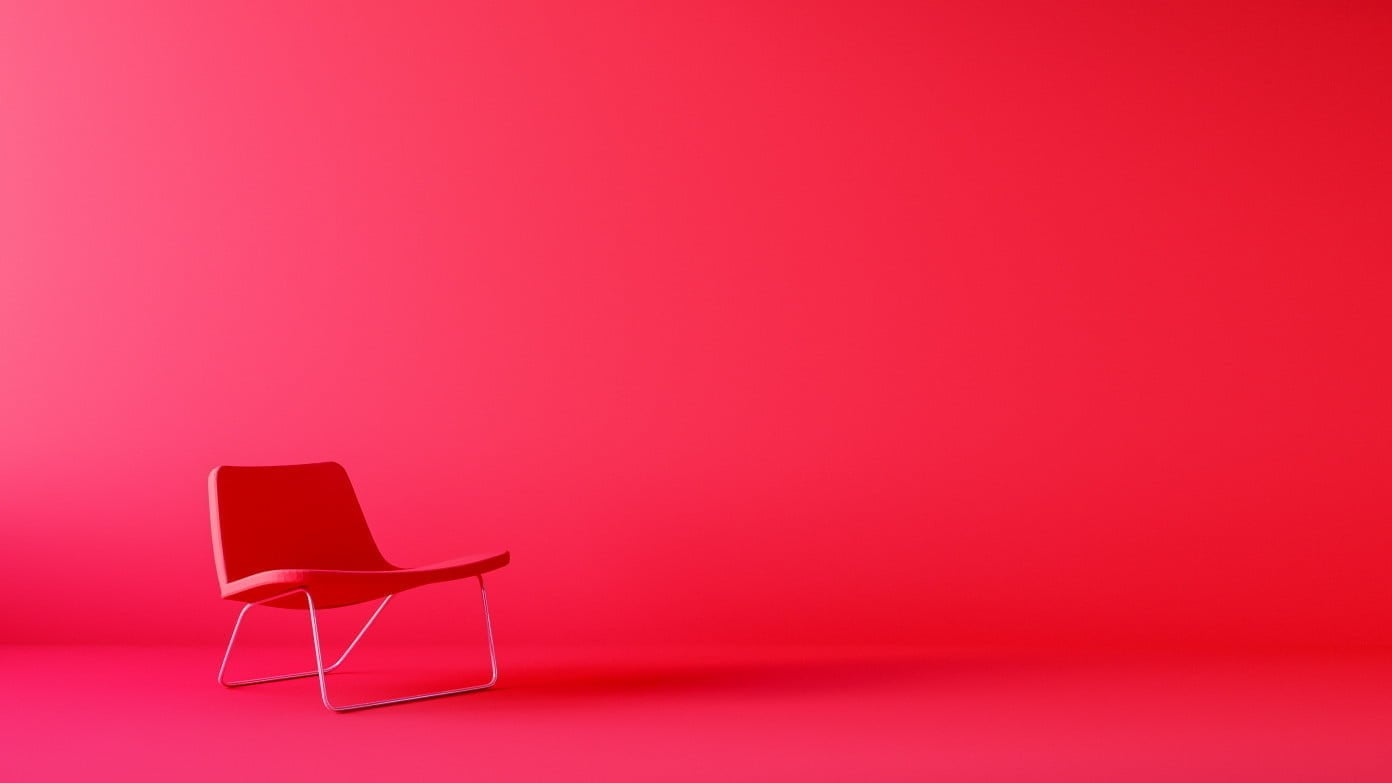 1. Living Coral
The Pantone Colour of the Year for 2019 is Living Coral. This soft orange hue works well in striking wallpapers, and gorgeous linens. Team it with terracotta or indigo blues for a fresh, modern look.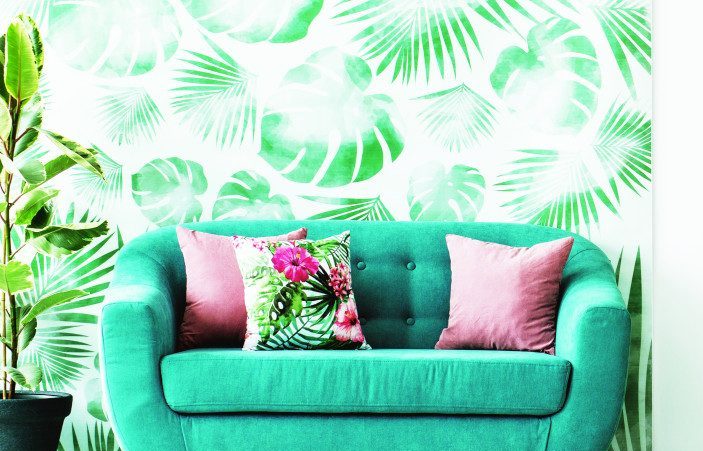 2. Floral Fabrics and Wallpapers
Printed wallpapers and fabrics are back, with unique floral prints, bold geometric patterns, textured botanical inspired wallpaper, and fun oversized bird or palm prints. Living in a rental? Scour secondhand shops for room dividers, which can easily be covered, or paper the front of old bedroom drawers.
Get the look: Onlewo in Jalan Basar designs Singapore inspired fabrics and wallpaper, along with odes to Chinatown, Little India and the Botanic Gardens. Check out onlewo.com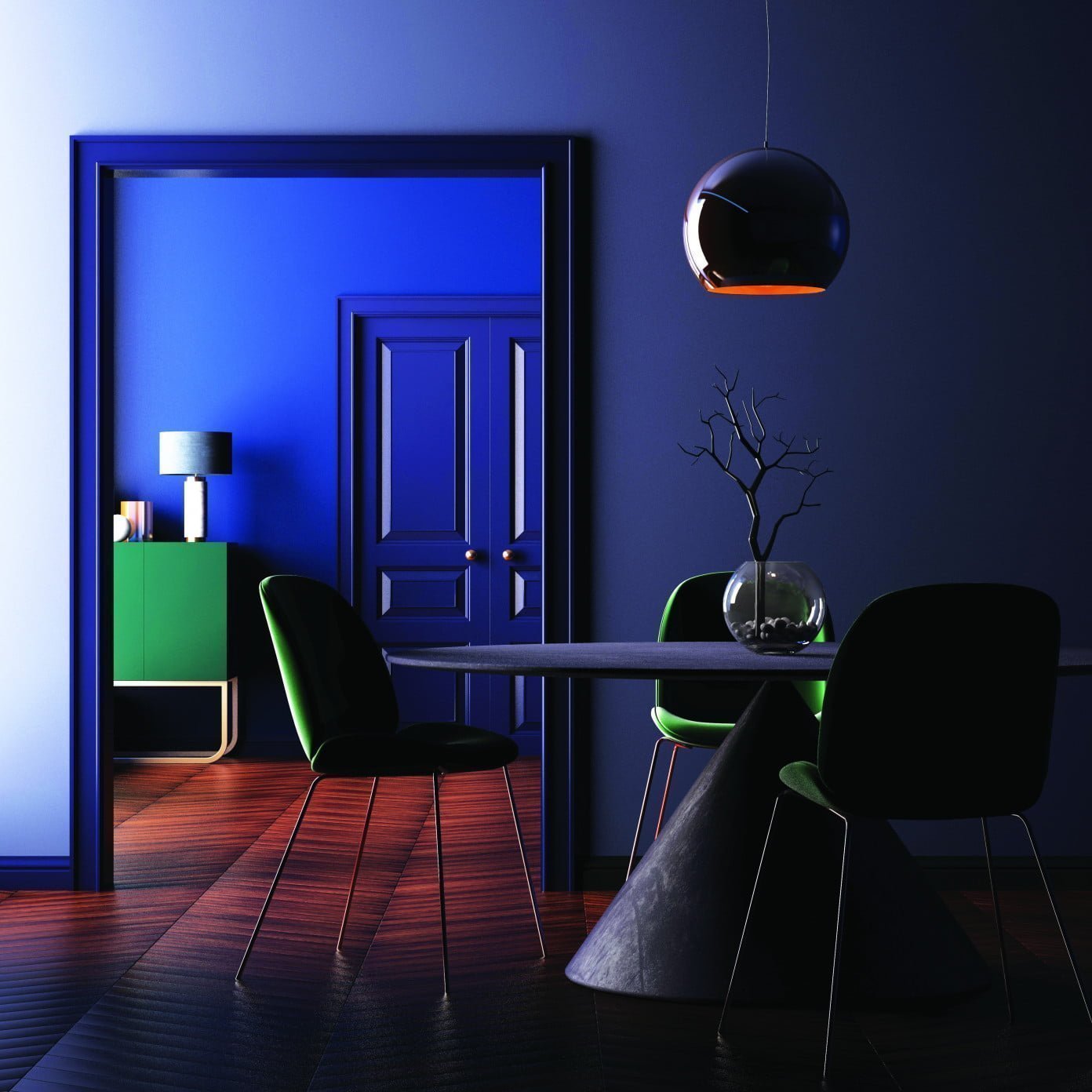 3. Deep, sensual tones
2018 was about neutrals, texture and soft tones, but this year we are seeing rich, indulgent hues like emerald greens, petrol blues, soft terracotta's and intense turmeric yellow.
Get the look: For luxurious furniture in stunning colours head to castlery.com or grab exquisite accent cushions at affordablestylefiles.com. Freshen up a tired chair, stool or sofa by having them re-upholstered at kmtrading.com.sg. Jenny at Bode interiors can also offer extra advice on colour combinations. bode.com.sg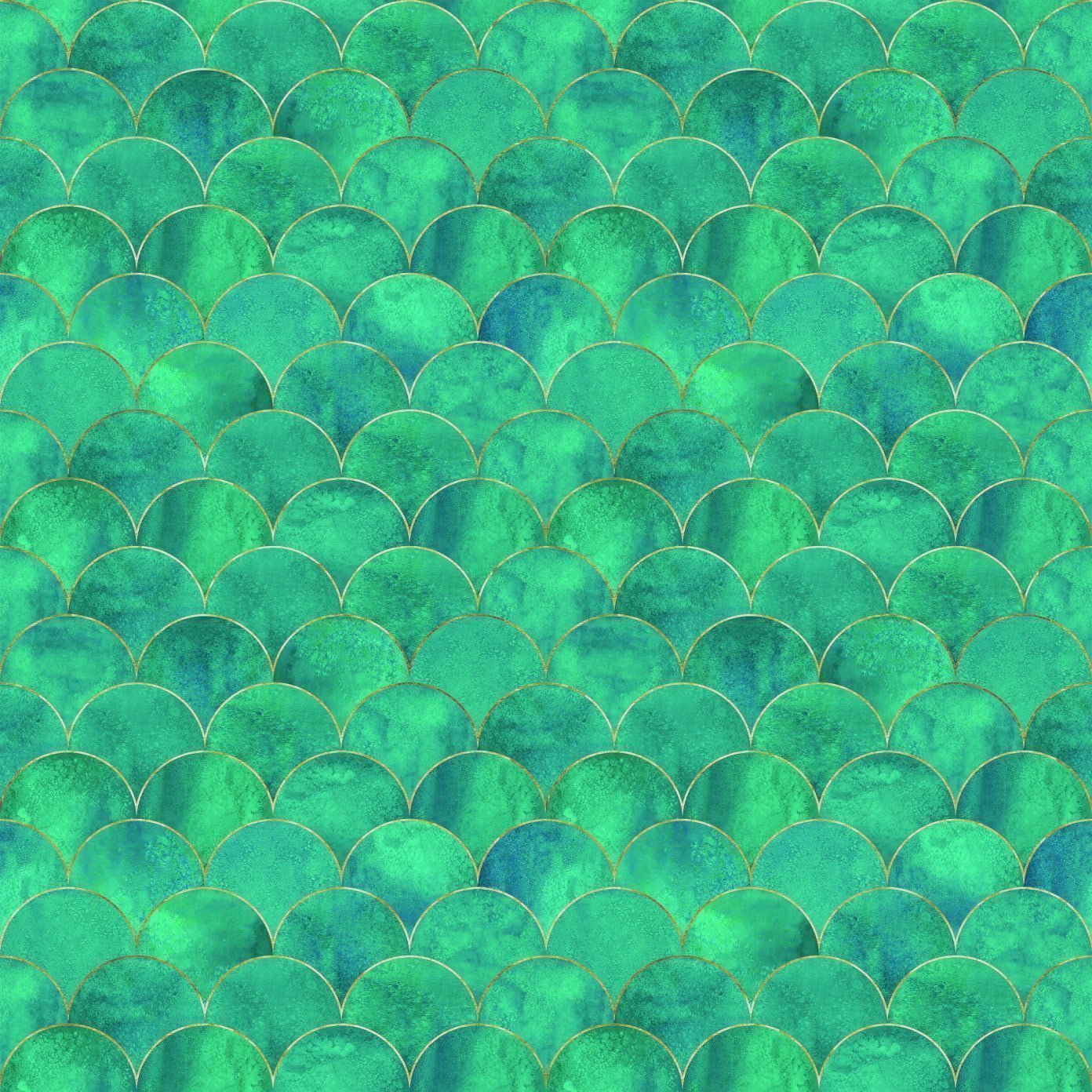 4 Fish Tail Tiles
Butchers block tiles have finally gotten the chop, and in their place are super fun, sea-inspired fish tail tiles, also known as fan or scallop tiles. They add an artistic element to any room. Go for luxurious green hues with a metallic sheen or opt for mother of pearl shades. As a feature wall in bathrooms or as a kitchen back splash, they add an exotic influence.
Get the look: Visit Soon Bee Huat for a range of tiles sbh.com.sg
5. Metallic Influences
Mixed metal accents have replaced the ubiquitous rose gold of the past few years. Silver, nickel and steel provide a slick modern feel whilst gold, brass and bronze give a more glamorous and sophisticated look. Polished copper or rubbed brass looks great in accent pieces, like candles and frames. Pair metal furniture with emerald or navy upholstery. 2019 is even seeing metallic wallpaper patterns, so don't be afraid to go mad on metal.
Get the look: Taylor B Design stocks silver and brass mirrors, along with an extensive range of coffee tables taylorbdesign.com, while pastperfect.sg is great for signature Singapore antiques.
6. Natural Textures
The layering of natural textures and warm tones continues to be popular with Nordic, African, Asian and Mexican elements. Batik rugs, linens, baskets and wallpaper tick all the 2019 style boxes and together they create a rich, layered look. Stock up on baskets in every shape and size, hessian rugs, cushions, lampshades, and wall art.
Get the look: Head to originals.com.sg for loads of natural, textured homewares and furniture.
7. Velvet
The allure of velvet is stronger than ever, from accent cushions to statement pieces and signature sofas. Start with re-covering an old armchair in deep Prussian blue velvet or source a pair of cross-legged stools in dusty blush.
Get the look: Most homewares outlets stock a range of velvet cushions, ottomans and furniture. Budget friendly Ikea has a good selection of look-alike velvet cushions in great colours.
8. Personal Eclectic Look
A broad range of styles and a personal touch – one that tells your story – is the way to go. Mix up styles, colours and texture to provide a surprising and interesting home; personal and bold, comfortable and functional.
Get the look: Spend time at the Tan Boon Liat Buiding, 315 Outram Road, #05. Take the lift to the 14th floor and wend your way down one floor at a time. There are scores of interior design stores to browse. You won't leave empty handed!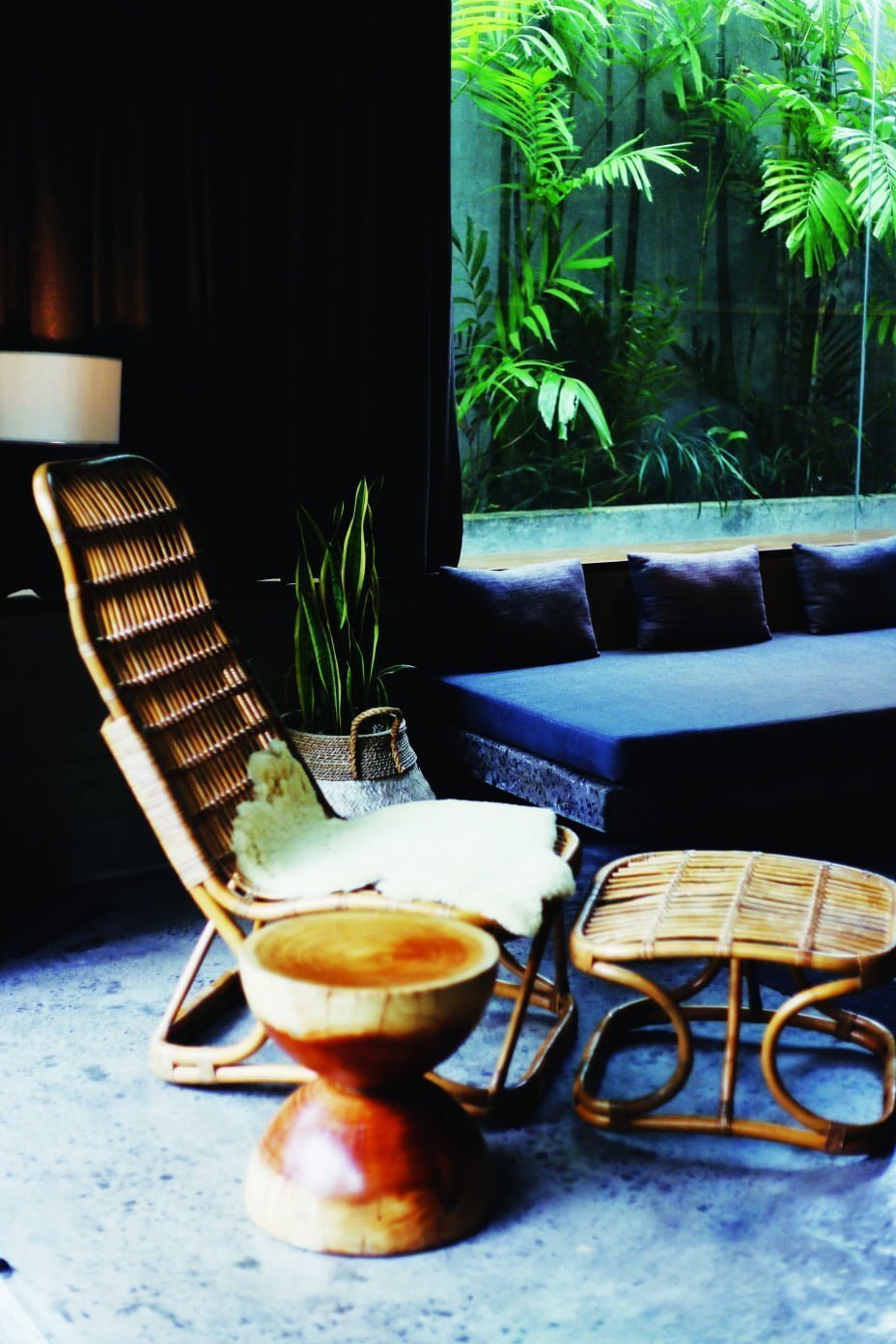 9. Contemporary Rattan and Wicker
Elegantly curved and environmentally friendly, rattan and wicker furniture have made a comeback. Go for tropics-influenced furniture or decorative embellishments. Local secondhand furniture stores stock a large array of items or start with a curated wall of wicker trays and mirrors.
Get the look: Check out modern rattan pieces at Layard Interiors and Elements Concept at The Attaby Collective in the new Raffles Hotel Arcade theac.net/brands-raffles-arcade.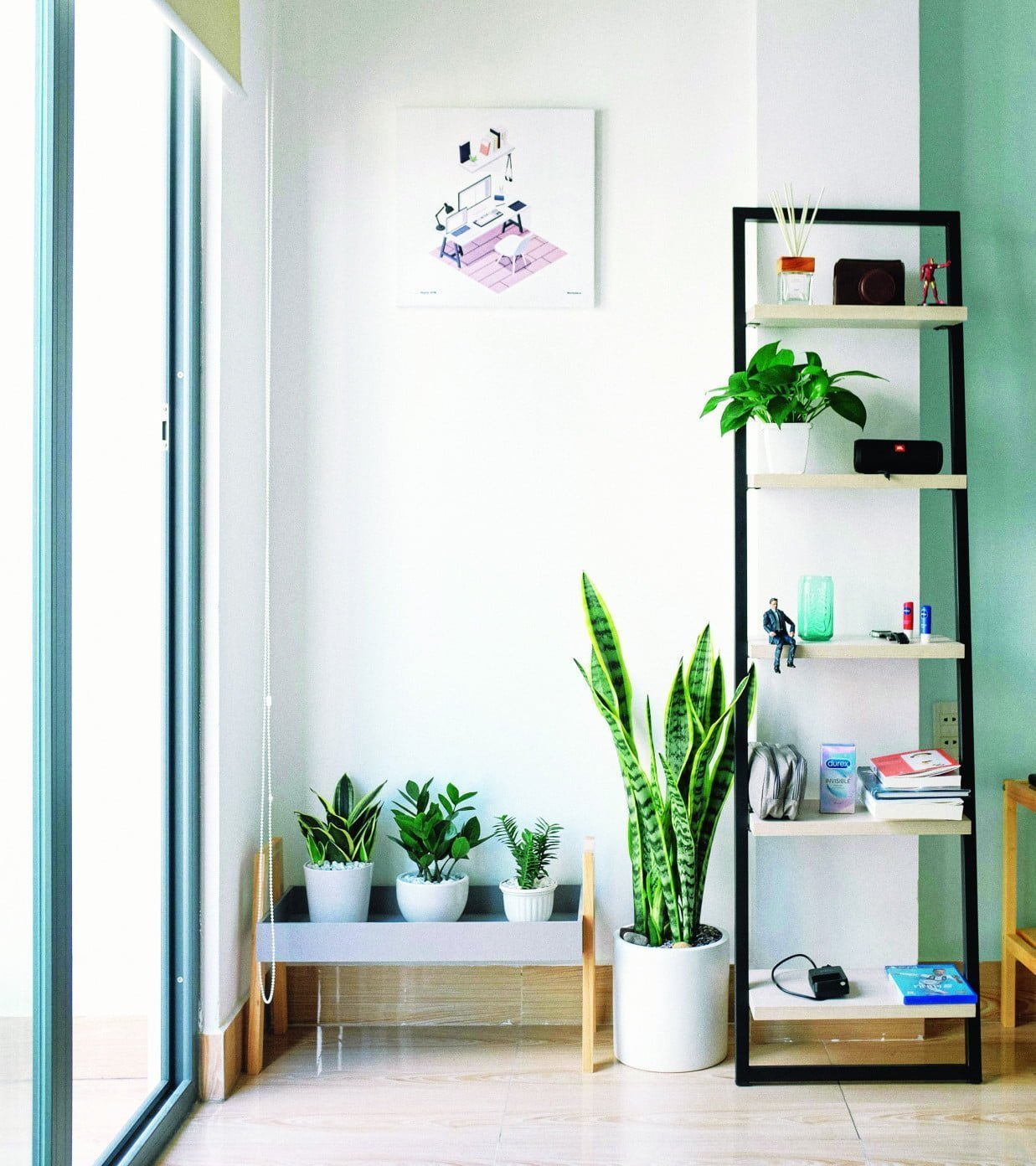 10. Biophilia
2019 saw the emergence of biophilia, which celebrates our innate connection with nature. This explains why so many restaurants, offices, homes (and airports, like Jewel Changi!) look like botanical gardens – with rainforest scenes, floral wallpaper, junglescapes, and balconies bursting with foliage.
Get the look: Pick up terracotta pots from your local garden store and fill them with anything green, or order vibrant fresh flowers from floweraddict.com