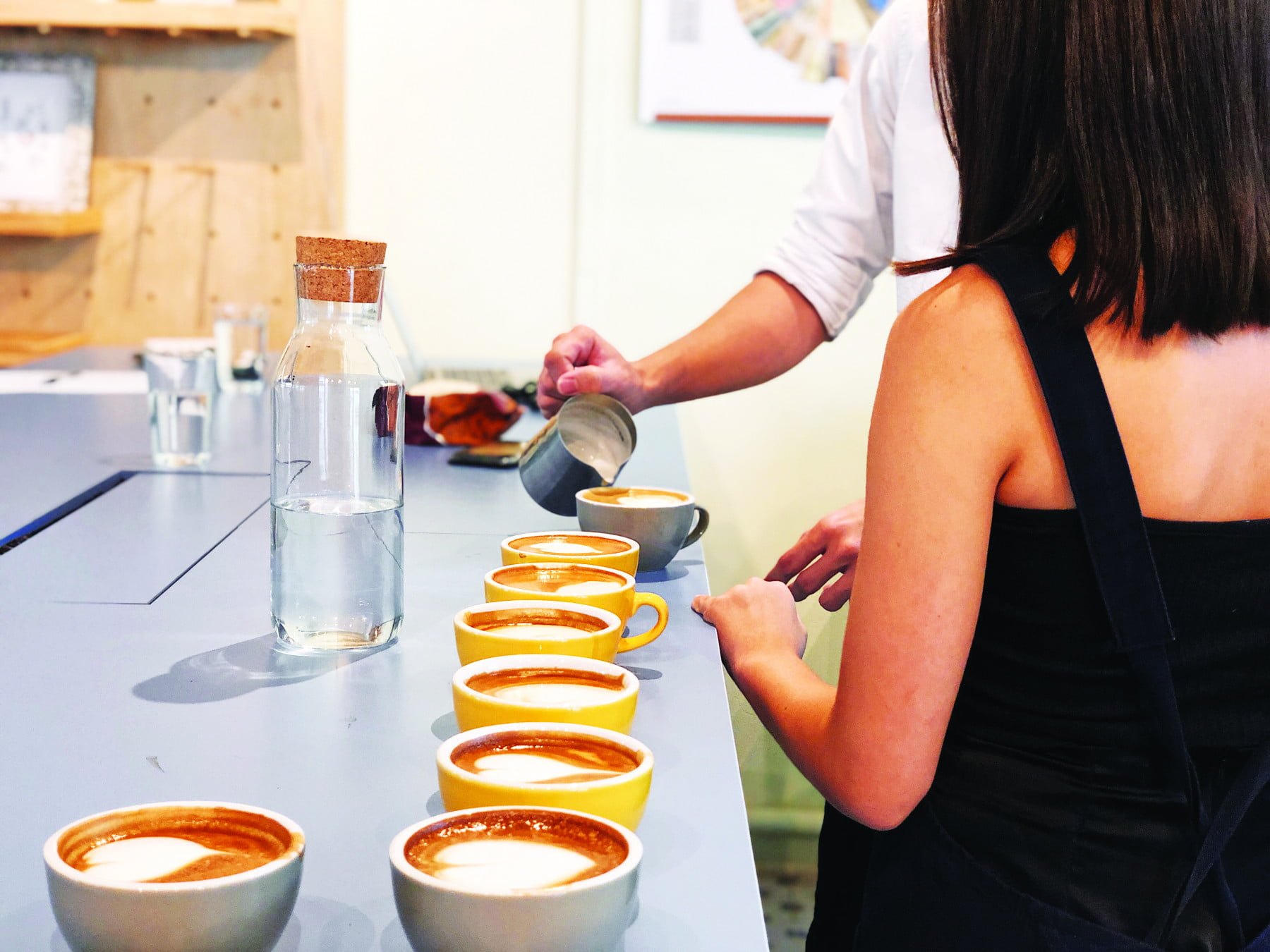 Arriving at CMCR's hip, retro academy in Chin Swee, we are immediately asked if we'd like a coffee. Yes, please. Flat whites and lattes in hand, we settle in to find out more about how a coffee makes its way from bean to cup. Our guide is award-winning barista and Head Trainer, Keith Yee. Keith started his career in coffee eight years ago, when his brother opened a café in his home city, Kuala Lumpur. He quickly moved up the ranks, and now finds himself teaching coffee lovers and wannabe baristas the tricks of the trade.
Class in session
Classes are run on weekdays, with a morning session starting at 9am, and an afternoon session starting at 2pm. We take a 2pm Fundamental Barista Skills class and over the next three hours, Keith schools us in everything we need to know about coffee. This class is the starting point for most people and is open to all skill levels. The one thing we all have in common is our love of coffee. First up, Keith gives us a comprehensive overview of how coffee is grown, processed and traded around the world; then we move onto espresso preparation techniques, including dosing, distributing and tamping. The final part of the class is hands on, as Keith lets us take over the very fancy coffee machines, to make our own café style creations.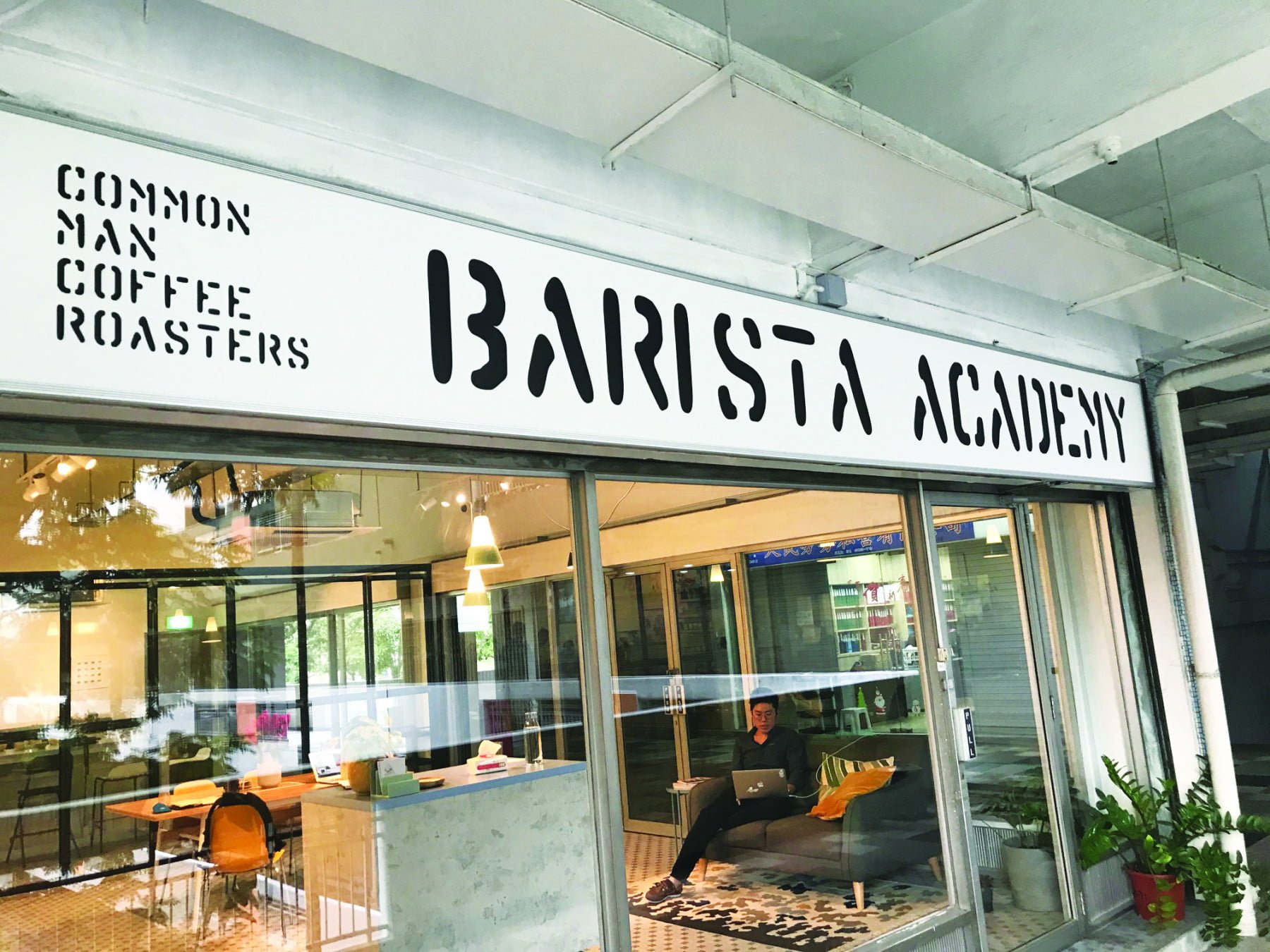 Verdict
Most of us arrive not knowing the different between arabica and robusta blends, or how to work anything more complicated than a Nespresso machine, but we walk out having measured and extracted the perfect espresso. There's also time to try our hand at milk steaming and pouring, and even how to fashion a little heart in the foam. After the class we get a certificate and a bag of beans to take home. While we're not quite ready to take on a shift at Common Man, we are quietly impressed with our efforts.
How do I sign up?
The fundamentals class costs $190 and takes around 3-4 hours. It's perfect for new baristas, corporate team events, or home enthusiasts. The academy also offers classes in Latte Art Techniques, Fundamentals of Manual Brewing, Sensory Skills and Coffee Knowledge.
commonmancoffeeroasters.com/pages/academy