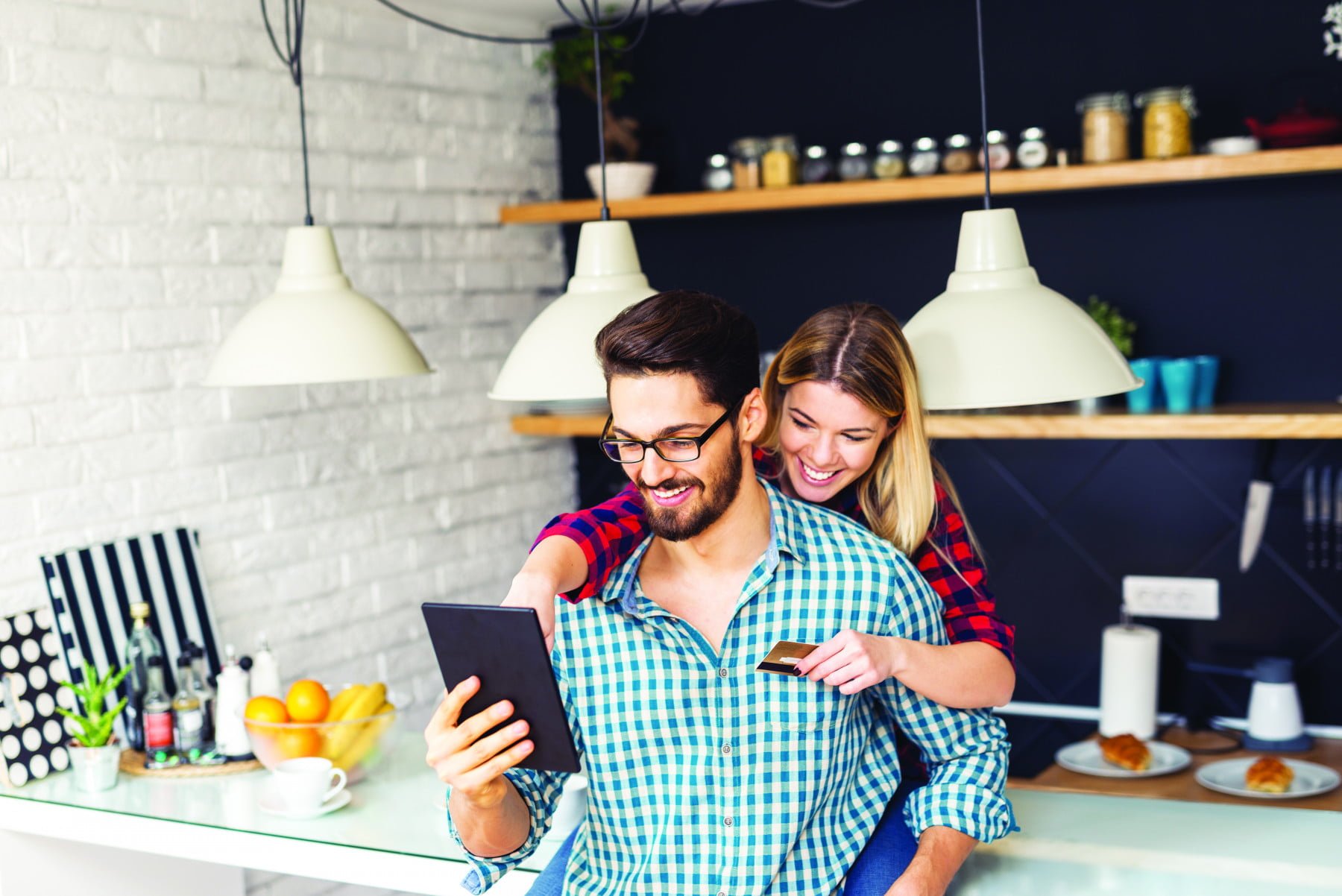 Here are some of the ways HSBC Singapore can make your banking life easier as an expat…
Benefits for crediting your salary
As an HSBC Premier Customer, you'll enjoy benefits when you credit your salary to your account. These include:
Complimentary Priority Pass for airport lounge access (x2 usage per membership year).
Annual fee waiver on HSBC Premier MasterCard credit card and HSBC Visa Credit Cards.
Complimentary Personal Accident Insurance Cover; peace of mind when moving to a new city.
Everyday Global Account and Debit Card
HSBC's Everyday Global Account supports all the international needs you might have. It's an everyday transactional account, and an all-in-one multi-currency account and debit card for local and overseas use. Pair it with the HSBC SG App and you can now convert and transact in 10 currencies – including US Dollar, Australian Dollar, Euro, Pound and more on-the-go with $0 fee. What's more, you can withdraw cash across all ATMs worldwide for free. T&Cs apply. Insured up to S$75K by SDIC.
Account set-up before arrival
If you're looking for international banking prior to a relocation to Singapore, HSBC's International Banking team can help you open an account for smooth access to your finances. All you need to do is get in touch with HSBC Singapore one to two months before you touchdown at Changi Airport, so they can start the process. You'll enjoy complimentary relocation and arrival services once you open your account. Then all you need to do is visit any HSBC branch here in Singapore and they'll give you all the information and support you need to start banking in your new city.
Property financing needs
HSBC's dedicated Relationship Managers and mortgage specialists are highly experienced in handling the complex home buying needs of global citizens like yourself. Wherever in the world you're eyeing property – and whether you're looking at as an investment, income generator or residence – HSBC's in-depth local knowledge helps you zoom in the ideal home loan package to make it yours.
Australian Property Financing:
At HSBC Singapore, you may explore refinancing your existing property or get financing for any new property purchase in Australia through HSBC International Mortgage. Choose to finance in either Singapore Dollar (SGD) or Australian Dollar (AUD) for properties in up to five states: Victoria, New South Wales, Queensland, Western Australia and South Australia.
Singapore Property Financing:
HSBC offers you one-stop solutions for your banking and financial needs. If you are looking to invest in Singapore properties, get one step closer by taking advantage of HSBC's suite of home loan packages. Choose from fixed rates, SIBOR-pegged rate or Time Deposit-pegged Mortgage rate. Get more savings with HSBC SmartMortgage.
Seamless FX Services to support your international needs
HSBC QuickFX app allows you to transfer currencies between HSBC accounts across 26 countries, and make remittances for overseas education, properties or investments to over 200 countries. It's a great way to maintain easy control over FX conversion, and keep up to date with the latest market developments as well.
For more information
hsbc.com.sg/expat
To talk to friendly HSBC staff about their banking services, or to open an account, send an email to sapsgh@hsbc.com.sg.
Refer a friend to HSBC Premier and receive up to S$400 cash credit and an additional S$88 cash credit when you extend your Premier privileges to your family. T&Cs apply.