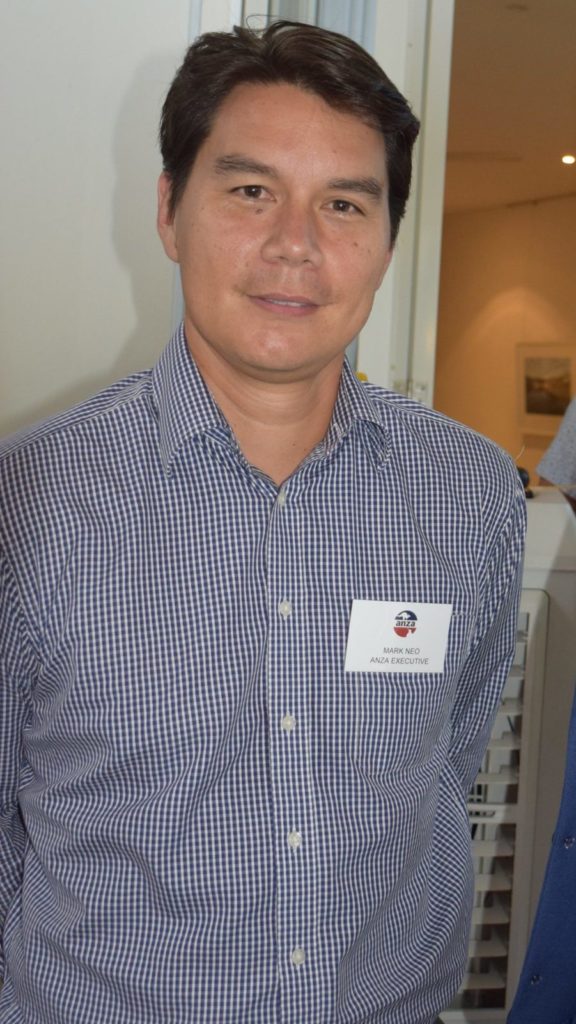 Current role: Group General Counsel and Company Secretary
Years in Singapore? 6
Why did you want to join the ANZA Exec? ANZA's success has been built on the time and effort given by so many volunteers who ask for nothing in return. By being on the committee, I hope my small contribution will help ANZA continue to flourish.
What skills or experience do you bring to the committee? My legal and corporate secretary background aligns well with my role as committee secretary, which aims to improve the committee's governance processes, reporting obligations and general conduct.
What do you do as Executive Secretary? The Executive Secretary of ANZA is a volunteer role that provides administrative support to the President, Vice President and Executive Treasurer. The Executive Secretary takes  minutes at the monthly Executive Committee meetings, receives and responds to correspondence, maintains ANZA records, and assists in a regular review of operational and administrative management of the ANZA Executive Committee.
For more info on ANZA's Executive Comittee roles go to anza.org.sg/executive-committee-positions