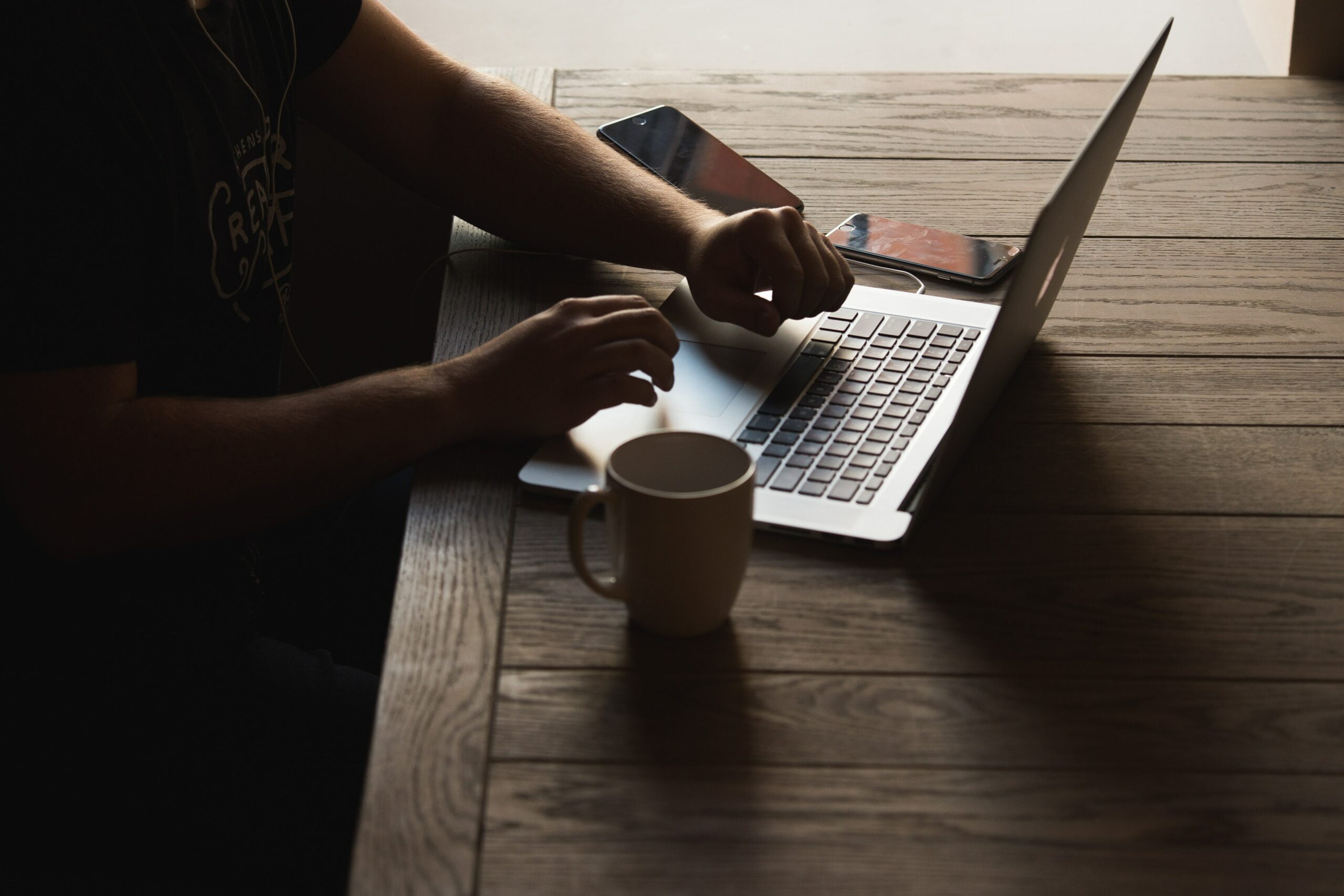 Russell's Story
Russell Darnley is currently in the final stages of self-publishing his first e-book, Beyond Borders: Conversations across boundaries, with plans to also publish in text and audio format. He has found the process to be a steep learning curve, with many layers of preparation needed before publication.
There are many steps on the self-publishing journey. The first is to choose a publishing application and there are several to choose from. For Russell's latest publication Beyond Borders, a collection of short stories linked to Asia – he considered MS Word, Adobe Creative suite and Affinity Publishing, before eventually choosing Apple's Pages. Using the advanced options in Pages it's possible to create a digital book in the EPUB format. This can be published directly from Pages to Apple Books from an iPad, iPhone or Mac, and read on all of those devices.
For the copy editing of the book, he outsourced to professional editors and proof-readers. He also sought feedback and comments from readers before the final stages.
Next, Russell worked out how to set up contents pages, decided on size and font for body text, headings, subheadings and captions; selected a cover image and loaded his stories into the template. He also spent time preparing photos, image galleries, videos and audio.
Russell's advice; 'keep going, don't assume the book will promote itself after the launch, consider Twitter, Facebook, Instagram, Blogs and mainstream media for promotion'.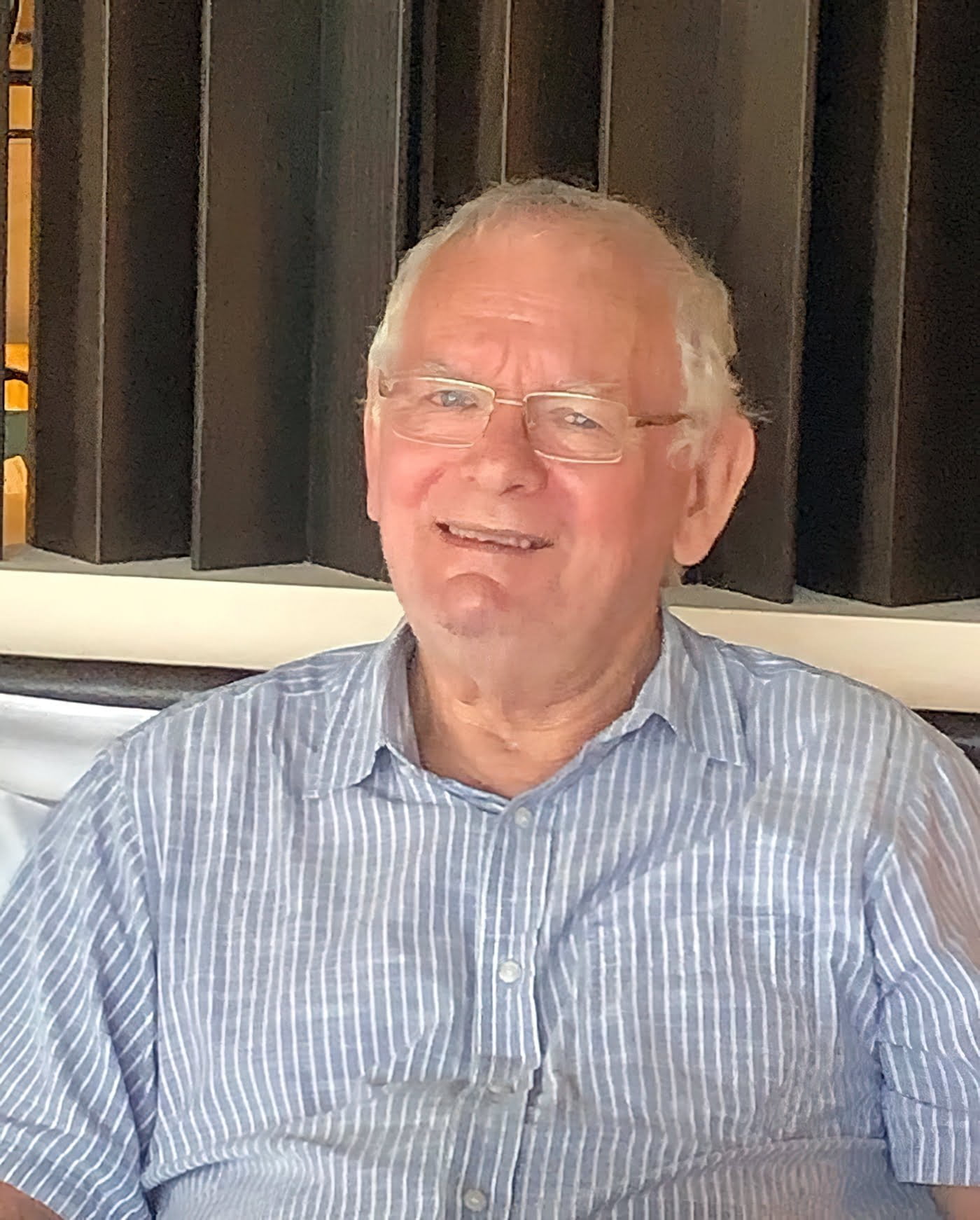 Beyond Borders: Conversations across boundaries launches on 11 March at 4:30 Singapore time. Russell will read a short story, and take viewers through the unique features of this work before moving on to questions and answers. Register for the Zoom launch here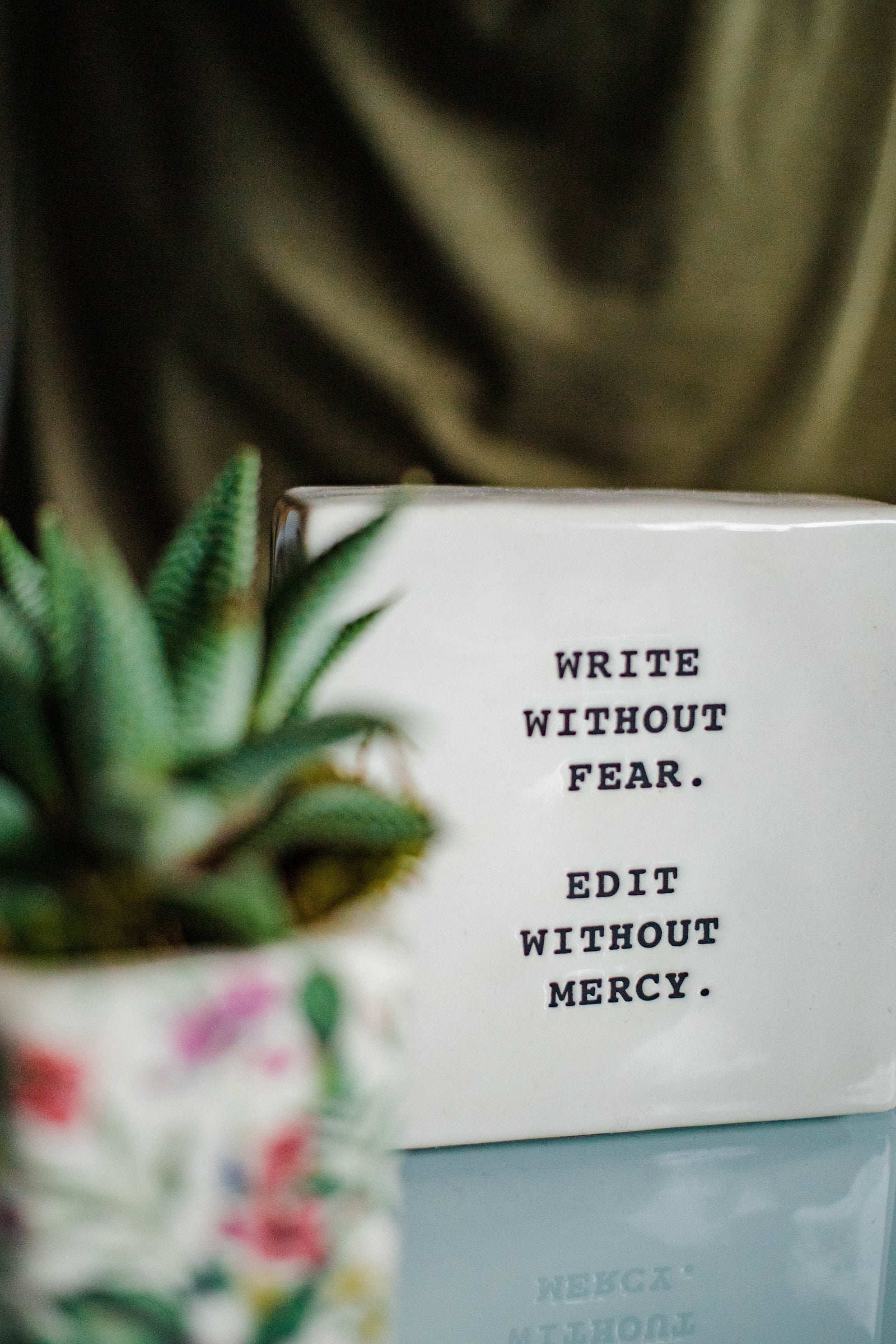 Kristen's Story
Kristen Hobby is in the process of self-publishing her new non-fiction book; Unplugged: how to disconnect from technology and reconnect with each other. Here are some of Kristen's tips on getting the most from DIY publishing.
Before you begin, study the books in the genre you are writing in; who are the main authors? Is there much competition? Are there gaps in the market you could take advantage of?
Find friends and colleagues who are willing to read your draft and provide useful and thoughtful feedback.
Make sure your manuscript is well edited and proof-read. You want to ensure your book does not contain any glaring typos.
Invest in a professional cover designer. You can use platforms such as Fiverr and 99 designs to find the right design for you.
Start blogging or publishing content to your favourite social media platform many months before you launch, with the view to building a following of people who enjoy your writing and ideas.
There are many companies who will help you with some or all of the self-publishing components, but ensure you do your homework when employing companies. Read reviews and testimonials from their authors.
Need some assistance on your own writing journey? The ANZA writing group is a friendly and supportive environment that meets via Zoom on the first Tuesday evening of each month. Writers of all levels and experience are welcome. For more information, please contact Kristen on kristenhobby@gmail.com