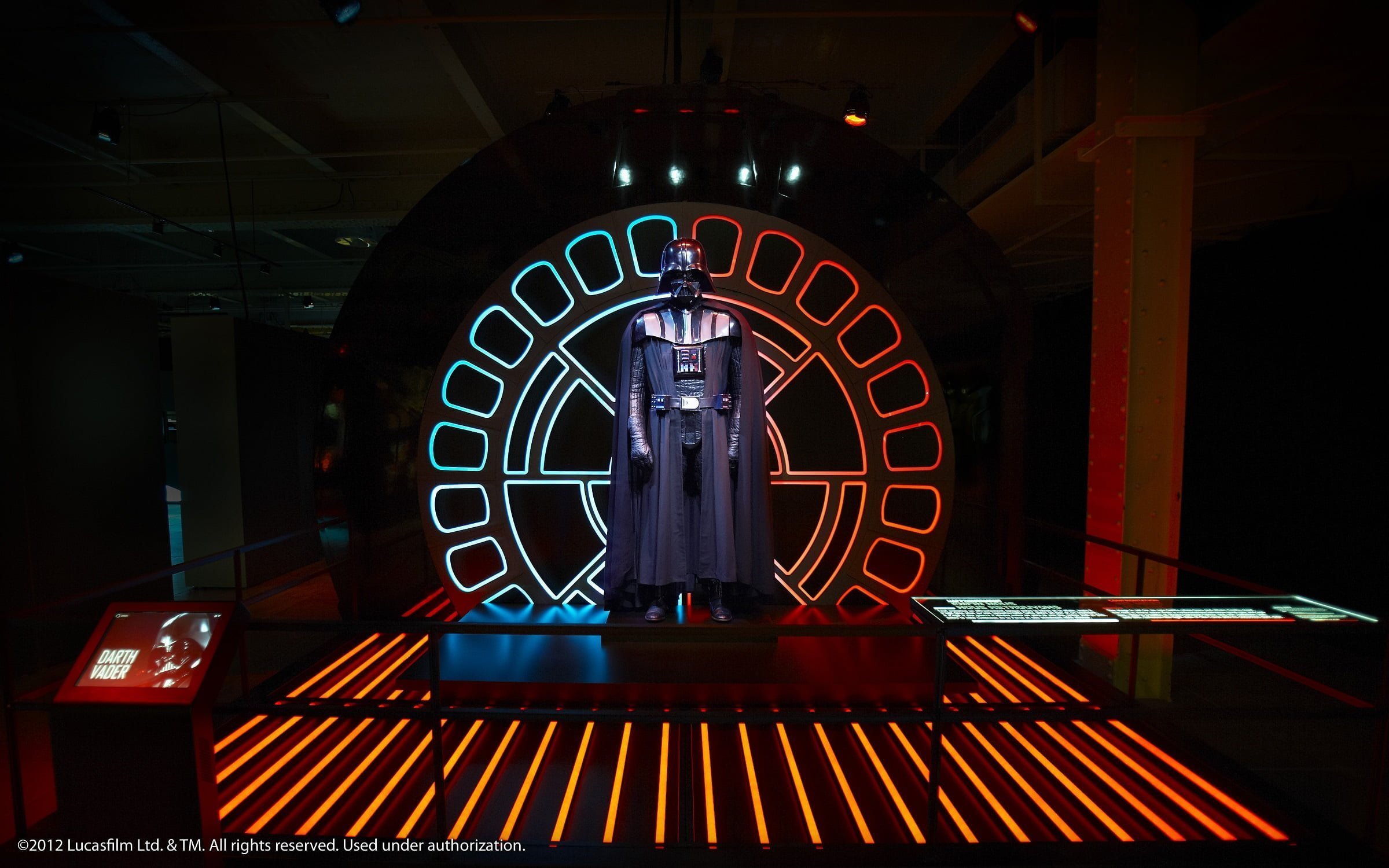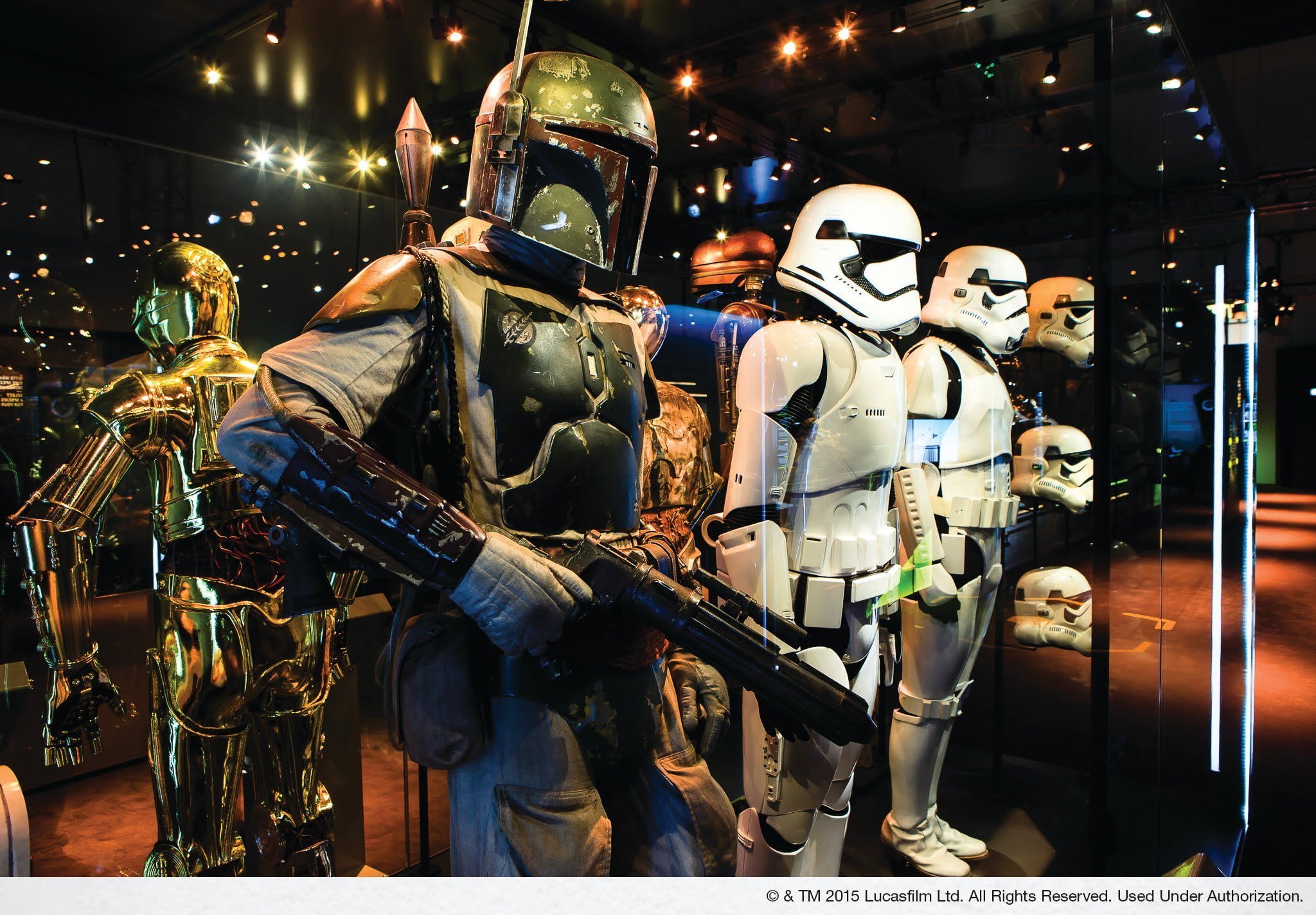 UNTIL 13 JUNE
STAR WARS™ Identities:
The Exhibition
ArtScience Museum
starwarsidentities.com, marinabaysands.com/museum.html
Singapore is the final stop of the global tour of this exhibition, based on a galaxy far, far away. The exhibition presents nearly 200 original items from the extensive Lucas Museum of Narrative Art archive and explores the science of identity through the characters of Star Wars. Visitors will embark on a customised, interactive identity quest to gain new insights on the Star Wars characters, while discovering their own identities at the end. You could even find out the answer to the simple, profound question: what force shapes you?
"Through the exploration of the characters and worlds of Star Wars, this interactive exhibition connects us with themes that can resonate with our own sense of self, familial identity and shared experience. In Singapore, the exhibition will engage that connection…fantasy meets reality, with a dash of reflection and adventure," said George Lucas, creator of Star Wars.
May the force be with you if you don't pre-book online tickets to this popular exhibition. There are strict limits on venue capacity and timed entries. The first slot is best to avoid wait times. Visitors will have more time to visit the exhibition on Fridays and Saturdays as ArtScience Museum's operating hours are extended till 9pm, with last admission at 8pm. Tickets start at $32 for adults and $24 concession. A family package (2 kids & 2 adults) is $90.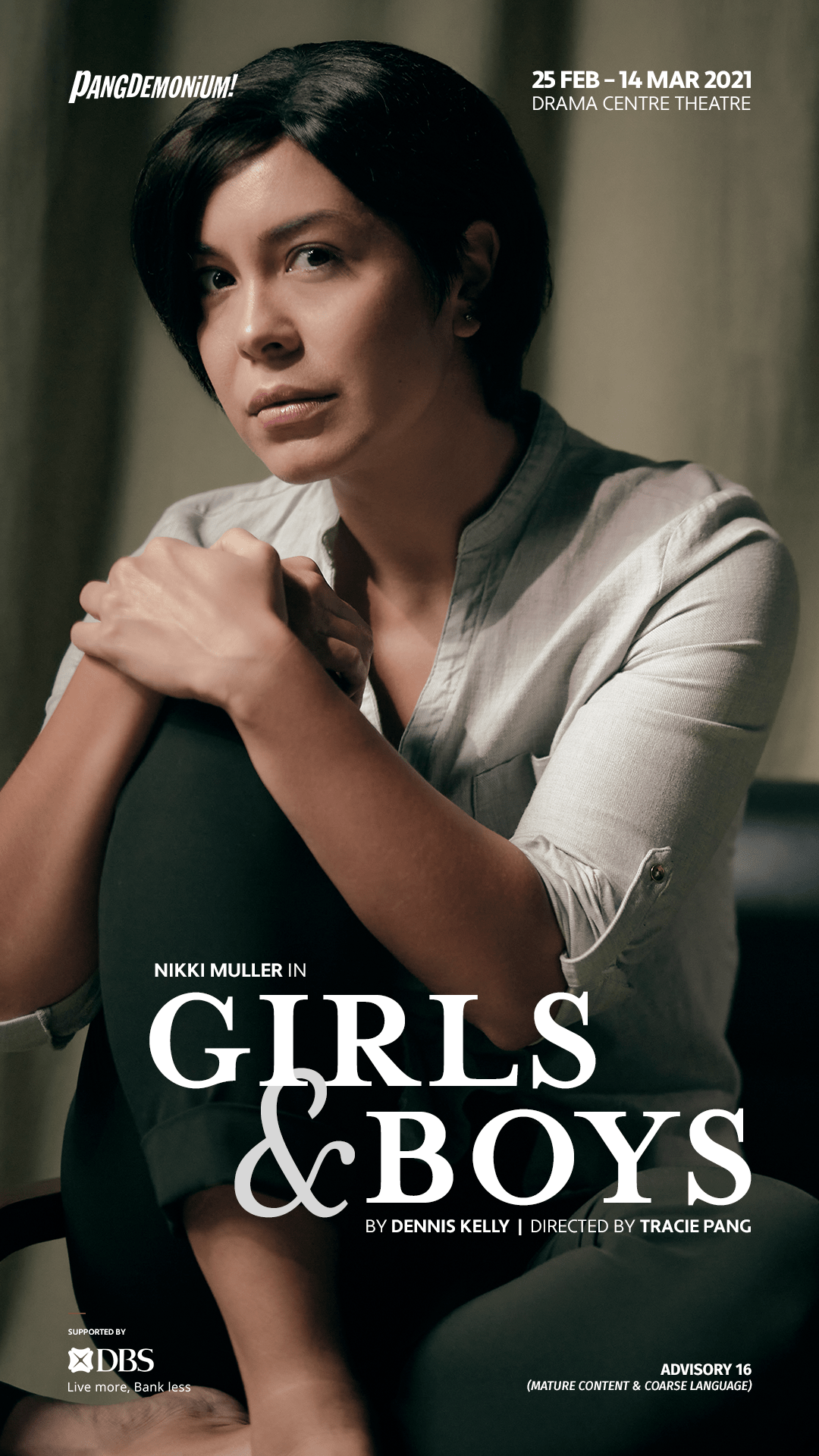 UNTIL 14 MARCH
Girls & Boys
Theatre Drama Centre
National Library Building, Level 3, 188064 pangdemonium.com
After months of having its doors shuttered, local theatre company Pangdemonium returns with Girls & Boys, a one-woman play starring Nikki Muller and directed by Tracie Pang. It takes a no holds barred look at love, passion, marriage, career and parenthood. Tickets from $30, sistic.com.sg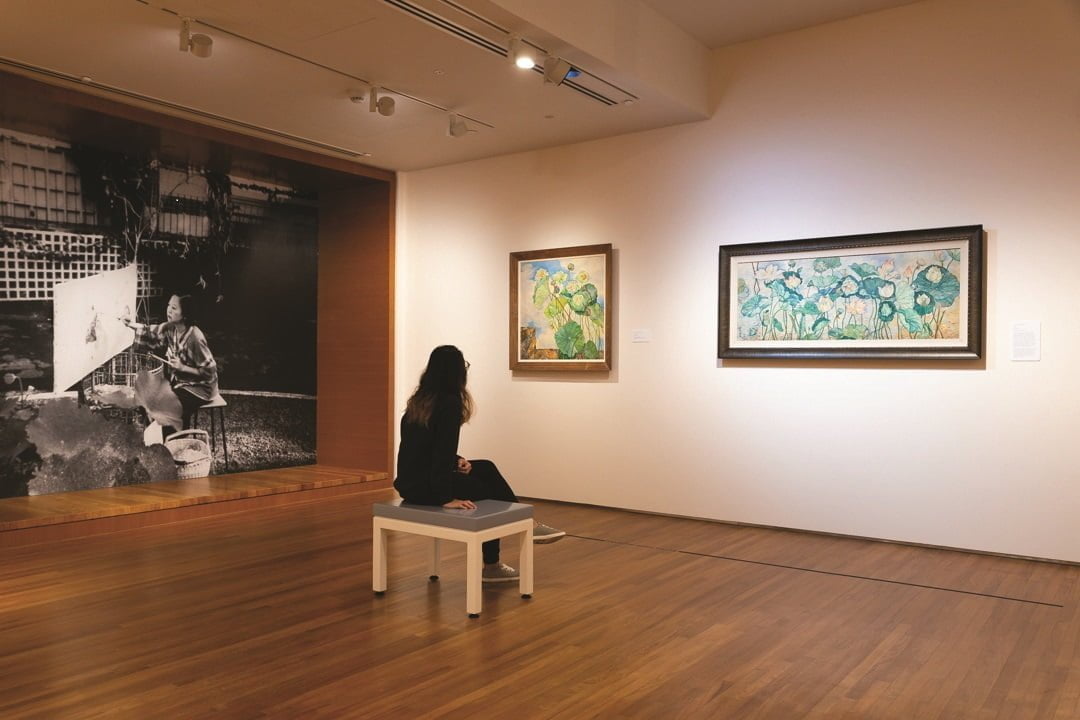 UNTIL 26 SEPTEMBER
Georgette Chen
At Home in the World
National Gallery
1 St Andrew's Rd, 178957
nationalgallery.sg/georgettechen
Georgette Chen Li Ying was a Singaporean painter known for her Post-Impressionistic oil paintings at the turn of the 20th-century, and she was a key figure in the development of modern art in Singapore. This first museum retrospective of the artist in more than 20 years, features her most significant works alongside newly discovered archival materials.
Get the kids acquainted with the artist at An Artist's Tropical Landscape, which encourages children 6-12 to explore the fascinating world of tropical fruit, one of Chen's prominent subject matters. Don't miss the life-sized Rambutan Room for augmented reality kinetic games.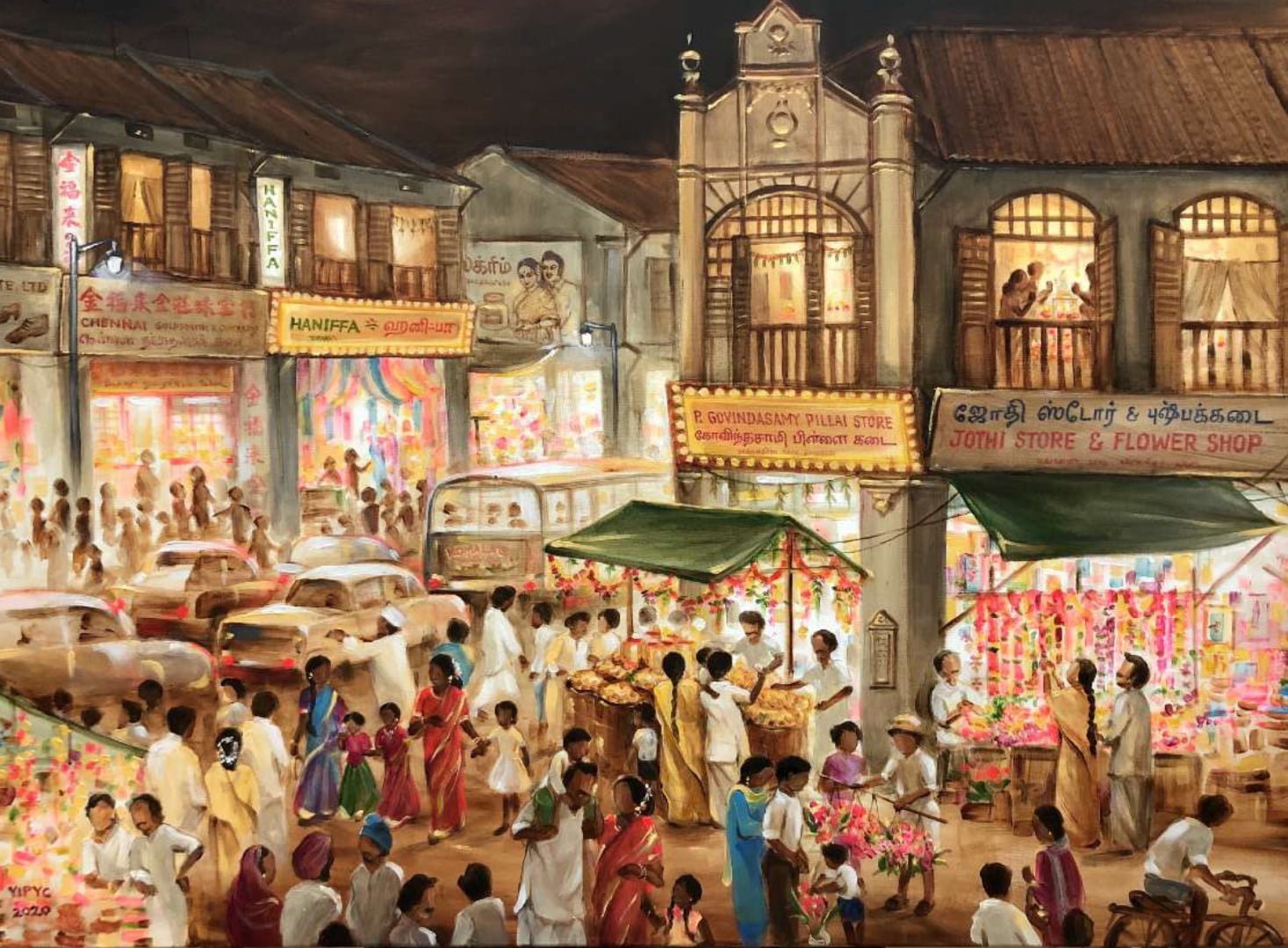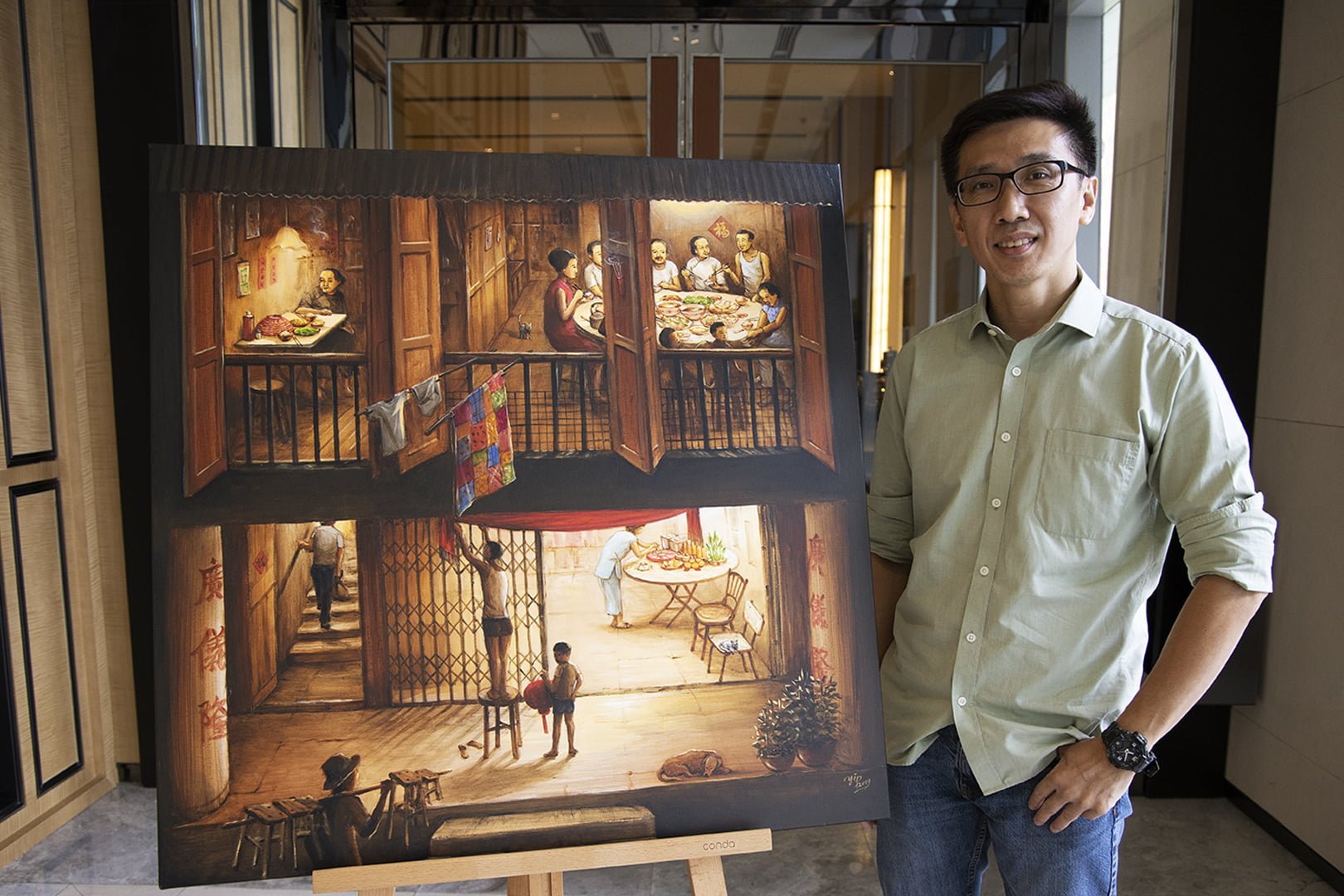 UNTIL 31 MARCH
Singaporean artist Yip Yew Chong is well known for his vibrant street murals and now the artist brings an intimate exhibition titled Stories From Yesteryear to the Sofitel Singapore City Centre. The exhibition, which features 24 canvas paintings and 4 digital artworks, will be showcased at the hotel until 31 March. The scenes in the paintings are panoramic yet intricate and provide a visual history of Singapore including major cultural festivals and traditions such as the Mid-Autumn Festival, Hari Raya Haji, Chingay procession and the Hungry Ghost Festival. Yew Chong grew up in Chinatown and now resides in Tanjong Pagar, so his knowledge of the area's legends and stories evokes a sense of travelling back through history. Entry to the exhibition is free.
Sofitel is also offering dining and stay package for art lovers to immerse themselves more fully in the artist's work. From just $349++, the Stories from Yesteryear Package includes overnight accommodation in a Luxury Room, access to the exhibition, breakfast for two, a curated Peranakan-inspired set dinner at Racines, a hand-crafted cocktail inspired by the artworks and a selection of Peranakan tapas at 1864, as well as the hand-drawn map so they can explore some of Yip Yew Chong's murals located close to the hotel. The packages are available from 26 February to 31 March and can be booked here:
https://www.sofitel-singapore-citycentre.com/offers/yip-yew-chong-brings-stories-of-yesteryear-exhibition-to-sofitel-singapore-city-centre/