Spearheaded by the people behind the #savefnbsg movement, and supported by Enterprise Singapore and Singapore Tourism Board, JalanJalan.me is a new community project, designed to support local businesses. The website spotlights hidden gems and small businesses in neighbourhoods that aren't on the radar of most people, all hand-picked by local residents themselves. We asked the team to offer their top ten hidden heartland spots from east to west.
1.TouchWood
91 Lorong Chencharu, 769201
Opening hours: 9am-6pm Tue-Sat
groundupinitiative.org/craft
8878 9796
Turning into Lorong Chencharu we spot a large shed sitting behind a fence that's lined with colourful bird houses, wooden robots, and a swing. Part of Ground-Up Initiative, a non-profit organisation that gives people space to discover their sense of purpose, TouchWood is a carpentry workshop with a difference: more than 90% of the wood used is recycled from industrial pallets. Visitors can commission furniture, or sign up for classes to learn all about woodworking. The space also hosts birthday parties, where kids can try their hand at making wooden boats and other fun projects.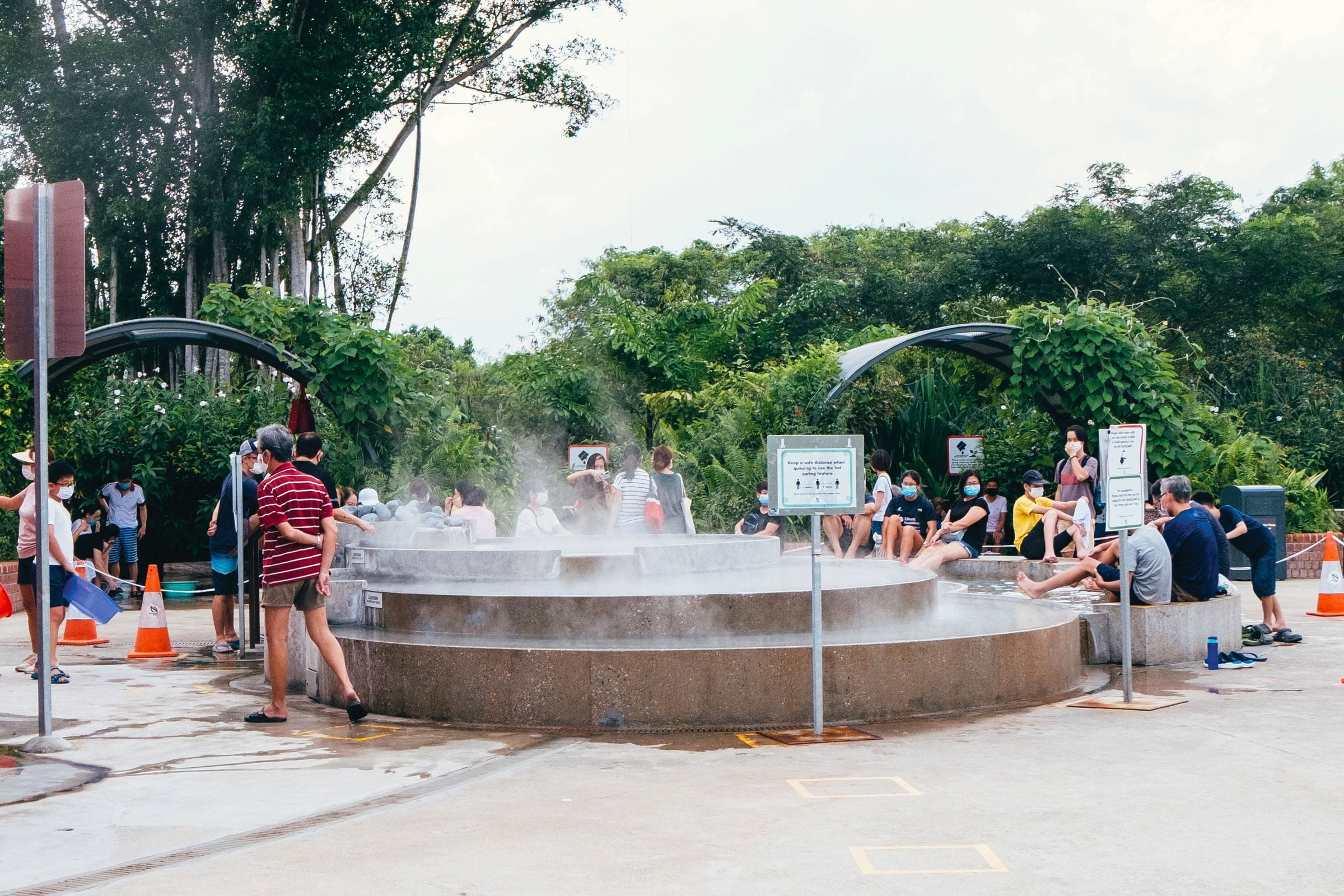 2. Sembawang Hot Spring 
Along Gambas Avenue
Opening hours: 7am-7pm daily
First discovered in 1908, Sembawang Hot Spring is the only geological feature of its kind in Singapore. Over the years, it was variously redeveloped as a water bottling plant, a recreational area for Japanese officers, and a tourist attraction. It underwent a $4.3 million revamp in 2018 and reopened last year as a rustic park, complete with a cafe and education zones. Amble down a beautiful path lined with fruit trees and flowering bushes, and you'll reach a cascading pool to soak your tired feet in naturally heated 50°C water. Fancy a snack? Bring along some eggs and a bucket and let them cook under the tap at the new water collection point for around 10 minutes, and you'll have your very own onsen tamago!
3.Shop+ Red Cross house
62 Jalan Khairuddin, 457524
Opening hours: 11am-4pm, Mon and Fri only
6664 0500
Looking for preloved goods? Head down to Shop+ at Red Cross House to browse quality second hand offerings. There's no haggling at this thrift shop, as proceeds go towards Singapore Red Cross humanitarian services, which include supporting vulnerable families, the elderly, and persons with disabilities. Shop+ sells a range of pre-loved electronic goods, homewares, clothes, toys, baby items and luggage. Happy shopping!
4.The Naughty Chef
348 Bedok Road, The Bedok Marketplace, 469560
Opening hours: 12pm-2.30pm; 5.30pm-9.30pm Tue-Fri, 12pm-9.30pm Sat-Sun
thenaughtychefsg.com
6920 4996
If you're looking for an Italian-inspired meal that won't break the bank, The Naughty Chef, one of the star stalls at hip hawker The Bedok Marketplace, is a must-visit. The owners love all things Italian and their menu boasts baked Italian meatballs, Sicilian aglio e olio, vodka crab pasta, puttanesca, and a variety of excellent risottos, including a squid ink version, topped with baby octopus and pan-seared mussels. They also dish out handmade gourmet pizzas and classic Italian desserts.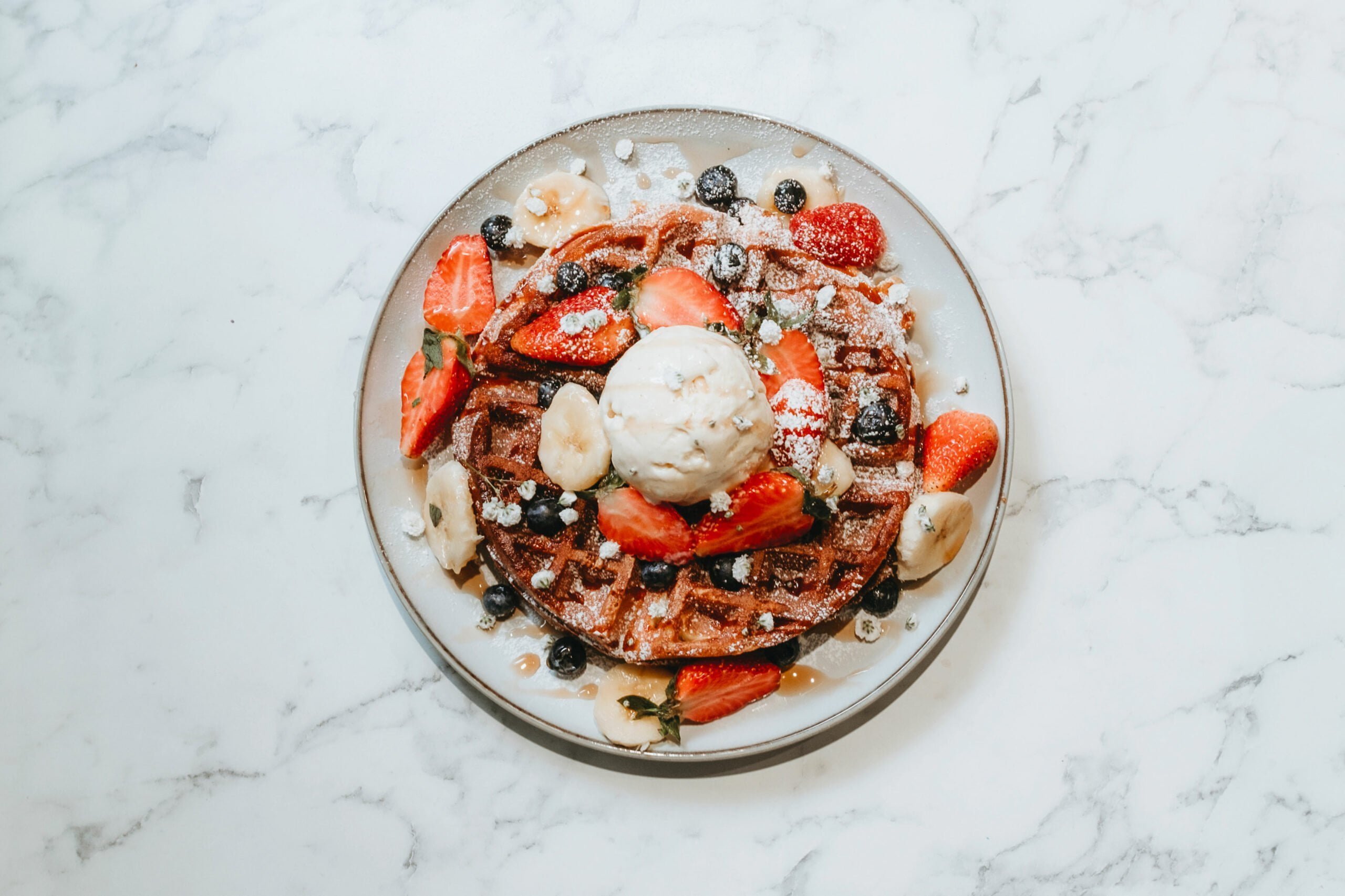 5.Burnt Cones
105 Clementi Street 12, #01-02, 120105
burntcones.com
Opening hours: 9am-12am daily
9711 1097
The newest addition to the Sunset Way neighbourhood, Burnt Cones is a monochromatic, minimalist HDB shophouse space which serves scoops of gelato on waffles, in cones and cups, as well as specialty coffee. Order your waffle cone 'regular, slightly burnt or burnt' (ranging from golden tones to dark brown) and load up on unique flavours, including gelato churned with the smokey, pear-shaped Italian cheese Scamorza, and the Fior di Latte with creamy mozzarella.
Burnt Cones also offers brunch options from 9am-1pm, with a Breakfast Burger, Salmon Scrambled Eggs, Buttermilk Waffles and lots of delicious add-ons.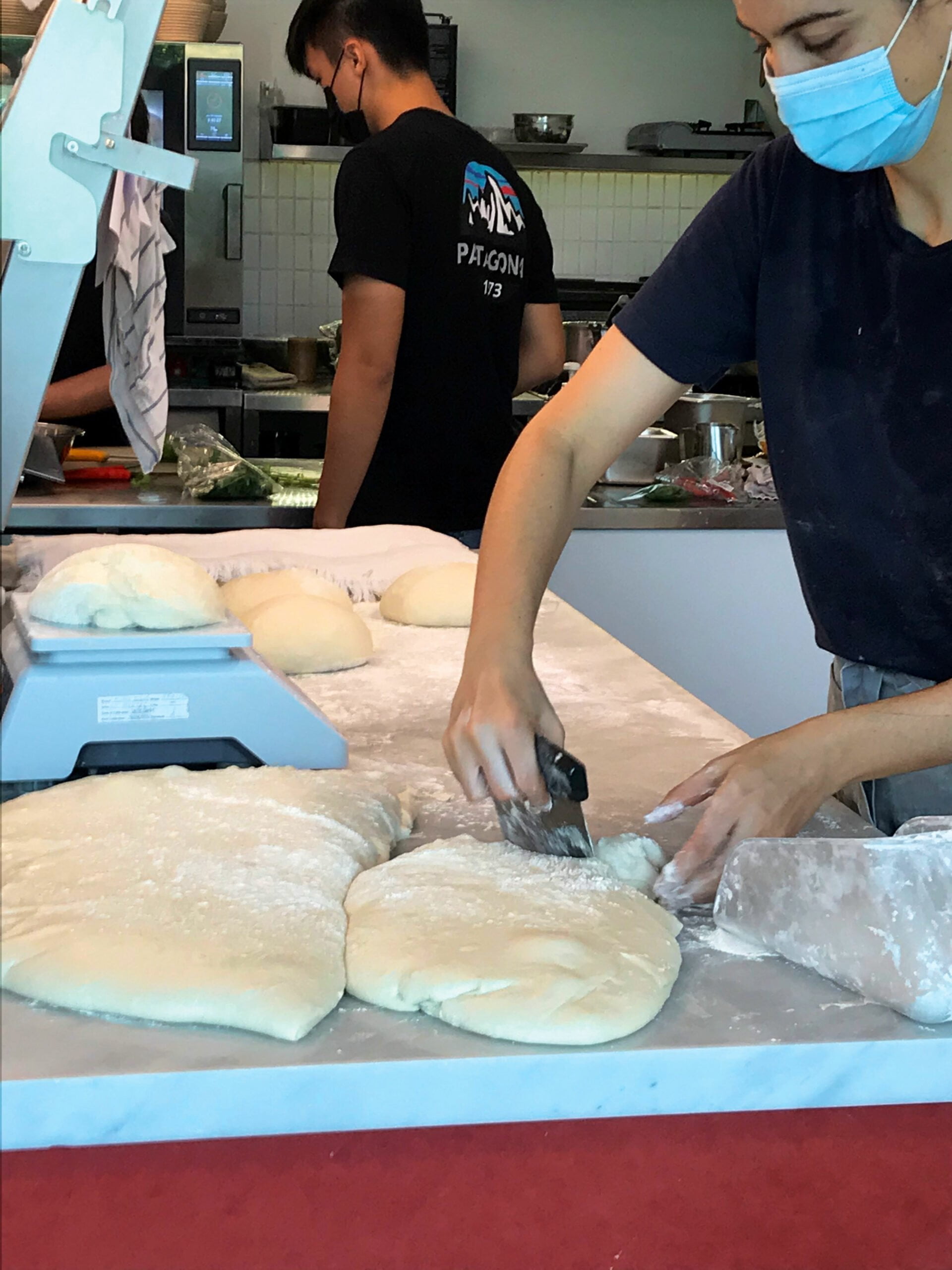 6.Atipico Atelier
1 West Coast Drive, NEWest,
#01-82, 128020
Opening hours: 11am-5pm Mon-Sat
atipico.sg
8616 1968
The Atipico brand began as a private dining experience put on by former architect and structural engineer Matteo Pertoldi, who then turned his passion for good taste into an F&B venture. "Atipico is not a shop, nor is it a factory," it explains on its glass shop windows, and when you step in, it's easy to see what they mean. Most of the floor space in their NEWest unit is taken up by their kitchen, which is a hive of activity, with bakers working with dough, tempering chocolate, or decorating treats such as their pavlovas and berry tarts. Place your orders by 3pm the day before, on its website. Otherwise you'll miss out on rustic Italian breads and baked treats.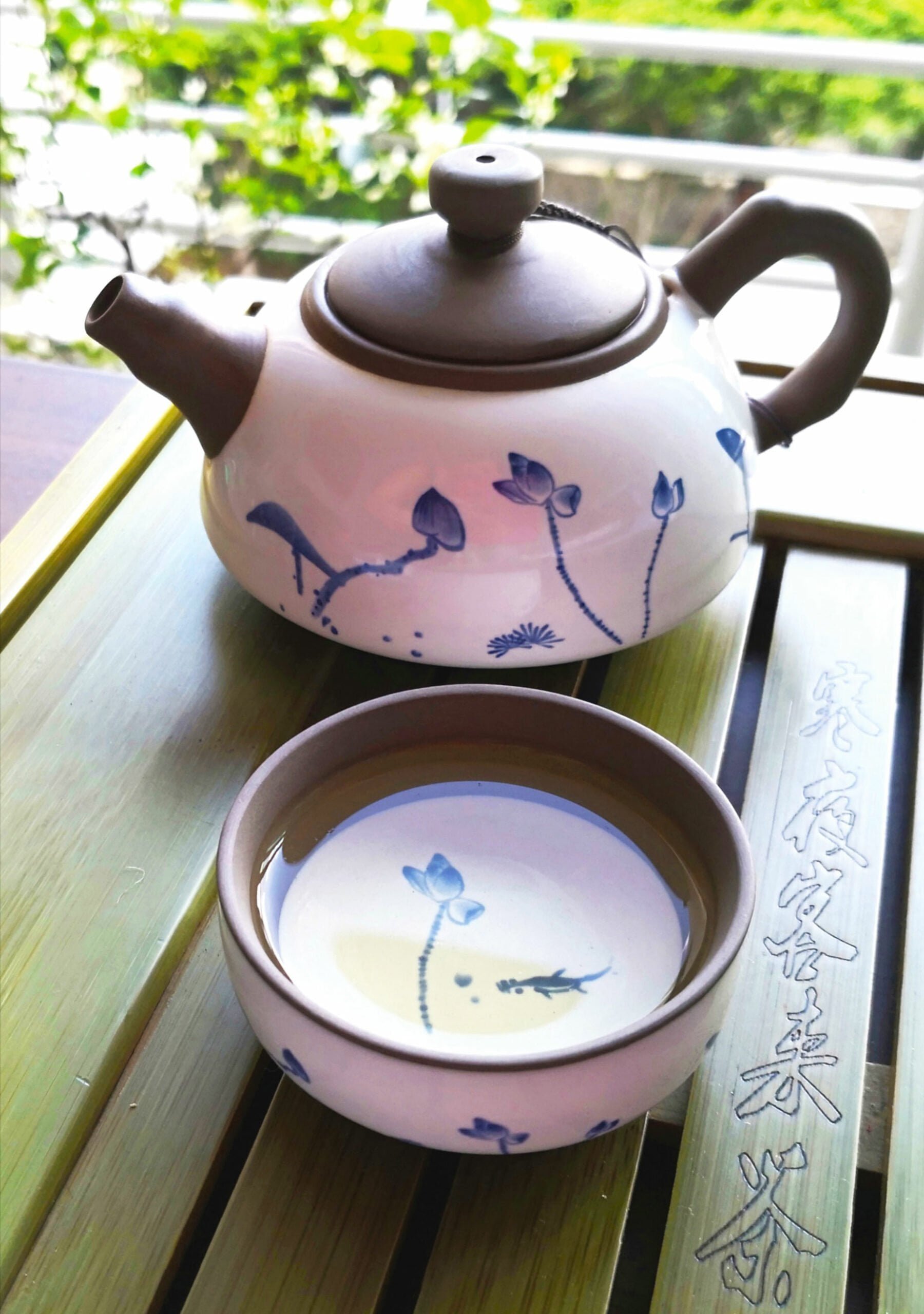 7. Anna Gee
Horizon Gardens, 499 Ang Mo Kio Avenue 2, 567905
annagee.net
6383 3228
*By appointment only
The name of this tea shop is actually a play on three Chinese characters, similar in pronunciation to "energy", and meaning "serenely and safely offering energy". The guiding principle behind the brand is to elevate the simple pleasures of life through a good cuppa, and the tea leaves sold here all hail from some of the finest estates in China. The three varieties available include pu'erh, tieguanyin, and da hong pao. For something more experiential, book a session at the atelier with co-founder and tea master Ms Vivian Ng. She's a delightful host and loves sharing her knowledge about brewing methods, tips around mindful living, and the stories behind the tea leaves.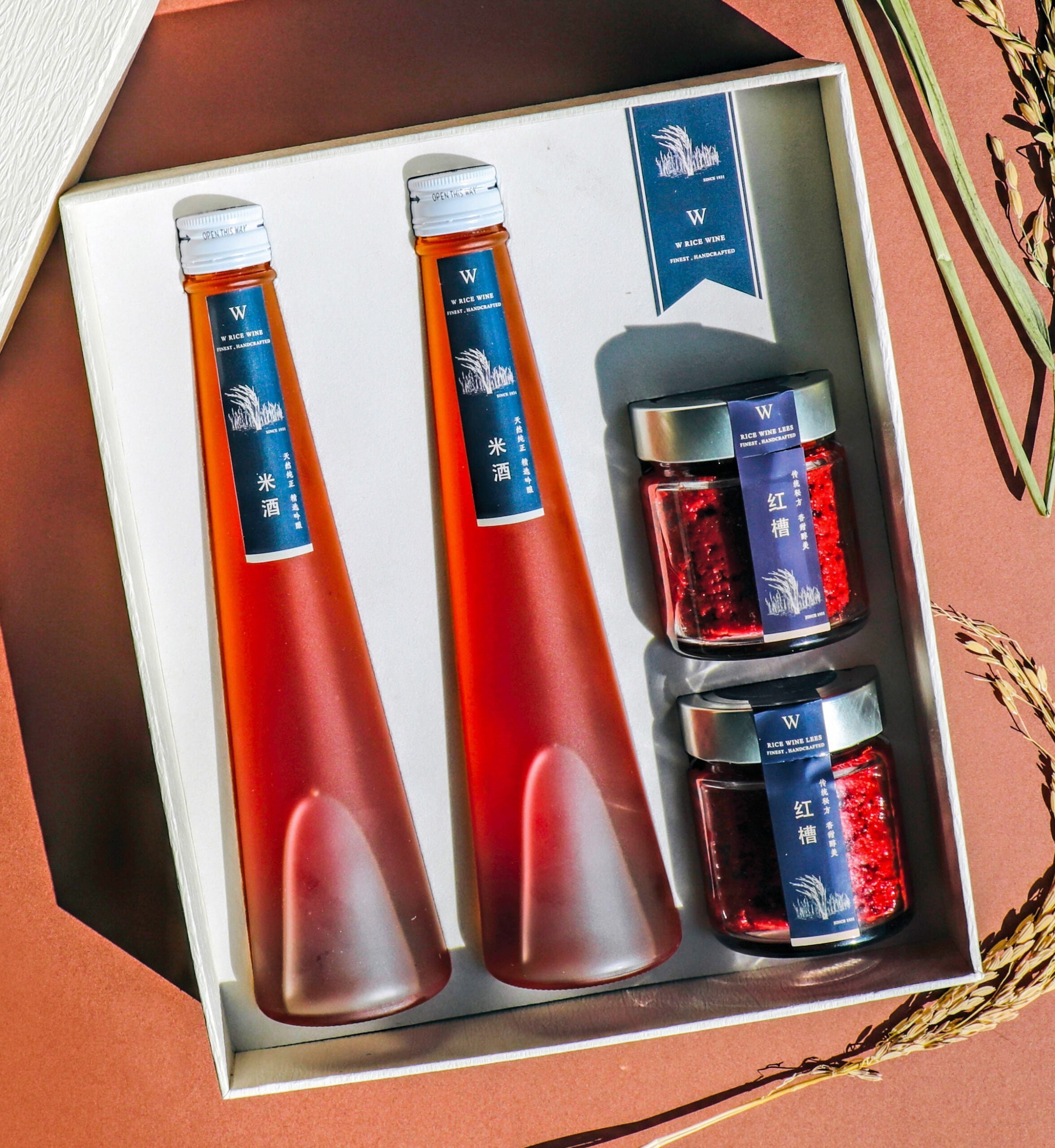 8.W Rice Wine
11 Cavan Road, #01-02, 209848
wricewine.com
8779 3480
Hidden in a tiny hole-in-the-wall space along Cavan Road is this discreet little microbrewery. But you won't find trendy craft beers here; sitting in ceramic urns are some of the most delicious artisanal rice wines you can find on this island. While the packaging is beautifully modern and minimalist – think rose hued wine lees packed in silver-lidded glass jars and rice wine in frosted receptacles, reminiscent of Issey Miyake perfume bottles, the family business is steeped in history. The Ng family's patriarch started brewing rice wine from home after emigrating to Singapore from China in the1930s. The fragrant brew was a hit with friends and family, and in 2019, the family decided to turn it into a commercial business. Since then, W Rice Wine has been used by enthusiastic home cooks and professional chefs alike. Not sure how to cook with rice wine? They have nifty recipe cards that are easy to follow, even for kitchen novices.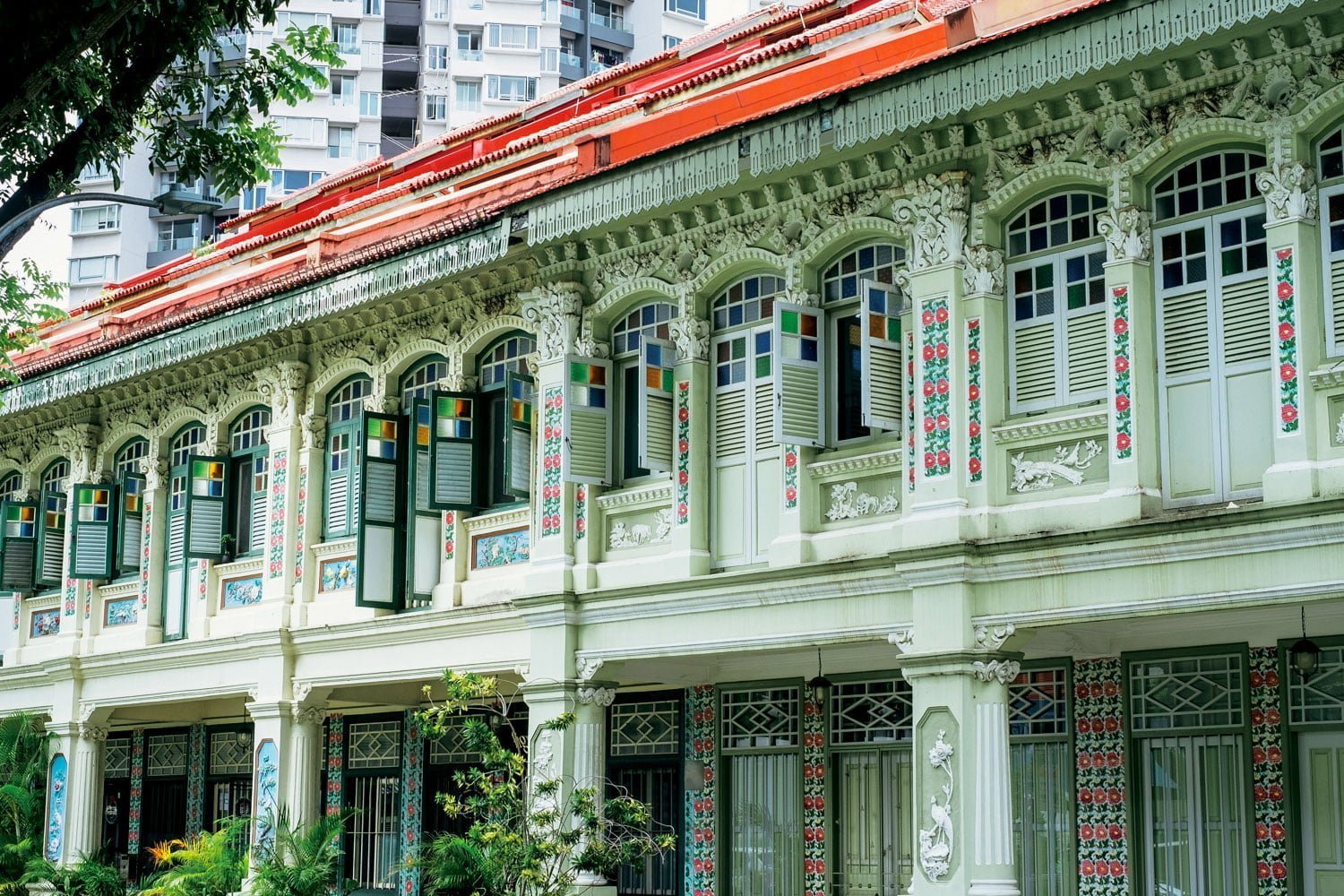 9.Petain Road Shophouses
445 and 445B Clementi Avenue 3, 120445 
The main Jalan Besar drag is a densely-packed district of some 230 shophouses, but few of its side streets are as beautiful as Petain Road. Once a neighbourhood with a somewhat seedy reputation, the highlight these days are the 18 heritage shophouses built in the 1930s by British architect EV Miller for businessman Mohamed Bin Haji Omar. Snap a few pictures for Instagram while you're here. The Chinese Baroque style of adornment means that the external walls feature a more-is-more aesthetic of patterned mosaic tiles juxtaposed against tiles splashed with motifs of flowers and birds.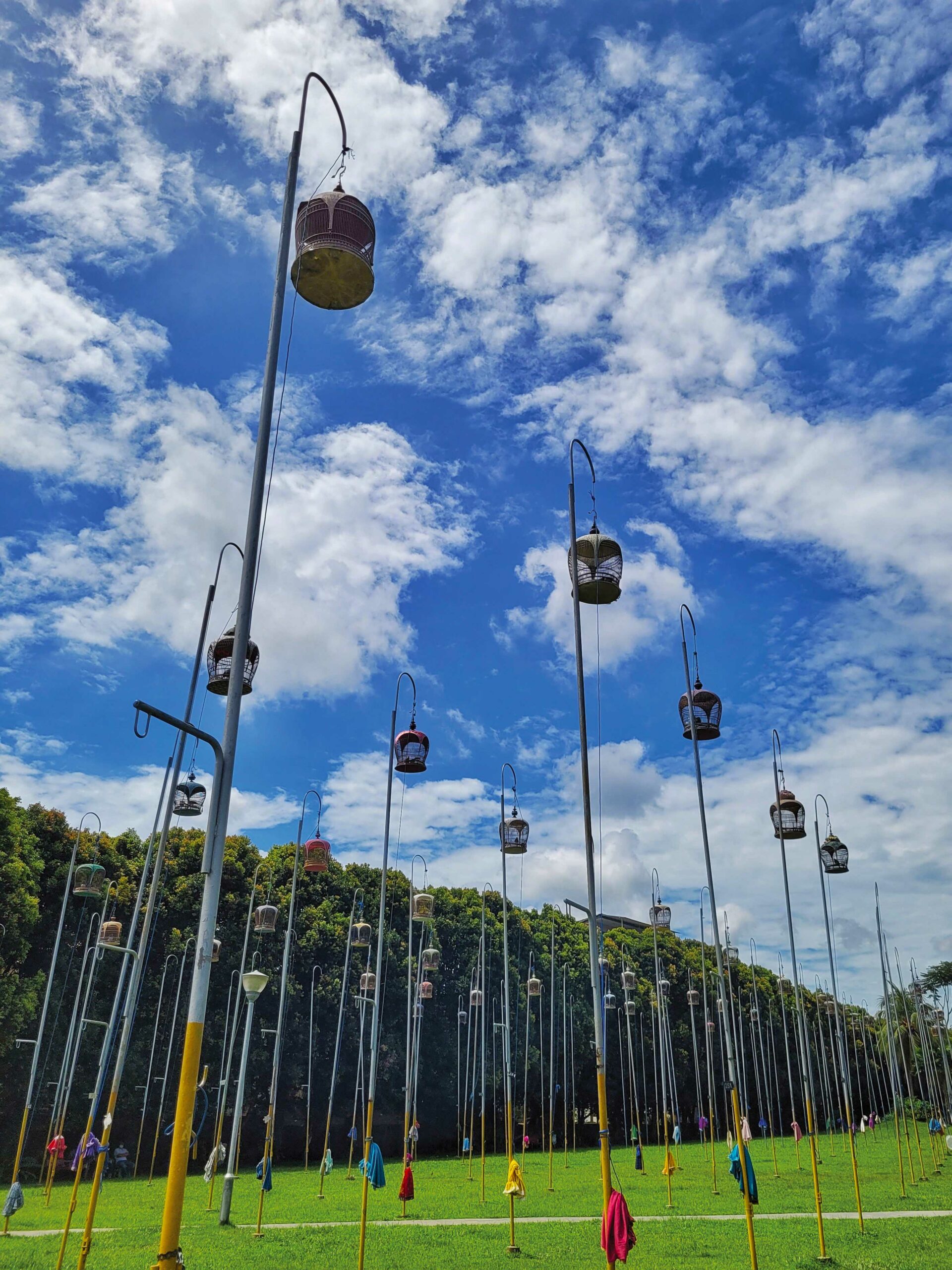 10.Kebun Baru Birdsinging Club
159 Ang Mo Kio Avenue 5, 560159
Opening hours: 24hr daily but busiest 9.30am-12pm Sun & PH
8182 2943
For the most dramatic sight, come to Kebun Baru Birdsinging Club on a Sunday morning. Rows and rows of bird cages are hooked onto metal beams, neatly sorted by species, with even more cages strung up on colourful poles on the field beside it. The cacophony made by these feathered friends is something to experience. Many of the friendly uncles bring their beloved birds here to train for singing competitions, and while there are several bird-singing corners in Singapore, this is the biggest and best.