Ranked among Japan's top three sake experts, Makoto Iwabuchi is a certified Master Sommelier. He initially trained as a French wine sommelier and became certified as a wine sommelier in 2007, before making the switch to specialise in Japanese alcohols, particularly the fermented rice drink, Sake. Currently reining as Master Sake Sommelier at Sushi Kou, Makoto has over 15 years' experience working with some of the best fine dining restaurants in the world, including Gaggan Anand in Bangkok, Thailand, Ki-sho Japanese Restaurant in Singapore and 1-Michelin star Lista Giorgio Pinchiorri in Japan.
Where are you from?
I'm from Toyama prefecture, on Japan's main island, Honshu. In 2011, I received an invitation from a wine coach to work in Singapore. I also wanted to challenge myself to work overseas. Currently I work as a sommelier at Sushi Kou, where I strive to complement the skill of Sushi Kou's chefs through the wine and sake menu.
What training do you do to become a certified Master Sommelier?
It requires daily reading and experience; I try to create as much study time and tasting opportunities as possible to prepare myself.
What is your background in fine dining?
I have been a sommelier at the many fine dining establishments, such as Ritz-Carlton Osaka, LISTA GIORGIO PINCHIORRI, Ki-sho (Singapore), Gaggan (Bangkok Thailand) Over the years I have served many famous and influential people, including Jack Ma (Alibaba), English performer Ed Sheeran and Japanese rock band ONE OK ROCK.
What is your knowledge of sake?
I decided that I wanted to be a great Sake sommelier, and I believe if you want to get a qualification, you must put in the effort and time to study. An overwhelming amount is required! My certificates include SA and SSI's Sake sommelier, but for many people it's better to start by enjoying sake. Once you have a passion for sake, you naturally gain knowledge of the different types and how they taste.
What's the best way to enjoy sake?
Drink with friends! Japanese food also goes well with sake.
How do you choose a good sake?
At Sushi Kou, we curate our sake by ensuring that the sake maker we buy from is reputable and has a strong track record. All our sake boasts a high standard that complements the exquisite Japanese sushi omakase dining experience by Chef Sakuta and has proven to be popular with our customers.
What are your favourite Japanese drinks?
Japanese whiskey and sake, of course!
What's your favourite bar in Singapore?
Jigger and Pony in Tanjong Pagar and Manhattan at the Regent Hotel.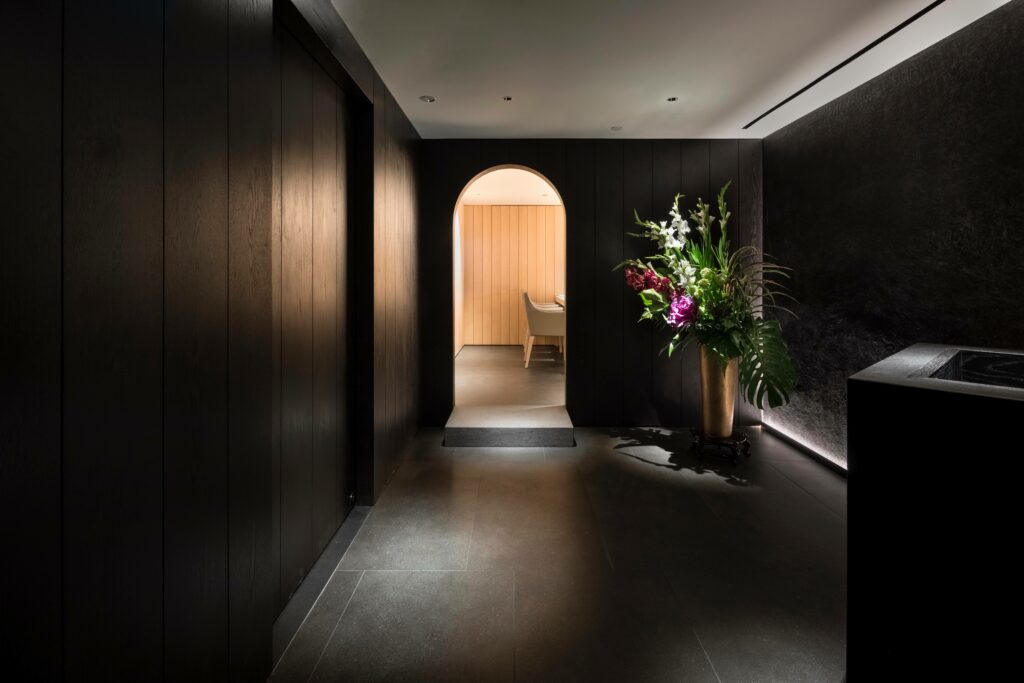 Sushi Kou is a newly opened eight-seater omakase restaurant located in the Holiday Inn, Orchard. The restaurant serves Edomae (Tokyo-style) sushi and its Chef Yoshio Sakuta used to helm two-Michelin-starred Shoukouwa.  sushikou-sg.com