It was a soggy start to ANZA soccer's 2020-21 season finals day on Saturday 24th April. This wasn't a problem for our 2yr – 4yr old players who were able to continue their morning's sessions in the under-cover pitches. The young teamsters practised their newly learned soccer skills before proudly collecting their well-deserved, end of season participation medals. Thankfully, the weather picked up later in the morning, and the teams were able to get back on the pitches for the season league play offs.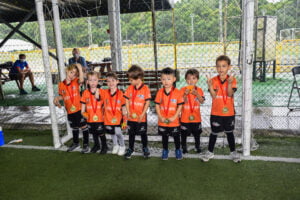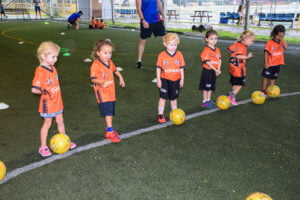 Due to Covid restrictions, we were unable to host the usual large group presentation ceremony and a downsized event was held where the players were awarded their medals and trophies (and picked up their ice-creams on their way out).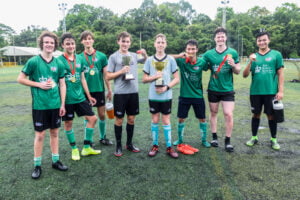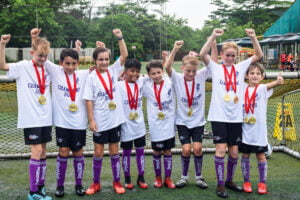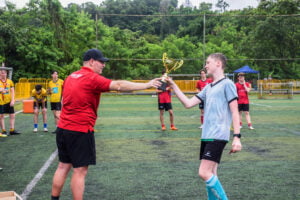 It has been an unprecedented season. Players, parents, coaches, volunteers and sponsors are all to be congratulated on persevering through the disruption of Covid and ensuring that the season was able to go ahead as planned.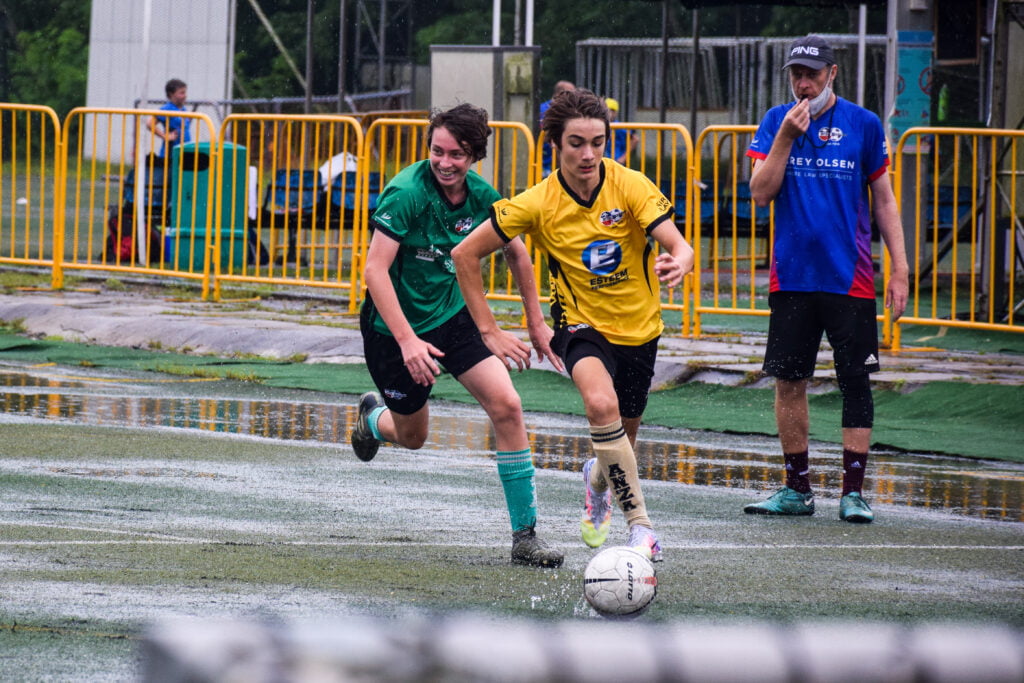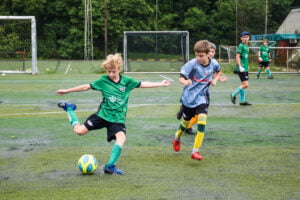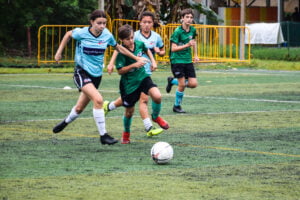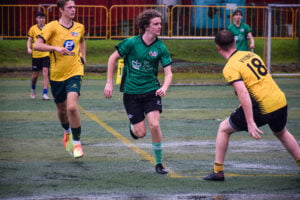 ANZA soccer has been going strong for over 43 years, delivering quality soccer programmes for children and young adults aged 2-18 years old. Over 850 players enjoy affordable fun and competitive soccer, developing skills under the leadership of AFC qualified coaches. Saturday leagues focus on fun, fair play, teamwork and friendship and teams that are balanced to keep games competitive. ANZA soccer has certainly risen to the challenge and our teams readily adapted to restrictions with age groups modifying league competitions and coaches and AGC's agreeing on special rules to meet safety guidelines.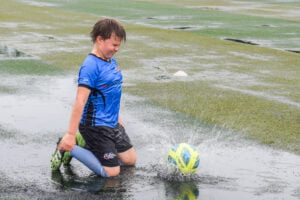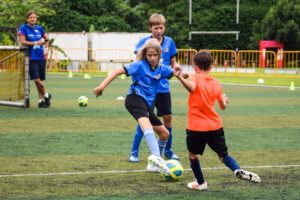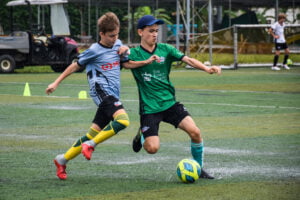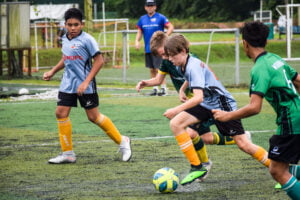 None of this could have been achieved without the commitment of our hard-working passionate volunteers who continued to devote their time and enthusiasm.  Whether as members of the ANZA Soccer committee, age group and comp team coordinators, coaches and team managers, or organisers of the weekly half-time oranges! Our army of volunteers provided the leadership and support that allowed ANZA Soccer to function so successfully.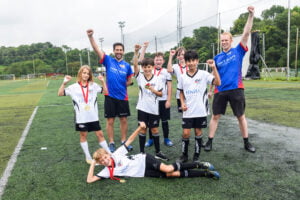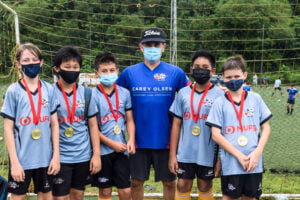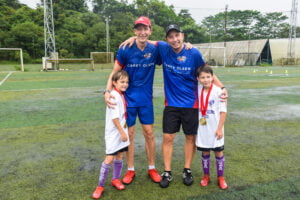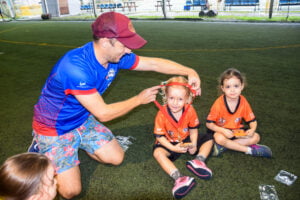 As we come to the end of the season, it is time to look forward to the next and we are reminding ANZA Soccer members that registration for the 2021-2022 season opens on Saturday May 8th, with registration for new members opening later in June. We look forward to the further easing of restrictions and to another thrilling season of fun, friends and football!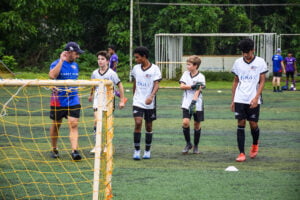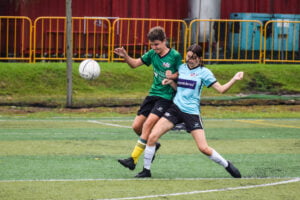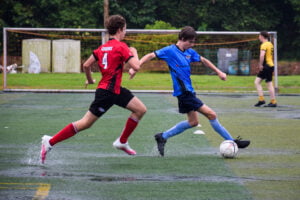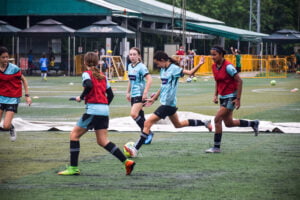 Finally, none of this would be possible without the generosity and ongoing support from our sponsors, who have stuck with us through the pandemic. Sponsorship helps offset our costs and ensures that soccer remains affordable for all. Thank you for being an integral part of the ANZA Soccer community.