"On behalf of the ANZA Writing Group, we would like to thank everyone for participating in the 2021 ANZA Young Writers' Competition," says organiser Kristen Hobby. "We received a large number of entries and the standard of writing, creativity and flair shown by the young writers was very high. This made for difficult judging!"
The judges were impressed by the range of writing styles and subjects submitted. "Themes in the stories ranged from the pandemic to school pressures, the environment, Singapore history, and more," says Kristen. "We were thrilled to see young authors tackling all kinds of genres – from fantasy to graphic novel, poetry, realistic  contemporary, horror, fable, and humour. We would like to encourage all our young scribes to keep writing and we hope to see your entry in next year's competition!"
First Place Entries
6-10 years
WINNER: Cheryl Sim Yun Xin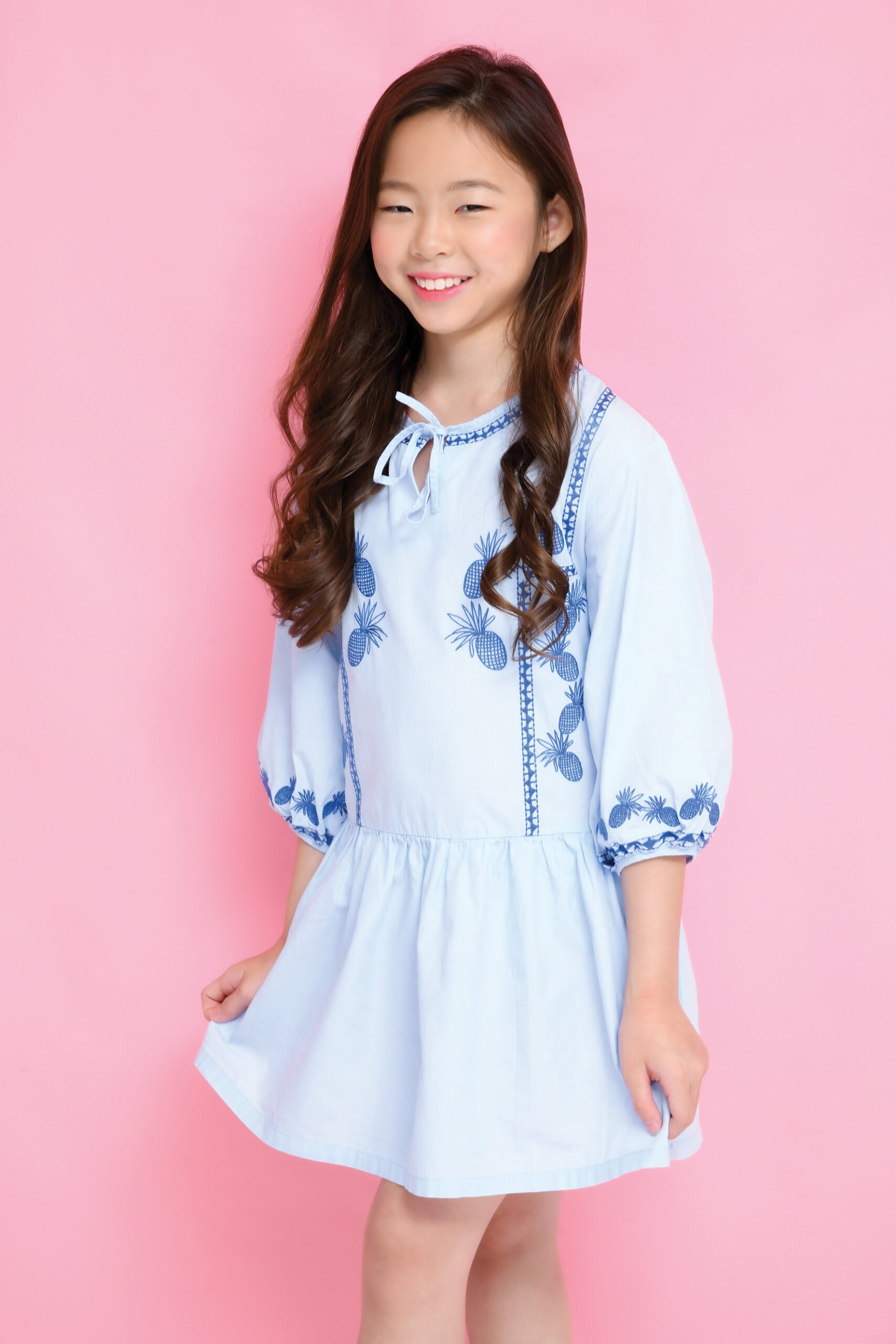 The Last Leopard Cats
The sky was ablaze with the fire of the setting sun as the night sky claimed the dusk. A pair of deep golden eyes slipped through the maze of the turning colourless vegetation as the night sky grew inky black, making way for the prized collection of stars and the pale crescent moon that shone like a silvery claw in the night sky.
Sniffing the balmy breeze, a slender body paused in the cover of the undergrowth, eyes fixed on its prey. A small Annandale rat nibbled delicately on a nut under a tree, simply oblivious that it was about to become a hungry feline's dinner. Suddenly, in the blink of an eye, it pounced. Sinking its fangs into the rat's throat, it ripped out its life with a single bite. Triumphantly, it lifted the limp rat by the tail into the air. Swinging its prize, it sauntered towards its final destination.
"Where have you been?!" a screech sounded shrilly as the hunter slid guiltily into the hollow tree den.
"I was hungry, so I went out to hunt," Pura tried, not meeting her mother's eyes.
"You heard what Father said, didn't you? It's dangerous out there with the trees being cut down," her brother retorted.
Pura still didn't look up. "At least I brought dinner," she made a muffled meow.
Her mother sighed, "Please don't go out to hunt by yourself. You are still very young and don't know the dangers of the forest."
Pura nodded and slunk off to her nest at the far corner of the hollow tree, waiting for sleep to find her.
The next day, Pura rose to find the den empty. Her family had probably already gone hunting at dawn. She stepped out of their tree into the clearing. The clearing had plenty of room to play fight and the beautiful surrounding saga trees were perfect to laze on. There was also a small, crystal clear stream that ran at the edge of the clearing, providing the family with a sufficient water source that would never run out. Their family of Singapore wild Leopard Cats had seen a migration of other animals, having lost their dens and nests to recent logging activities in the forest. Pura flashed a look at the sky, the sun was directly above her. They should be back by now, she thought. Suddenly, her sister burst into the clearing and meowed breathlessly at lightning speed.
"Pura, hide! Mother has been captured by a two-legged creature!" warned the sibling as she raced and disappeared into the safety of the tree den. However, being Pura, she streaked towards the opposite way where she heard hissing and screeching.
Finally, Pura found her father and brother scratching and hissing at a big, strange two-legged creature who was holding a trap in which their mother was being held captive. Enraged, Pura leapt at the creature determined to help. But after a few scratches, the huge creature swung out a giant hairless paw, sweeping all three of them away and ran off to the edge of the forest.
Instinctively, Pura and her brother landed on all fours. Their father sank onto the forest floor in profound grief. They all knew, Mother would never come back again.
After what seemed like an endless silence, their father shook his head, his copper eyes dull. He trudged back to their home in silence, followed by Pura and her brother.
The heartbroken family of the last few surviving wild Leopard Cats gathered in the tree den. Their father regretfully said, "I should have told you about this earlier, but you had to experience such an unfortunate event so early in your lives. That beast is called a human and there are many more of them around. They cut trees down threatening our home and kill us for fur. I was meaning to tell you when you are older. Please stay away from them and no sneaking out at night alone, Pura."
The kittens huddled together and listened on in stunned silence. Pura wondered if there would ever be a way to live with the humans, respectful of each other's lives and territories.
JUDGING PANEL: We loved Cheryl's evocative descriptions and mature themes in
such a young writer.
First Place Entries
11-14 years
WINNER: Hesara Chandrasiri

From the Eyes of Samuel
Samuel couldn't sleep until he saw rays of sunlight coming through the velvet tamarind trees. Birds were already chirping. He could hear the sound of the first daily train to Kranji. He was longing to have a cup of hot cocoa with gula melaka. The drink always brought back memories of his childhood.
Many years ago, Samuel was a good-looking man. In his early 80's now, he didn't have the time nor strength to make himself look dapper. As long as he took his daily wash and wore something clean, he thought no more of what others might say about him. He was comfortable and happy with his baggy denim trousers and old brown sandals.
No one could imagine what it was like to grow up during the war time. Samuel didn't have any happy colours to remember. He could only recall fear and hunger. Samuel was always hungry as a child. He remembered how his mother used to save some of her food, for Samuel to eat later. His house was too small for a big family. His grandparents, along with his parents and his baby sister made eight people living under the same roof.
Samuel closed his eyes. He could hear the marching sounds of soldiers and the terrible sound which comes from above and leads to a bigger sound on the ground – bombing! Yes, it all started one miserable December. People shouting, crying for help, crying in pain, Samuel wiped the corner of his eye with the tip of his index finger.
That was the high time for all the men to be united and fight for their freedom. They were gathering together. After all, this was the "Lion City".  It didn't take a long time for both Samuel's grandfathers and his father to join the Singapore army as soldiers. Alas, it also didn't take a long time to hear the painful news. It felt like a thousand knives spearing his heart at once. His father and grandfathers were killed in the war zone.
Samuel could remember that day, how his mother squeezed his sister and him towards her chest. He could hear her heart beating fast. She didn't cry aloud for some reason. He felt her warm tears on the back of his neck.
Children were not allowed to play in open areas at that time. Most women had lost their partners. They didn't want to lose their children too. Samuel's mother always kept an eye on them.
Luck was not on Samuel's side. Darkness knocked on his heart and soul twice.
One sunny day, Samuel thought of stepping outside the house. He'd had enough of being caged in the house for too long. He snuck out the window and walked towards the green path where he used to play with his friends before the catastrophe.
He couldn't walk more than a few hundred metres.There was a huge explosion. It came from the direction of his house. He ran back, but in vain. Everything was foggy. The smell of smoke, fire and the sound of sirens made him drop to the ground like a chopped tree. The ugly, miserable war took away all his family members.
Samuel spent an extremely difficult three years after losing his family. Things started to change when the enemies finally left the Lion City. However, the empty dark hole in Samuel's heart could never be filled.
Time flew like the wind.
Days, weeks, years passed.
Things changed. Samuel had to face those changes too. He passed many stages in his life. From childhood to old age, he carried the pain of losing loved ones in his heart.
Ten years ago, Samuel found somewhere where his heart felt warm. He liked the atmosphere. Most of all, the place was peaceful. He fell in love with it on the first day. The smell of fresh cut grass and colourful flowers gave him a homey feeling. Flowers reminded him of his mother and sister. He became the Singapore Kranji Cemetery's caretaker. He knew his father and grandfathers were buried there. After many years he felt a small joy in his heart. It was like when his mother made him fish and potato pie on happy days.
"They died for all free men", Samuel reads this quote every day. And he smiles to himself. Rubs his chest with his right-hand fingertips. Bows a little.
That is his pride. He is surrounded by heroes and loved ones.
Samuel is a hero among heroes.
JUDGING PANEL: We enjoyed the strong Singapore themes, haunting emotions and clear narrative arc.
First Place Entries
15-18 years
WINNER: A. R. Blackshaw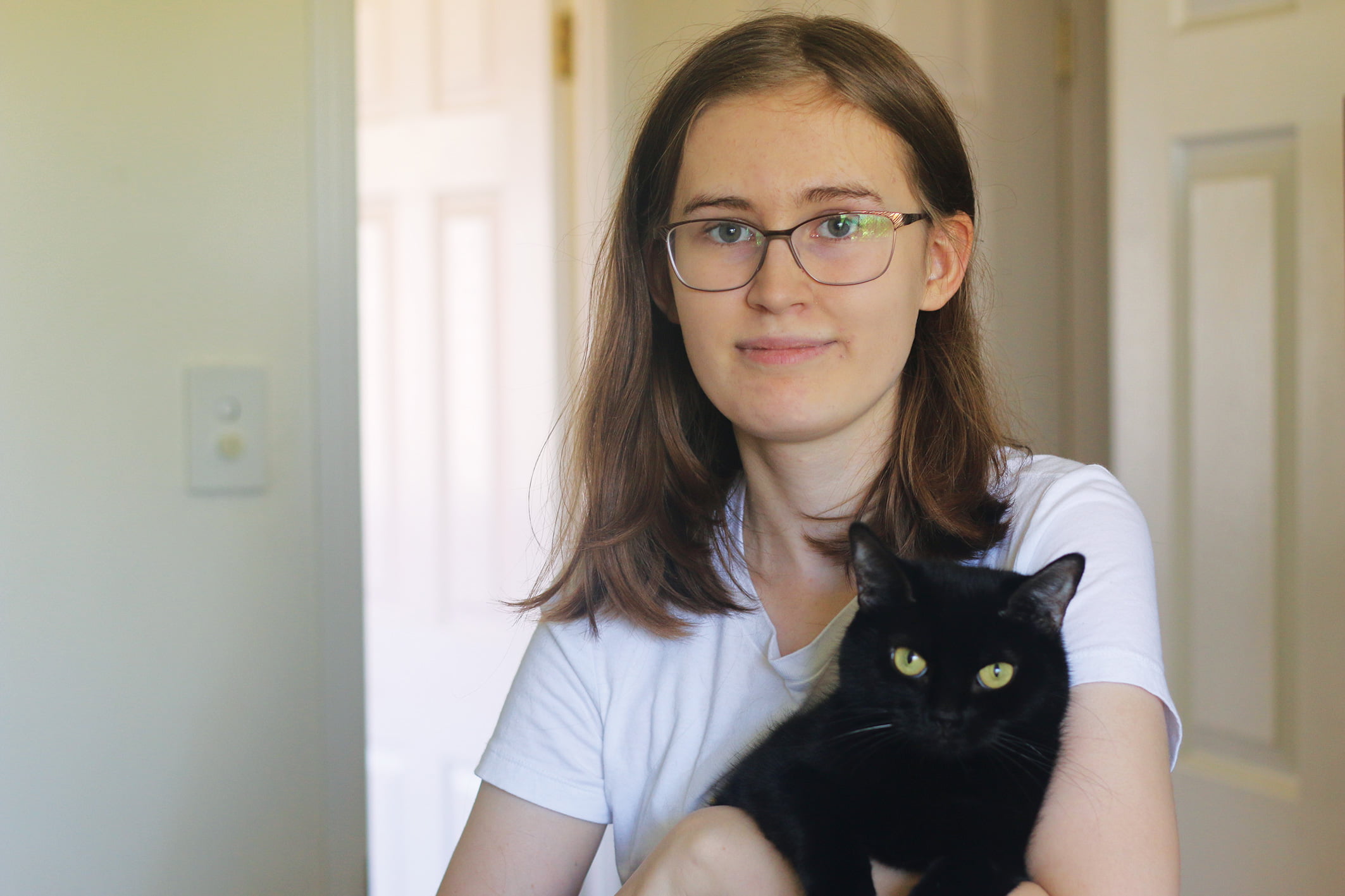 Just Fine
"We have it totally under control. It's one person coming in from China, and we have it under control. It's going to be just fine."
"Just fine," said the President, "Just fine."
22nd January 2020
Somewhere in the US, that one person shakes hands with his new boss, who goes home to his family and kisses his children goodnight.
23rd January 2020
A teacher from Clayton Primary goes to the doctor. She has not been feeling well and is struggling to breathe. Her fingers scrape against the rutted hospital walls as her brittle-stick legs flail. Her lungs gasp for breath, and her head is a lightweight of nothingness. A long flatline beep fills the room. She is the first coronavirus death.
30th January 2020
Mitchwell Jameson's skin is like icesheets spread thin over his muscles, tendons, and nerves. His eyes are covered in mist, his mouth numb and clammy. Mitchwell trudges to work – he does not make it back home. His flat is empty and filled with deafening silence. He is the second coronavirus death.
5th March 2020
Kelly Vander lies dead on the hardwood kitchen floor, her eyes open in an eternal gaze. Her skin is flaking off her body, and her dirty blond hair is unstitched and falling out of the seams. The aroma of degrading flesh is sealed within that concrete-walled apartment. Her landlord breaks open the splintered birchwood door; her rent was overdue. It is 10:15pm, and Kelly Vander is the 7,567th coronavirus death.
17th June 2020
Christine Brandshore is in the hospital. The hospital is overcrowded with people. She struggles past a mob of unruly relatives, attempting to force their way into patient rooms. She collapses, sinking deep into the floor. The floor is an abyss of cold tiles and hospital bile. She is coughing uncontrollably, and the air in the room is not making its way into her lungs.
Christine Brandshore is the 9,576,893rd coronavirus death.
16th August 2020
Dave Clandine is having a party to celebrate being allowed back into the US from Singapore. He invites all his friends, and they invite their friends. He smiles, for he is having a good time. A friend of a friend of a friend begins spluttering and coughing uncontrollably. Dave is not worried – he is drunk, and oblivious to the danger. Dave then begins to feel queasy, his stomach a writhing torrent of ocean, waves of acid rise up within his bowels. He stumbles awkwardly to the bathroom, before his legs give way as he struggles to breathe. His body lies crooked on the wine-stained ground, his limbs splay in awkward positions. Dave Clandine is the 179,756,621st coronavirus death.
26th October 2020
The streets are closed, the shops vacant. The only movements are automated delivery drones, delivering essentials to the remaining citizens of America.
Kacy Alendson is lying face down on a bus shelter seat. His skin rigid and pale, his body stiff and unmoving. Bile drips from the corners of his mouth and onto the gum-laden concrete below. It is just another hell-filled day in America, and Kacy Alendson is the 1,210,671,567th coronavirus death.
4th February 2021
The President lies slumped in his oval office chair. He is dead, but his fake-tanned-lathered skin is still warm. His lungs are empty of air and his skin is ice. He is the last President of the United States of America.
"It's going to be just fine", he said, "Just fine".
He is the 6,567,871,432nd coronavirus death worldwide.
JUDGING PANEL: Such a timely piece and clever perspective on the pandemic. It takes the reader on a very emotional journey.
Congratulations to our second and third placed writers!
6-10 2nd Edith Lapsys and 3rd Sidraat Nahmar
11-14 2nd Matthew Atticus and 3rd Linh Nguyen
15-18 2nd Nicole Sim Hui Jun and 3rd Tovar Stein
Check-out the place getters submissions on the ANZA website soon!