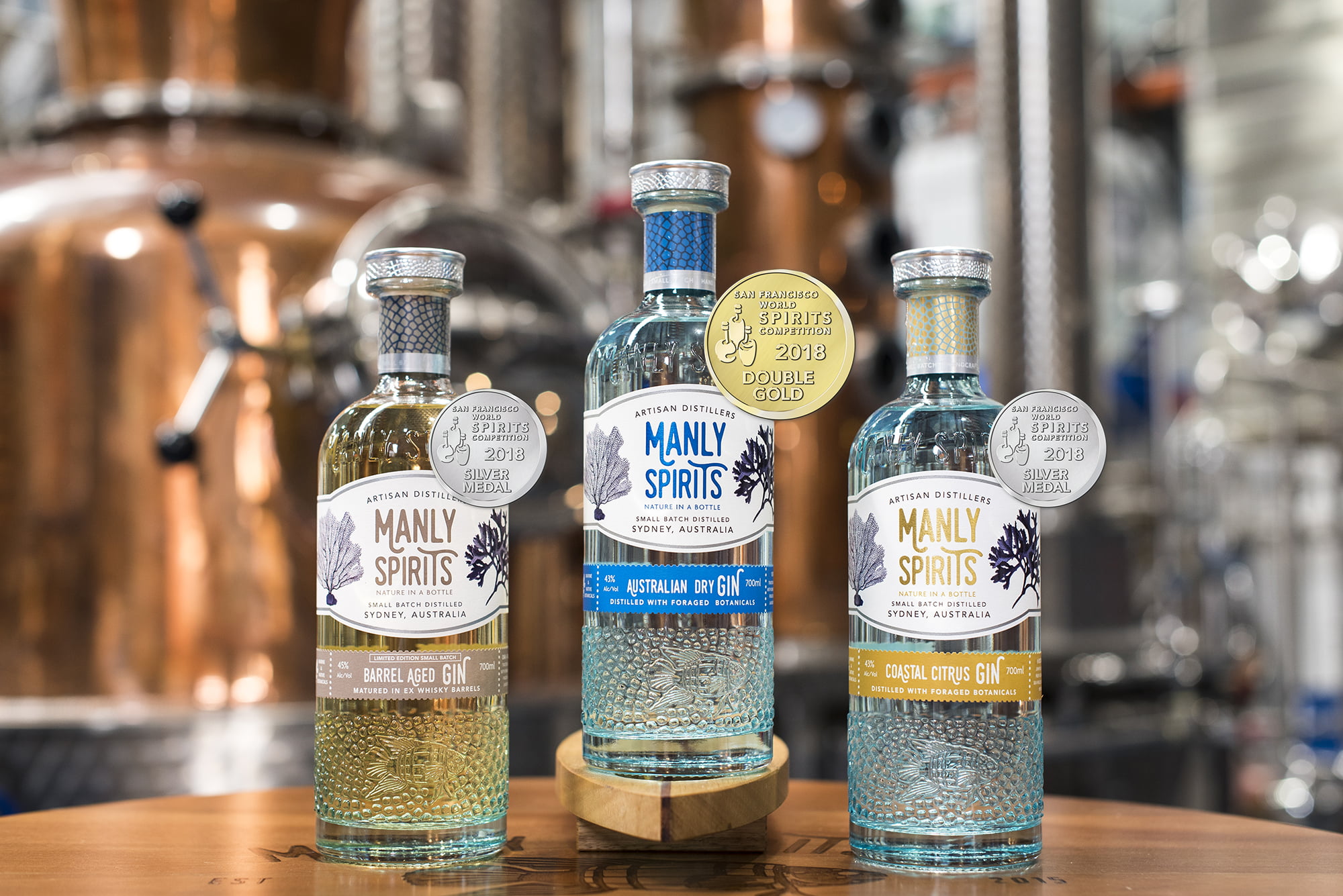 Manly Spirits Co. showcases sustainable botanical ingredients in an intricate distillation process. The result? Bold, innovative gins which capture the Aussie coastal lifestyle in every sip. Discover this exclusive selection of bottled gin and ready-mixed G&Ts.
Australian Dry Gin
Experience contemporary Australian distillation at its finest with this world class dry gin, featuring foraged botanicals. Discerning gin aficionados appreciate the bright, fresh citrus and peppery notes that emerge while drinking it neat. For a crisp dinner party aperitif, this unforgettable gin adds sophistication to martinis and Negronis. This is a bottle that will stand among modern classics in any well-curated home bar.
Coastal Citrus Gin
Aussie beaches are perfect for long conversations with friends as the last light fades. This gin transports you to your favourite coastline and features two distinct citrus flavours — earthy Lemon Aspen and the more exotic Meyer lemon — complemented by native sea parsley and fresh coriander. Classic juniper gives this gin structure and a smooth finish. Pour it over ice or enjoy it in a classic Collins with lemon slices — then close your eyes and breathe in the sea breeze.
Lilly Pilly Pink Gin
From the wild, windswept coasts of Northern Australia comes the Lilly Pilly, a native botanical that blends with natural raspberry to give this gin its vibrant pink hue. Local limes and blood orange balance out the flavours for a refreshing, zero-sugar gin that is not overly sweet. Savour Lilly Pilly Pink in a classic sour for a delightful brunch or afternoon cocktail, especially gorgeous when garnished with edible flowers and fresh thyme.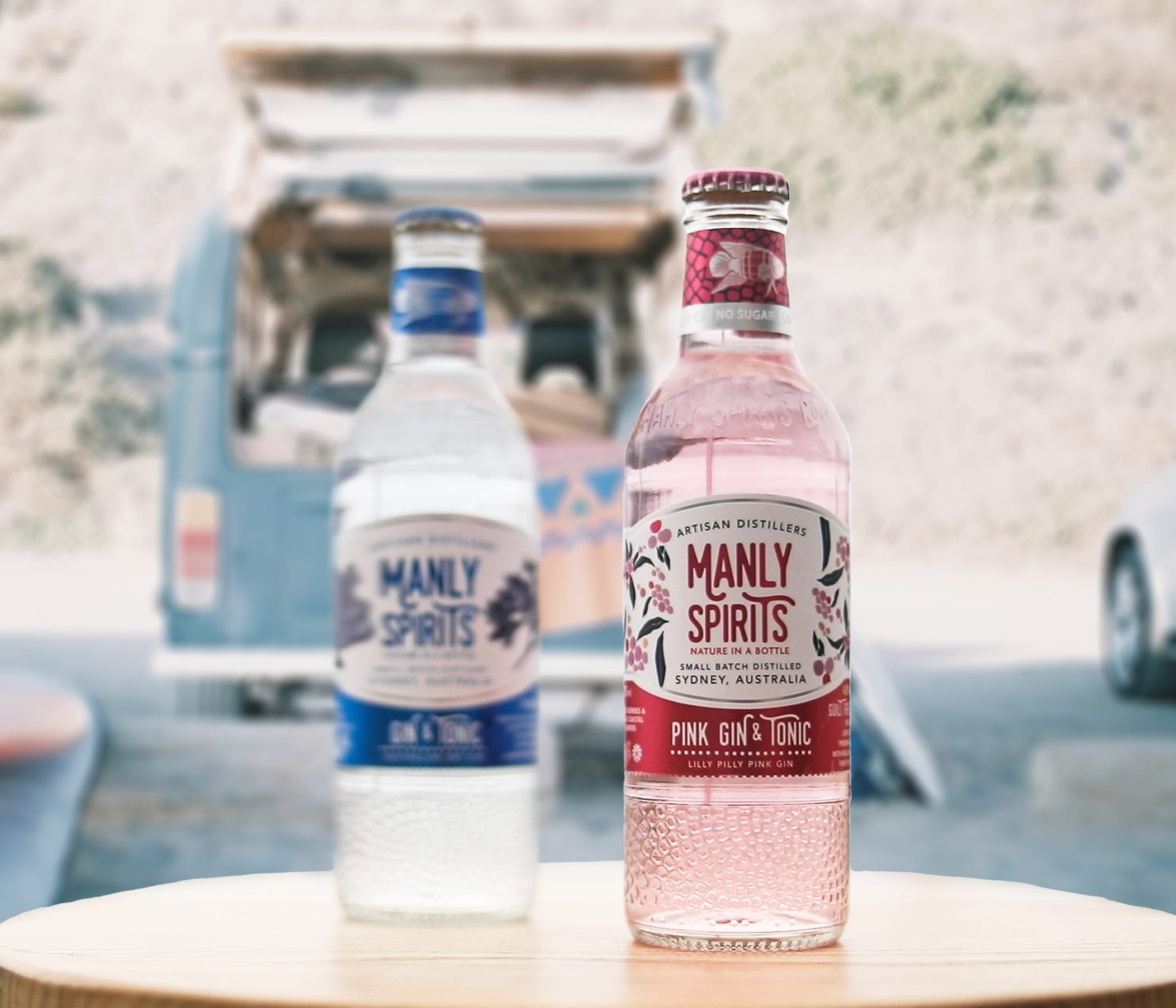 Gin & Tonic
For easy drinks to enjoy in the sunshine, this new range of bottled G&Ts combines convenience with small-batch flavour and quality. These 275ml bottles come in two refreshing flavours — the classic G&T with Australian Dry Gin, and a zero sugar, low calorie pink G&T featuring Lilly Pilly Pink Gin. Available in singles or packs of four.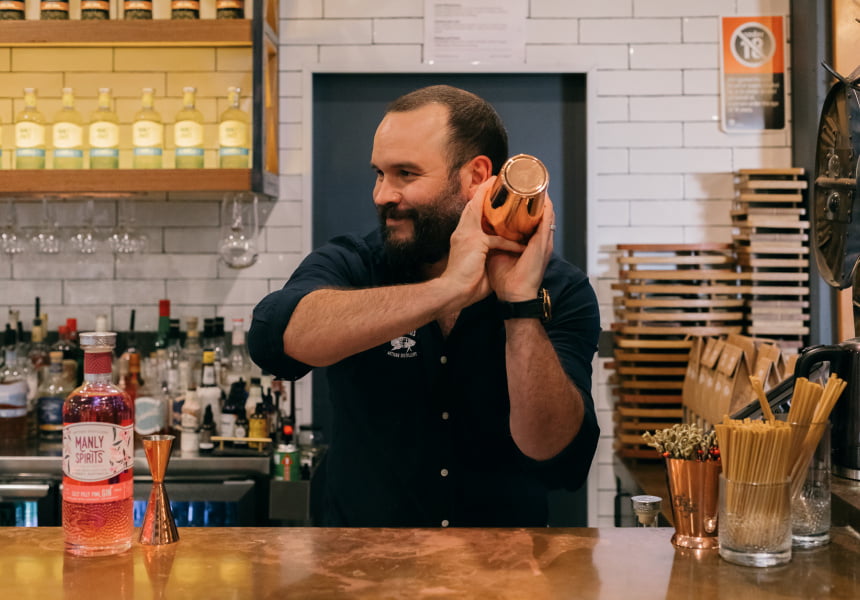 Manly Spirits Co. Gins are available exclusively on Shopee and selected HAOMart stores.
More info:
@effervescence.sg
@manlyspirits
Whatsapp: (+65) 8817 5833