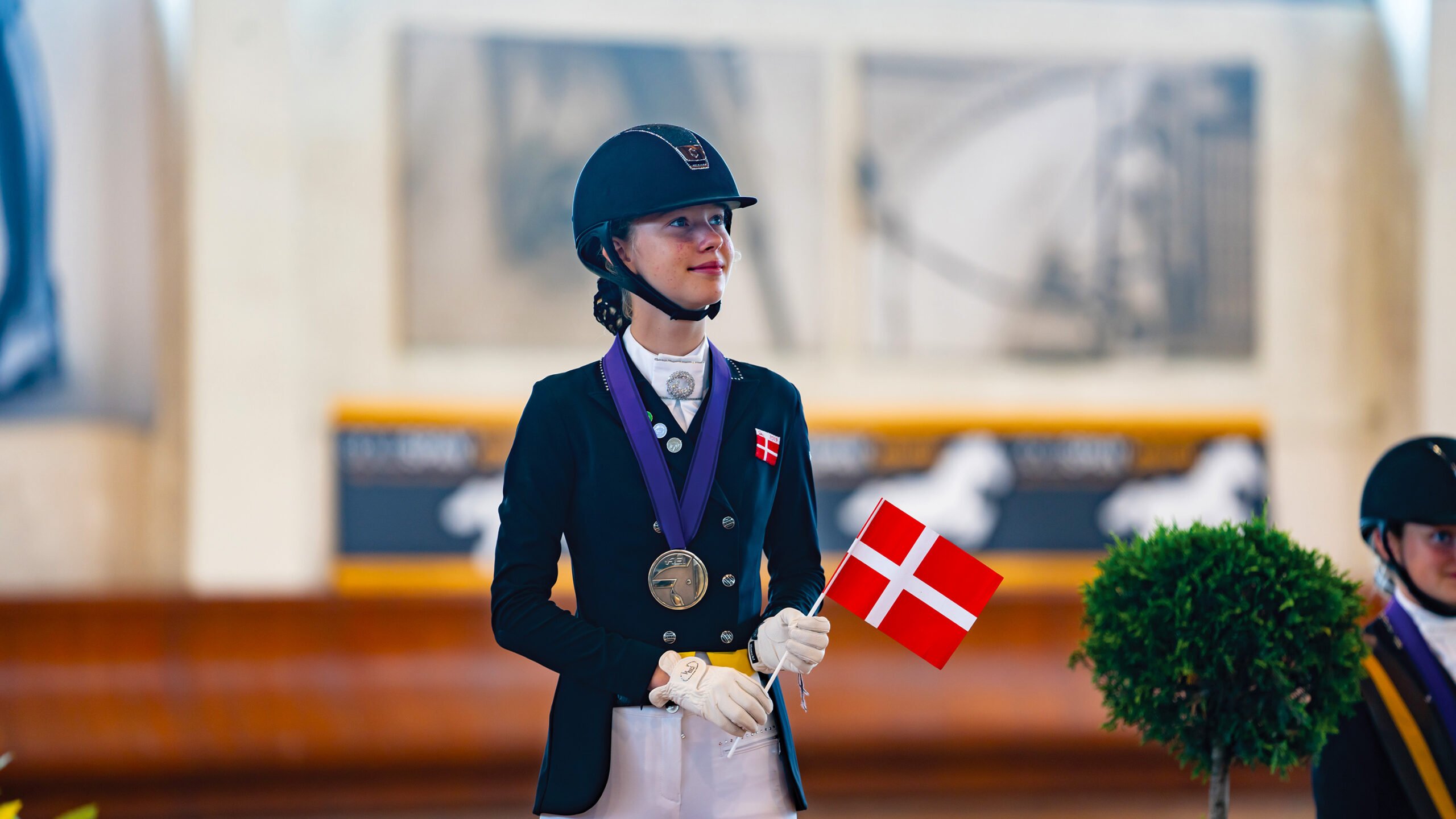 How long have you lived in Singapore?
I moved with my family from Malaysia in 2017 to attend secondary school and I've been living in Singapore almost four years.  
Where are you based?
Under normal circumstances I would be based in Singapore about 20 days of the month attending Dulwich College (Singapore) and I'd do my daily equestrian dressage training at Singapore Turf Club Riding Centre (STCRC) in Kranji. The other 10 days of the month I'd be in Denmark, where I keep my competition horses. This is how I've balanced my school, training and travel between Singapore and Europe since I was 13 years old.
Because of the Covid situation and the restrictions to travel, including extensive quarantine regulations, I've had to remain in Denmark for extended periods of time. Between May – December 2020 I was living there without my family. Since March 2021, I have been based in Denmark to prepare for the European Junior Dressage Championships held in Spain in July 2021.
When did you first get involved in dressage?
My first time sitting on a pony was when I was 18-months-old. It developed into trotting and cantering by the age of three years.  At four, I was riding regularly and ready to compete in my first walk-trot competitions. Holding my first rosette was thrilling, and I've never looked back. 
Why do you love the sport?
Equestrian sport is all about teamwork between you and your horse; it's complicated and challenging. Horses are beautiful animals with a strong mindset, requiring you to always think ahead and analyse the situation for the best result. I feel motivated from growing and developing the partnership between myself and my horse, which takes years of commitment to refine and to fully understand each other. I take a holistic view of my horse by optimising and balancing training, feeding and general horse management. My horse remaining motivated and happy is key to my success. 
Who is in your support team?
As an equestrian athlete, I'm very dependent on a strong support system including family, coaches, vets, therapists, farriers, saddlers and many more. I'm always open to other points of views. I feel humbled by the support I receive and continue to challenge myself to learn in a sport where you will never become the expert.
How hard has Covid made it for you to train and compete?
It has meant I've had to live in Europe for long periods of time alone. In 2020, I had to get up at 2am to follow online learning at Dulwich College (Singapore) in Singapore time. At 9.30am, the Singapore school day was over and I would begin work in the stable and training the horses. In the afternoon, I would attend to my homework and other exercises before going to bed at 6.30pm to be ready for the following day. It was challenging!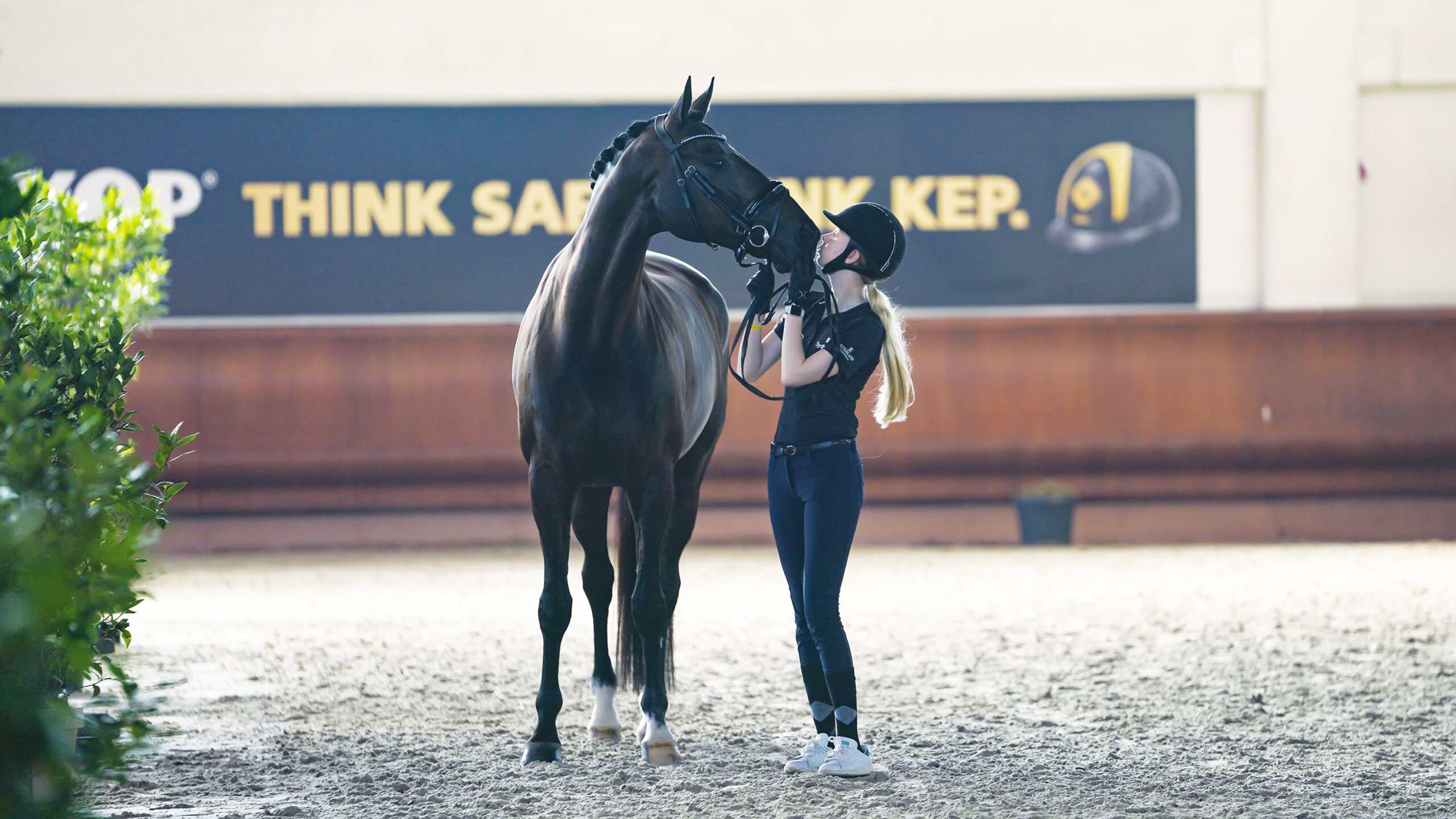 What have been your proudest moments as a competitor?
Winning the bronze medal at the European Championships in Italy. It was an incredibly tough journey, which started in Singapore. I flew my horse to Holland in April 2019 and qualified in international competition to represent Denmark. I learned that hard work and commitment will get you there. It took me a couple of days to realise that I had actually won bronze among 60 of Europe's best young riders from Germany, Holland, England, France, Russia and many more nations. From this achievement, I was ranked 5th in the world, which was another amazing feeling and proud achievement. 
How has Dulwich College (Singapore) supported your sports career?
Their IGNITE Sports programme (formerly known as SASP Student-Athlete Support Programme) is incredible. Thanks to the outstanding support of my teachers and counsellors, I'm able to compete for months at a time, while keeping up with my schoolwork. It's designed to provide additional support for students who are striving for the highest standards in their sport and academic studies.
What do your friends think about your amazing achievements?
My friends see me as Annabelle, their classmate, and not the equestrian athlete. That's the way I like it, too.
What are your goals in the sport?
I would like to represent Denmark at the Olympics one day, maybe in seven years' time.
What other activities and passions do you have outside dressage?
Besides practicing upwards of 3-4 hours a day, I keep up my fitness with running, balance and weight training. When I'm free, I enjoy spending time with my friends and eating at
Singapore's many amazing eating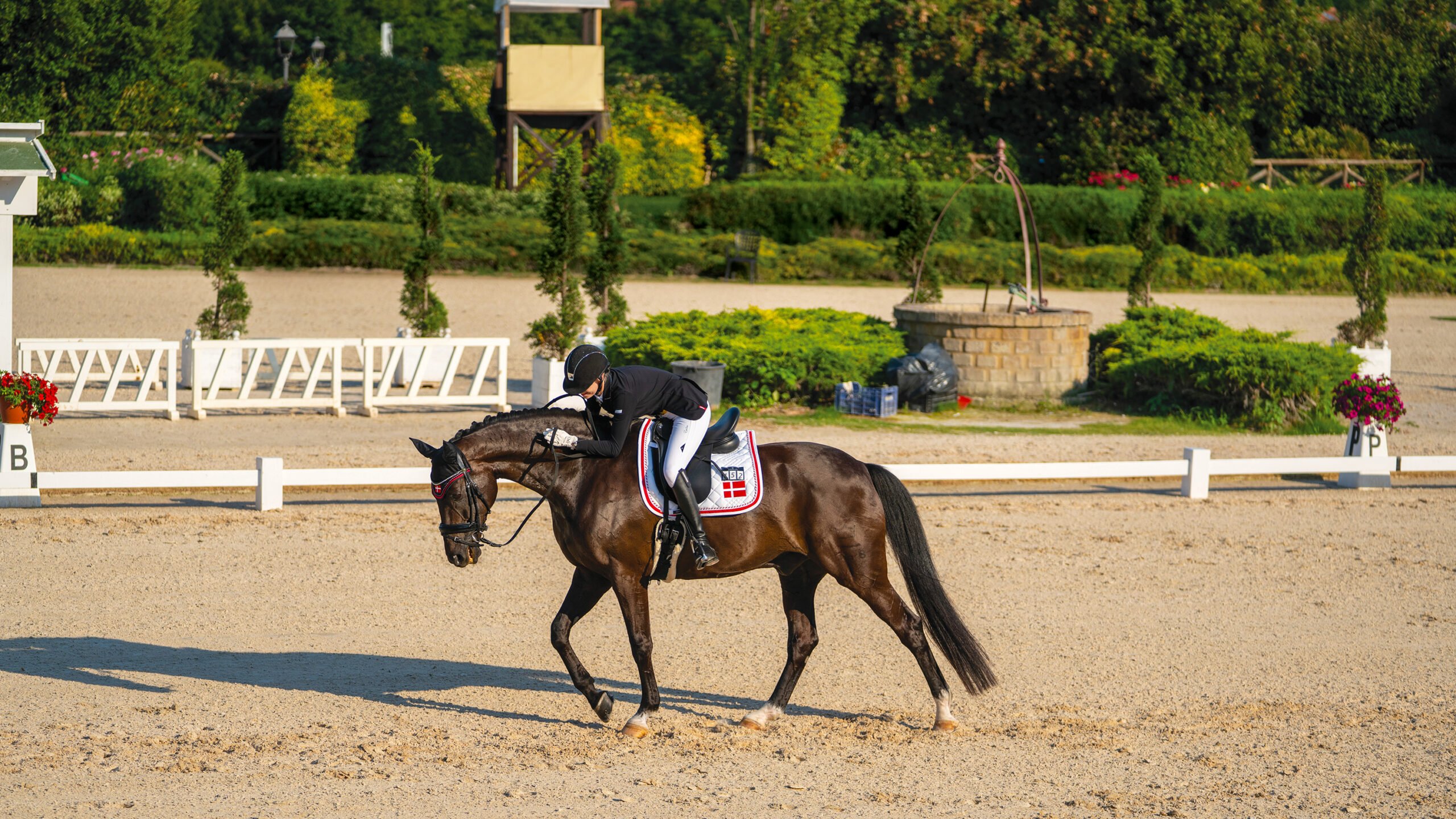 spots.