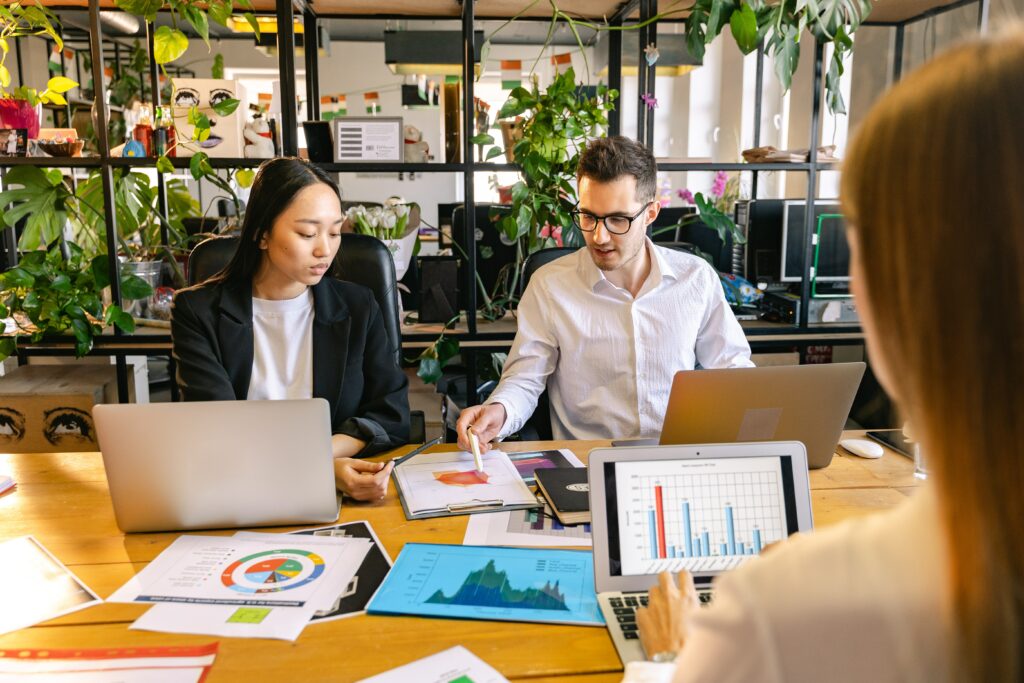 Since the start of the pandemic in 2020, the world has been characterised by seismic changes across all industries. This has inevitably caused big changes within the area of employee benefits. From the rise of the hybrid work schedule and telehealth apps to COVID-19 insurance, these dramatic changes look set to stay. When it comes to putting yourself first in the workplace, Pacific Prime Singapore can keep you up to date with the top global employee benefits trends in 2022 and beyond.
What are the top global employee benefits trends in 2022? 
A few key trends took the industry by storm in 2021. For implementation tips and a deeper dive, download the free Global Employee Benefits Trends Report 2021.
1. A hybrid workplace model
For many, working from home has taken precedence due to Covid-19. Employees and businesses alike have discovered the benefits of remote working for employees, and workers are now demanding similar flexibility post-pandemic. This is the way to go if employers want to boost work-life balance and staff retention. 
2. Mental health benefits
It's no surprise that the COVID-19 pandemic has been a plague upon mental health. Enter Employee Assistance Programs and their holistic approach to employee health. If you're a business owner, consider investing in telehealth apps that provide mental health services.  
3. Holistic employee wellbeing 
Employee wellbeing is no longer just about physical health. Instead, it's multidimensional and inclusive, with financial wellness coming out as a top concern. As mental health and financial health are intricately linked, providing workers with resources to lessen financial stress is a good idea. 
4. Diversity, equity, and inclusion goals
Women, LGBTQ+ employees, and people of colour faced the most challenges over the course of the pandemic. Besides lending them a hand during these difficult times, top talents are also attracted to companies that prioritise diversity, equity and inclusion.   
5. Flex benefits 
Flex benefits are the future. You might have noticed more Gen Zs are entering the workforce. What you should know is there isn't a one-size-fits-all solution when it comes to employee benefits plans. For instance, some workers might benefit from a free gym membership while others prefer child care support.  
Looking to secure the right group insurance plan? Reach out to Pacific Prime Singapore. As experienced employee benefits specialists, they offer free plan comparisons and impartial advice. Contact them today to get a free quote.