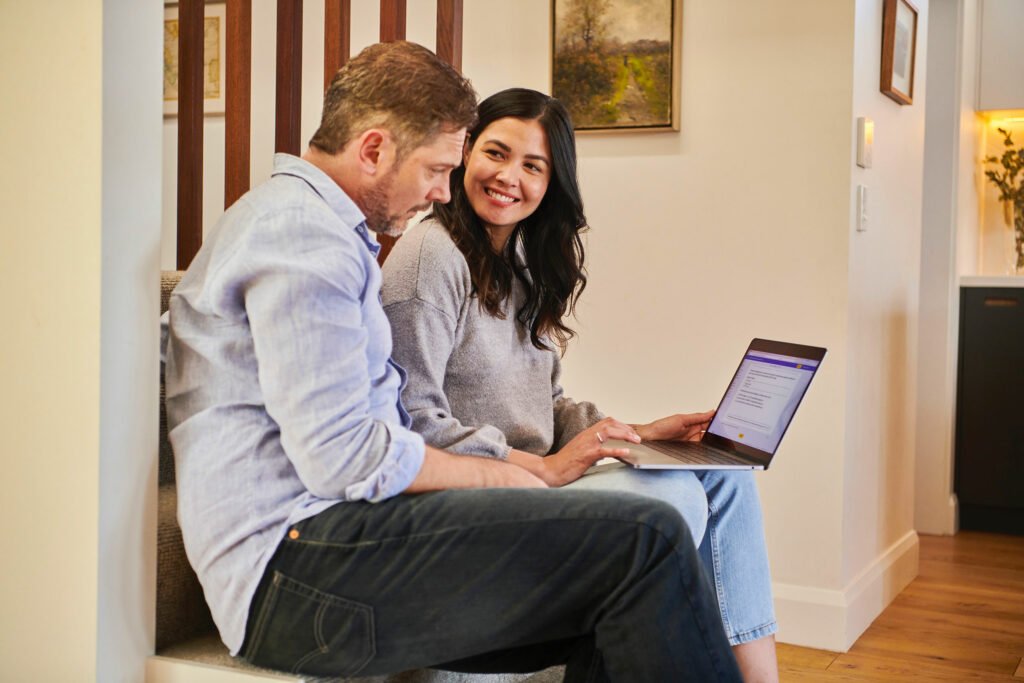 As an expat, you might think your home loan options are minimal. Indeed, many banks are unwilling to lend cash to expats. However, this doesn't mean that you have to take the first offer handed to you. In fact, expats have as much right (and power) to negotiate their home loans from afar as those living in Australia. Odin Mortgage share seven key tips to bear in mind before approaching a lender to negotiate your Australian home loan. 
1 Shop Around
The first thing to remember is that you're not bound to stay with the same bank you have always used. Quite the opposite. It's best practice to shop around for your Australian home loan and to look at all your options before settling on a lender. 
Do your research to discover which lenders are friendly to expats and where you might get the best rates. Find out what the market rate is so you know what you should be paying when it comes to negotiations. Expats should not pay higher interest rates than Australian permanent residents unless you cannot provide proof of your income.
Don't be afraid to leave your current lender if elsewhere is offering a better rate. You can even use your market research to negotiate with your current lender who might provide you with a better deal if they fear you'll go somewhere else.
2 Know Your Borrowing Power
As well as conducting market research, you should also know how much you can borrow. To understand this fully, you need to be aware of:
 

Your net income (your annual salary minus any income tax)

 

Your net expenses (e.g. rent, transport, school fees, holidays)

 

Your ongoing liabilities (e.g. credit cards and loans)
Minus your expenses and liabilities from your income after tax, you'll have the amount of money you can spend on mortgage repayments. This will give you a good idea of how big a loan you can approach the bank for. However, this is where it might get tricky for expats. While banks consider the entirety of an Australian income, they're less willing to look at your total income if you earn in a foreign currency. 
Banks might only consider 50-80% of your net income, depending on the stability of your foreign income currency, to protect themselves against exchange rates. Most lenders will accept USD, GBP, EUR, SGD, AED, HKD, and NZD. Make sure you take this into account when considering your borrowing power.
3 Have A Strong Credit Score
A strong credit score will help anyone negotiate a better Australian home loan. A score between 600 and 850 is considered ideal, particularly as an expat, as banks may be suspicious of your foreign income. Maintaining a good record of repaying loans will prove your worth to the lender, and you'll have a better chance at securing a lower interest rate. You might also want to provide statements showing your repayments as far back as you can.
4 Save A Hefty Deposit
The bigger your deposit, the more chance you have to secure lower interest rates and better loan terms. Expats are required to provide a down payment that is a minimum 20%-30% of the property value.
Generally speaking, the lower your loan to value ratio, the better the loan deal you're likely to get. You can calculate your LVR by dividing the amount of money you plan to borrow by the property value. 
Similarly, ensure that you have steady employment and evidence of a foreign income. Be aware that if you're self-employed, it might hinder your negotiations. Make sure you can show the required documentation, such as tax returns. 
5 Don't Be Afraid To Ask
Ever heard the phrase "Don't ask, don't get"? Well, this is certainly true when negotiating your home loan. If you see lower interest rates offered to new customers than what you discussed, request that you receive the same rates. The same goes for if a competitive bank is offering better rates. You can use this as a bargaining tool if you wish to stay with the same lender or refinance your loan elsewhere.
Even if you only manage to reduce your interest rate by 0.5%, this can have quite significant long term savings. Don't be afraid to strike up the conversation with your lender; what have you got to lose?
6
Be Mindful Of Ongoing Fees
Remember that your interest rates are not the only thing on the negotiation table. Ongoing fees, such as service fees or administrative costs, are all open to a bit of bartering. For instance, a $10 monthly fee might add up to $3,000 over a twenty-five-year mortgage. 
7 Call In The Experts
If you're still struggling to negotiate the best loan deal, don't hesitate to call in the experts before signing a contract you're happy with. Odin Mortgage is available to find the right home loan to suit your circumstances and haggling the terms on your behalf. Don't forget we are here for you! 
Odin Mortgage is a leading Australian mortgage brokerage for Australian expats and overseas residents globally. 
Get in touch today for advice on how you can negotiate better home loan terms. odinmortgage.com
3158 0138