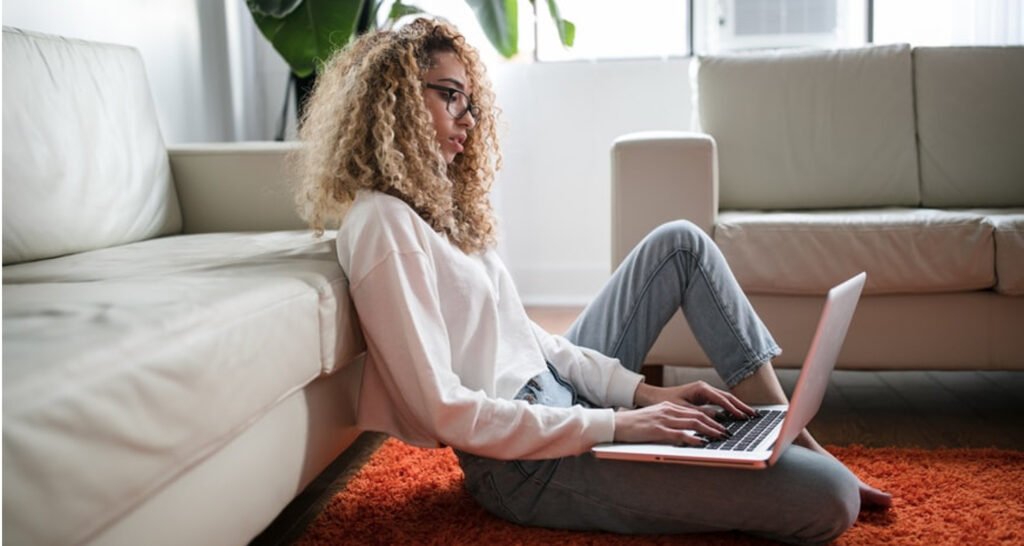 Workplaces around the world have gone through a huge shift since the start of the Covid-19 pandemic. Businesses have had to adopt solutions to support their employees through the changes, such as by offering work from home and flexible working options. As offices reopen, employers and HR professionals must review their existing arrangements and make necessary adjustments. This article from our friends at Pacific Prime Singapore looks at workplace changes to expect this year so you can better prepare for what's to come. 
More employees are likely to prefer the hybrid work model 
As employees return to their desks, employers now have to create a plan that everyone can benefit from. Employees who are simply told to go back to the office without being given a valid reason or having their needs considered may not in return at their best – or not return at all. Fortunately, the hybrid work model could be a win-win solution. 
This work arrangement allows employees to work from home for a set amount of days per week, which is something they've likely proven they're capable of doing. Giving employees the option to work from home not only boosts morale but can improve productivity as well.  
Employees may fight back against monitoring tools 
Businesses have been adjusting to WFH arrangements for more than two years now. Part of these adjustments includes investing in technology to make communication and monitoring easier. But business owners should review their employee monitoring tools to avoid potential backlash or legal problems in 2022. 
Aside from making employees feel micromanaged and untrustworthy, employee monitoring tools and software also raise employee privacy concerns. While rules vary depending on location, employers prioritise communicating and working with employees in ways that build trust and autonomy. 
Employee turnover will increase as employees look for balance 
According to LinkedIn, over 60% of employees are prioritising work-life balance when looking for a new job, followed by culture, colleagues, and camaraderie. Record numbers of employees left their jobs amidst the pandemic in what is known as the Great Resignation. What's more, turnover rates are expected to increase with the easing of Covid-19 restrictions as employees chose to work for companies with a culture of wellbeing and flexibility. 
Attract and retain top talent with the right employee benefits plan. Contact Pacific Prime Singapore for impartial advice and a free quote today.