International Women's Day on 8 March 2022 is a global day celebrating the historical, cultural, and political achievements of women around the world. The day is also observed in support of taking action against gender inequality. If you want to get involved or are just interested in finding out more, read on for ideas of how to show support in Singapore.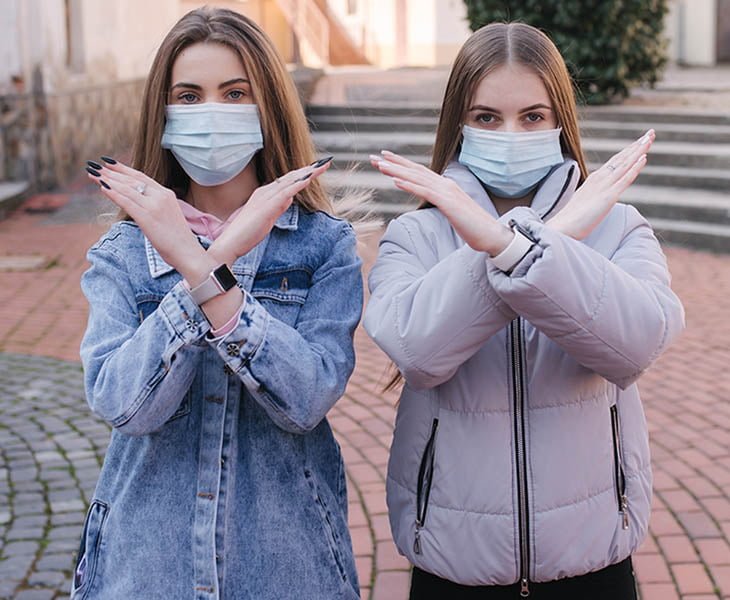 1. Join #Breakthebias on social media
This year's IWD campaign theme is #BreakTheBias, encouraging us to imagine a gender equal world. A world free of bias, stereotypes and discrimination. A world that's diverse, equitable, and inclusive. A world where difference is valued and celebrated, and where women's equality isn't even an issue. To support this pledge, share a photo of yourself raising striking the #BreakTheBias pose (above) on your preferred social media platform. Remember to include the hashtags #BreakTheBias and #IWD2022. If you're too shy for a public appearance, log onto #BreakTheBias and be inspired by the thousands of posts and stories already uploaded online.

2. Have a drink with the girls (for the girls)
Firangi Superstar, IWD cocktails, 1 – 31 March In collaboration with AWARE Singapore, Firangi Superstar have come up with three signature cocktails of which 20% of proceeds will be donated to IWD's #BreakTheBias campaign.
Neon Pigeon, IWD Brunch, 19 & 20 March Also in conjunction with AWARE, Neon Pigeon are hosting an International Women's Day Brunch on 19 & 20 March.20% of all proceeds from brunch on both days will be donated to support the campaign. The top 3 groups who come dressed as their favourite 90s girl group gets a big boy surprise. The mind boggles.
The Fat Prince, 12 March, 10.30am-1pm & 1.30pm-4pm The final AWARE collab is with the Fat Prince. Head there for brunch on Saturday 12 March when 20% of all proceeds will be donated to support the #BreakTheBias campaign.
Smoke& Mirrors, 8 March, free-flow Champagne, 7.30pm-9.30pm Smoke & Mirrors are offering free flow Besserat de Bellefon Champagne available for two hours from 7.30 – 9.30pm at $88++. You'll also nab a glass of Forget-me-not as a welcome drink.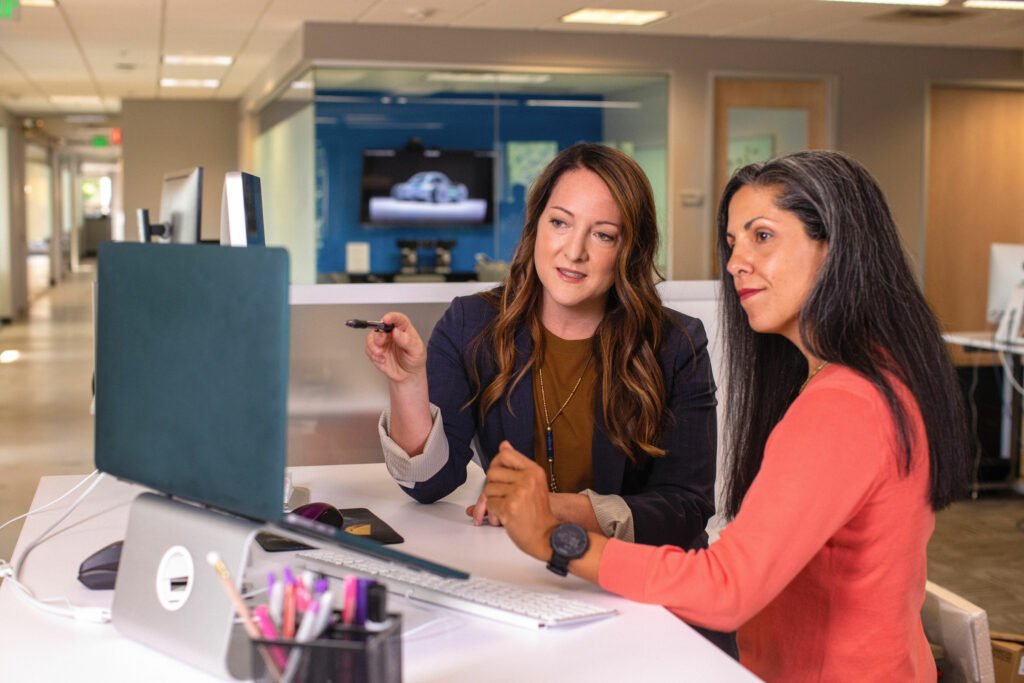 3. Attend an International Women's Day event 
While Covid restrictions continue, IWD events are taking place online or in person on a paired down scale. If you want to take part, a few goodies include:
Tech In Asia IWD Lunch, Riviera The Restaurant, Tuesday 8 March 2022
Each year, Tech in Asia puts great emphasis on IWD to promote equal representation and opportunities for women in the tech industry. This year, Dione Song (CEO, Love, Bonito), Juliet Zhu (CFO, Carsome) as well as Tech in Asia's COO Maria Li will share their experiences on creating greater gender diversity and female empowerment over a 3-course meal. Seats are limited, so log on here to get your tickets as soon as possible.
The International Women's Day Virtual Conference, Conrad Centennial Singapore, Tuesday 8 & 10 March 2022
Organised by the British Chamber of Commerce Singapore, this lunch event brings together trailblazers and leaders over a special Leaders in Business lunch. This year, participants will hear from Amanda Murphy, Head of Commercial Banking for HSBC in South and Southeast Asia. Join in-person or online. There's also a virtual panel discussion on 10 March to discuss the physical, financial, mental and educational barrier that all women face.
Women in Leadership Asia Summit: Empowering Women, Empowering Our Future, Fullerton Hotel, Friday 11 March 2022
Sign up for this event which brings together some of Asia's most inspiring and successful female leaders from across ASEAN and Europe. Click here for more.
#BreakTheBias with Belgium Luxembourg Chamber of Commerce, Hollandse Club, Tuesday 8 March 2022
Join Charlotte Wilkinson (Hello Sister), Sharon Wong (CEO of Motherswork) and Belgium Ambassador HE Colette Taquet and more to speak about the challenges they face within their business. The ticket includes access to the event, refreshments throughout, and dinner afterwards. Log on here for further details and to book your seat.

4. Head to this local photography exhibition, 8-20 March
Hosted by Women in Street SG, Women by Women is a street photography exhibition  celebrating Singapore's women. Taking place at Gillman Barracks, it kicks off on 8 March and runs through to 20 March. Curated by local expats and photographers Marie Dailey and Karlynne Wintels, images range from the gritty to the glam and give a creative insight to the people, cultures and cool females on the red dot just getting through the every day. Find out more at womeninstreet.sg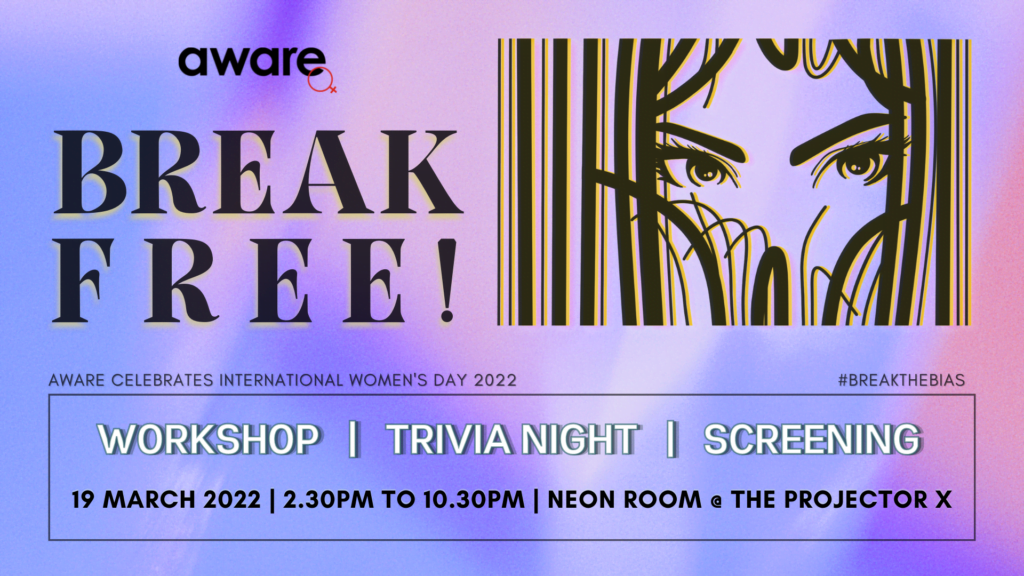 5. Break Free! with AWARE at The Projector X, 19 March
Join AWARE for a one-day-only mini-IWD festival of three special events. First up, get a crash course in feminist history and theory at the "Feminism For All" workshop. Then, flex your gender-equality knowledge at Trivia Game Night in teams of four or five. Finally, watch a charity screening of the intimate, life-affirming Singapore film Some Women, followed by a conversation with filmmaker Quen Wong and her documentary subjects. Tickets are limited.
6. Educate the kids (& yourself!)
Start the young people in your life on the path to gender equality early with books that feature strong females and inspirational stories. Some of our favourites include:
Awesome Women of Singapore, edited by Margaret Thomas
Illustrated by 10 female Singapore artists, this book (9+) was produced in collaboration with the Singapore Council of Women's Organisation (SCWO). It features a collection of stories about the inspirational women on the island, including Hajjah Fatimah binte Sulaiman, the businesswoman and philanthropist to whom the mosque at Beach Road is dedicated; Laurentia Tan, Singapore's most decorated Paralympian; and Hedwig Anuar, who was the director of the National Library for 28 years. Log on here for more.
Good Night Stories for Rebel Girls
Good Night Stories for Rebel Girls (6+) was the first book from a pioneering series. It's packed with 100 bedtime stories about the life of 100 extraordinary women from the past and the present (think Dr Jane Goodall, Julia Child and Mary Kom). The unique narrative style transforms each biography into a fairytale, and it comes illustrated by 60 female artists from all over the world. Click here to view the whole collection.
 Malala's Magic Pencil by Malala Yousafzai
Told in her own words, this story (4+) was inspired by Malala Yousafzai's dream – that girls' and women around the world have the same right to education as their male counterparts. This beautifully illustrated book tells Malala's story for a younger audience and shows them the worldview that allowed Malala to hold on to hope even in the most difficult of times. Find Malala's Magic Pencil at Kinokuniya Singapore.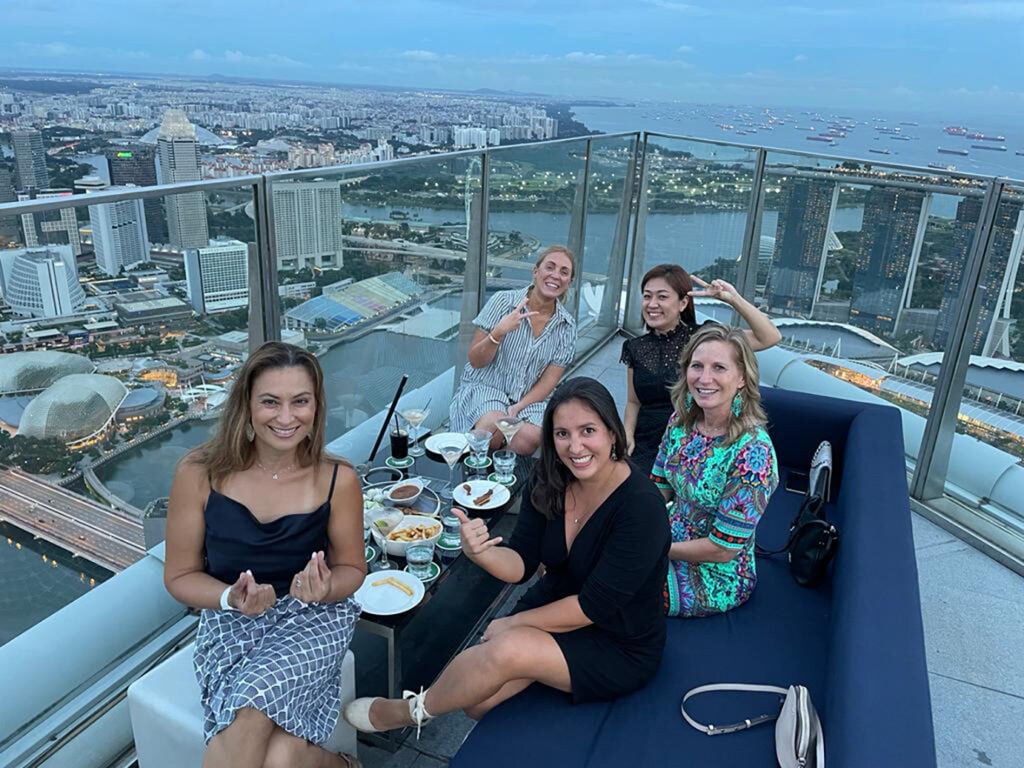 7. Join an ANZA Ladies Night
For an instant dose of womanly greatness, join our ANZA Ladies Night event. While we welcome all genders to ANZA's activities and social offerings, this one's purely for the females! Taking place several times a week and in various glamorous locations around the red dot, they're a fantastic opportunity to meet like-minded people, form solid friendships and have a good old giggle (as only the girls' can!).