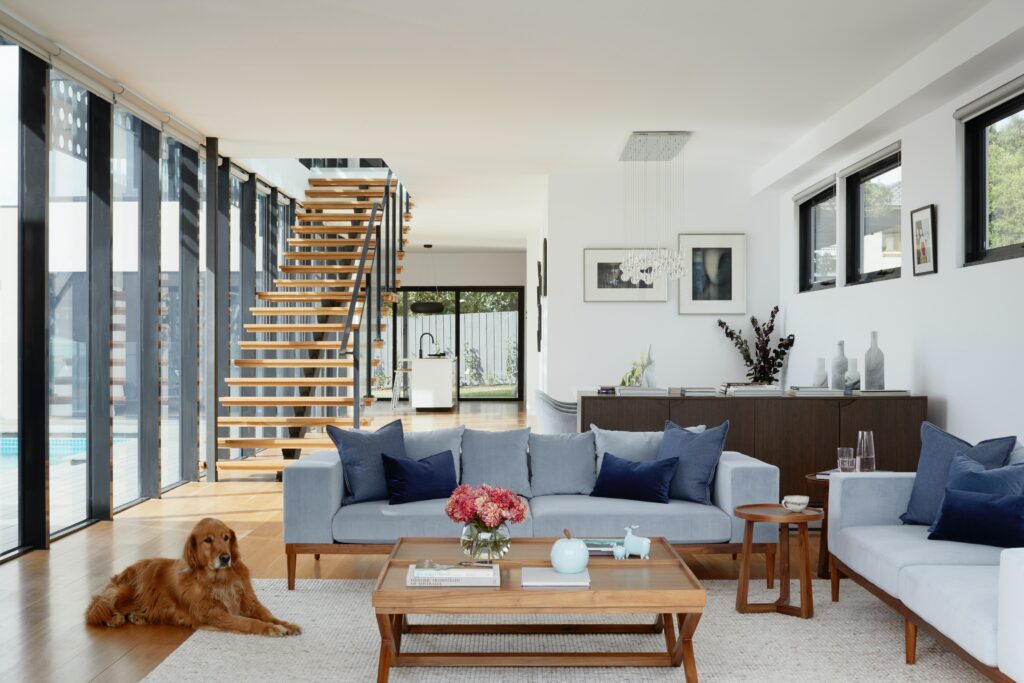 Are you an Aussie expat living abroad and thinking or returning to Australia? The trip back home might seem as daunting as your initial adventure overseas. No matter how long you've been away, Australian expatriates can access the finance they need to purchase a new home back in Oz. Let's check out what you need to know know about buying property.
Sorting Out a Home Loan
Did you know that expatriates are eligible for the same home loans as those residing in Australia? You can negotiate a 30-year loan term, borrow up to 80% of the property value (or higher if you're willing to pay LMI), and opt for a fixed or variable rate loan. 
As an expat, the main difficulty you'll face is providing evidence of your foreign currency. SGD is a tier 1 currency. This means that lenders will typically assess about 80% (up to 100% depending on the lender) of your income to account for fluctuating exchange rates. As a result, your borrowing capacity might be lower. Therefore, ensure you have sufficient evidence of all your earnings. 
Moreover, not all lenders offer home loans to expats. You might want to go through a mortgage broker to access lenders dealing with foreign currency.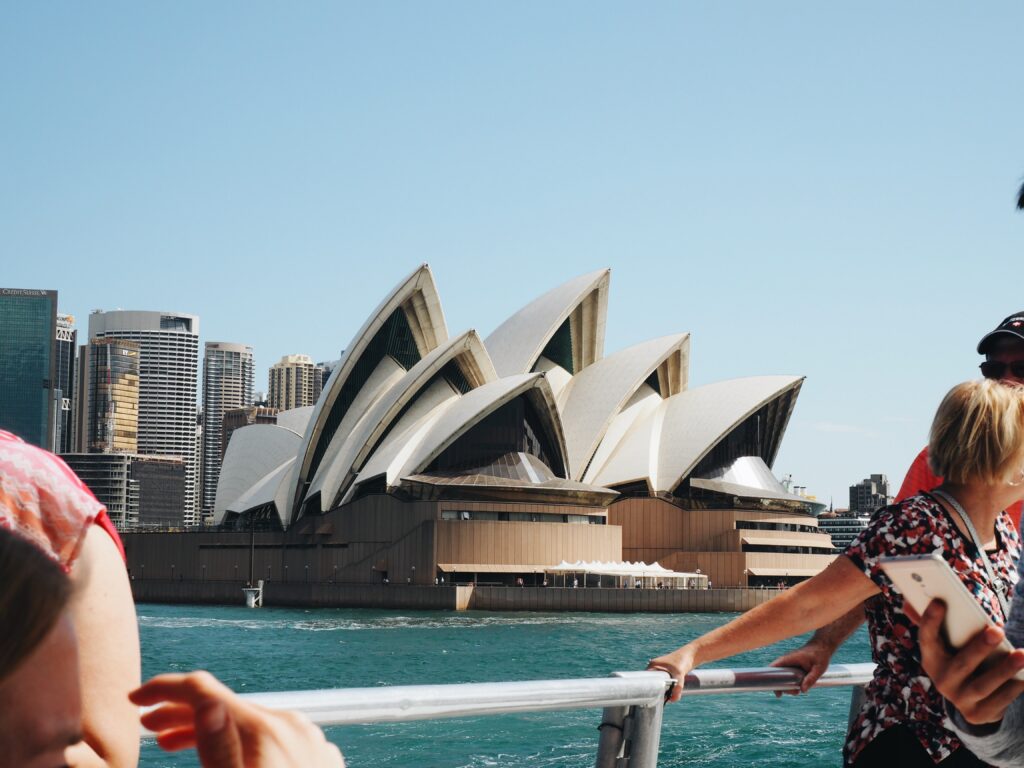 Tips for Buying Property in Oz
Property prices in Australia have shot up in the last few years. Here are a few tips to help you secure your dream home:
Look up the requirements for FIRB approval (although expats typically won't need to apply to FIRB)

Don't buy jointly with your foreign spouse, or you'll have to pay the stamp duty surcharge

Enlist a buyer's agent to negotiate property prices on your behalf

Ask your buyer's agent to conduct a property inspection for you
Australia's Best Real Estate Investment Opportunities 
Whether you're planning to move into your new property in Oz or set it up as an investment opportunity, it's best to find houses in high capital growth areas. With property prices so high, buying a home in Sydney might be out of your budget. However, there are many suburbs and exciting locations to invest your money in.
You'll also want to consider what you want in regards to location. Proximity to schools, cafes, and parks is good for rental accommodation. However, it might not be what suits you if you plan to live there.
Find Out More
If you want to discover more about buying property in Australia as an expat, do not miss the upcoming webinar 17 March:
Thinking of making the move back to Australia? Financial tips for expatriates returning to Australia. 
In this live webinar, Odin Mortgage, a leading Australian expat mortgage brokerage is partnering with first-class financial advisors Oreana Financial Services and experts from Performance Property Advisory to bring you everything you need to know about returning to Australia.
The webinar will answer the following:
How do expatriates obtain finance to buy a property?

Where are the five Australian capital cities headed in 2022?

Where are the best places to invest in Australia?

How can expatriates manage to buy property in Australia whilst abroad?
Plus, Oreana will run through a checklist of all your finance needs you can use upon your return to Oz.
Book your seat now, so you don't miss out. Get expert advice on financing your return to Australia.