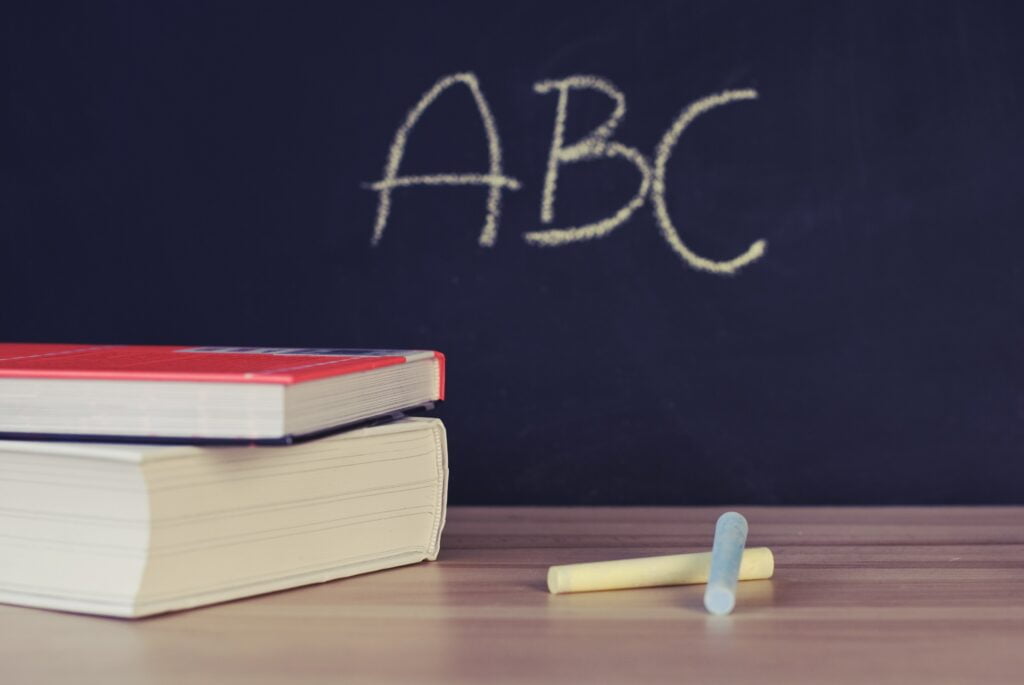 Tanglin Trust School Singapore has a long tradition of providing British-based learning with an international perspective. They strive to make every individual feel valued, happy and successful. But learning is not just for the students – the teachers are constantly educating themselves to offer the best and to move with the times. Craig Considine, CEO, Tanglin Trust School is someone who makes knowledge and wisdom a priority. Here he shares the key lessons he has learnt as a school headmaster during his illustrious career in education, which has taken him from his native Australia to New Zealand, the United Kingdom and now Singapore.
Balance in all things is critical. A broad education exposes each person to knowledge and skills whilst also establishing the processes to be successful. Not everyone is successful at first and education can be a long game for some.
Though many do, not every child flourishes in the classroom. Educators must be expert at joining the dots between passion and competency to create each individual's learning journey.
A rigorous education in fundamentals provides the currency for future success. Great Infant and Junior School teachers are like gold dust.
Though strategy, corporate mantras and facilities provide direction and opportunity, quiet example and guidance from people committed to working with children and young people is the lifeblood of any great school.
Schools are communities of people. Interaction, engagement, empathy and joy should pervade our relationships. Discover why families choose Tanglin Trust here.
The bonds and connection of great schooling can sustain us through the tough times – until we find our niche.
No matter how much we talk about the broad range of opportunities in school, we want young people to be happy and well adjusted. Of course, parents want this too, but they ultimately expect children to achieve excellent results to establish future pathways. Student and parent aspirations are often not in sync and empathetic listening and counselling is often required to ensure future pathways are a success.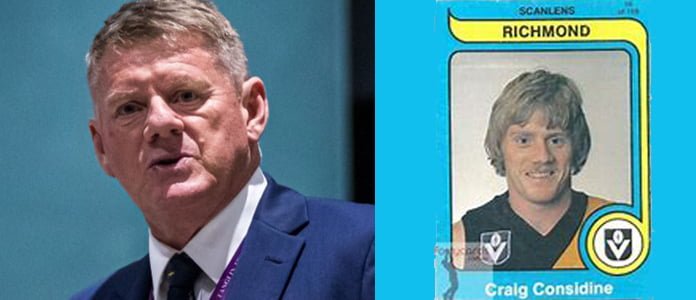 About Craig Considine
Craig Considine is the CEO of Tanglin Trust School, the oldest British International School in Southeast Asia. Prior to joining Tanglin, Craig was Headmaster at Millfield School in the United Kingdom for 10 years. Craig, who is Australian, started his career in Australasian independent schools, including Geelong Grammar School in Australia and a headship at Wanganui Collegiate School in New Zealand. 
He represented Australia at the Commonwealth Games in track and field and played professional AFL football for Richmond, pointing to his passion for sport and co-curricular activities. He brings his sporting, international and British independent school background to his role at Tanglin. 
Find out more about Tanglin Trust School at www.tts.edu.sg