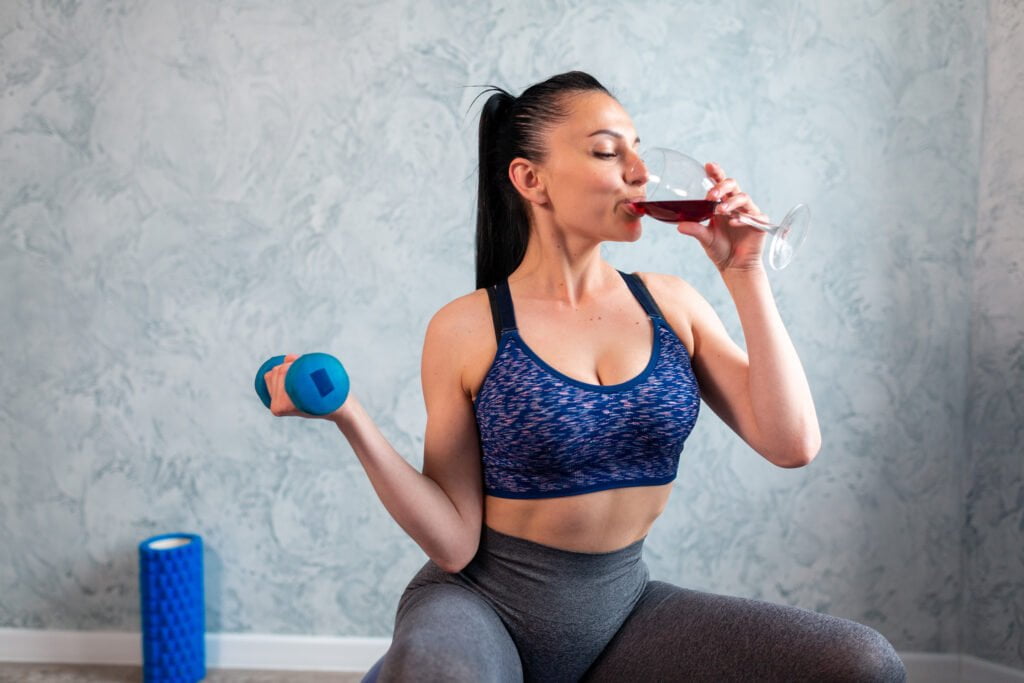 Hangovers that last not one day, but more like a week, and dehydrated skin are just two of the downsides of too much alcohol. Even moderate drinking can interfere with your health – and health goals.
It's true: you'll hit your fitness and weight loss goals faster if you opt for alcohol-free drinks. "Studies have shown that alcohol can affect an athlete for up to three days, which is a long time and a lot of hard work to sacrifice," says Ali Watts, a Singapore-based personal trainer to professional athletes, "and on top of this it impairs muscle growth."
Alcohol-free options
There goes your evening with a glass (or two) of wine, because the next day you have to be refreshed for your early morning exercise class. Except, you can still enjoy a tipple if you go down the alcohol-free drinks route. You won't sense the pleasant buzz that goes straight to your head after a few sips of bubbles, in the same way you won't feel the headache that often comes afterwards. And thankfully, non-alcoholic drinks have come a long way from boring 0% alcohol beer to today's variety of exotic spirits and wine you can choose from.
Free Spirit is at the forefront of alcohol-free drinks choices in Singapore. A scroll through its onlineshop reveals a surprising variety of enticing beverages, each and every one with 0.05% alcohol or less.
"We found that more people want to reduce, or eliminate, alcohol from their lifestyle," says Emma Pike, who founded Free Spirit along with Rebecca Forwood. Both Singapore residents, the entrepreneurs sought to make more non-alcoholic drink options available for locals after growing tired of sodas and mocktails.
"Asia is lagging behind other parts of the world when it comes to alcohol-free products and we're on a mission to put that right," says Forwood.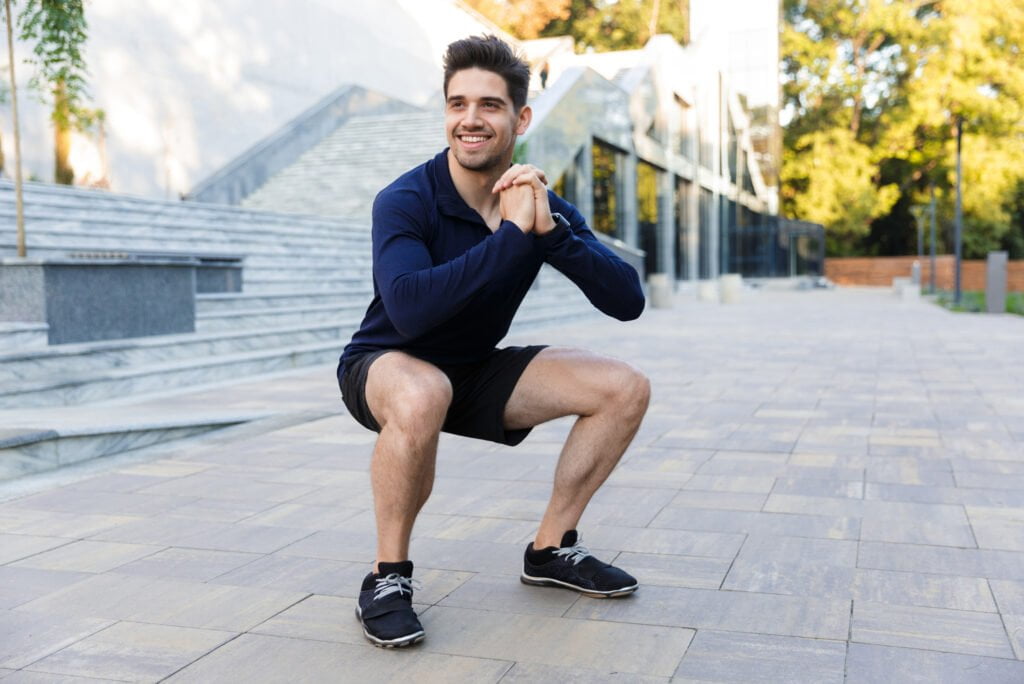 Keep fitness plans on track
Products like Noughty alcohol-free sparkling chardonnay to replace your weekend champers make it easier to keep your fitness plan on track. Most of Free Spirit's range is low in calories, but it's the no alcohol part that is crucial.
"Omitting or reducing alcohol is vital when it comes to losing weight. The impact of alcohol goes far beyond the calories," says Sonia Osborne, a Singapore-based nutritionist. Indeed, alcohol causes hormonal shifts and triggers changes in appetite – you tend to want to eat more, especially starchy carbs. It also leads to fluctuations in blood sugar, causing sleep disturbances, and sleep is vital to weight loss.
Do you have to cut your favourite tipple from your life entirely to keep fit? Factors like age, gender and amount of alcohol all need to be considered, according to Watts. And moderation is key. "Taking a tactical break from alcohol is encouraged for every wellness and weight loss goal," echoes Osborne.
Want to cut down or cut out alcohol to fast track your fitness goals? Try Free Spirit'salcohol-free bottle shop with 20% off your first order for ANZA members. Just use code ANZA20at checkout to claim your discount.