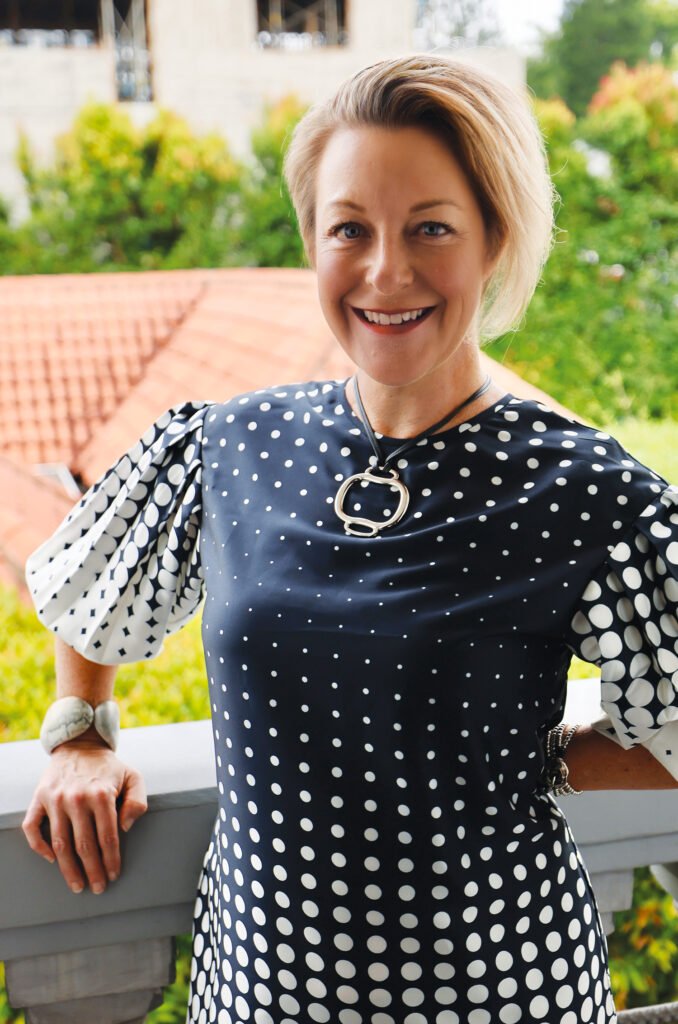 It is an absolute privilege and honour to be taking over the reins as ANZA President. I first heard of ANZA in 2002 before moving to Singapore, when we visited friends here. When we relocated to the Lion City a year later, my friend's reporting of ANZA's many groups and activities rang in my ears and I signed us up straight away.
Back then, we arrived as a family of three, with a second baby on the way, so the ANZA offering I was most interested in revolved around kids and some interest groups to meet more people. I dived into Mums' and toddlers' playgroups, coffee mornings, book club and mahjong.
Encouragement & camaraderie
Wanting to get fit after the birth of my son, I read an article in ANZA magazine about cyclists who'd taken part in a triathlon. Thinking it looked pretty fun, I declared I was going to do the same. I could swim and run, but it did mean I'd have to get a bike and learn to ride it! This was the start of a whole new chapter in my life. A friend's husband introduced me to ANZA Cycling who welcomed me in – for at least as long as I could hang on!
It was a steep learning curve at first, but I gradually started to get faster and could keep up with my fellow cyclists for longer. I loved the encouragement and camaraderie. We participated in races, organised club trips and generally hung out.
I was surprised when some people mentioned they found the ANZA Cycling bunch intimidating, but then recalled the 'tough love' I faced in the beginning. Hoping to change this perception, I jumped at the opportunity to get involved with the cycling committee and took on the membership role in 2010, followed by the presidency five years later. Today, I'm so proud of how friendly and inclusive ANZA Cycling has become, particularly with women now representing one-third of the membership.
Emerging stronger
Serving on the Executive Committee since 2016 has allowed me to gain an appreciation of all that takes place under the umbrella of "Big ANZA". I was very fortunate to serve for the past two years as VP to Adam Martin, who was a true guiding light throughout the most difficult time in our association's history. Under his leadership, we are emerging stronger with even more on offer for members to dive into!
To all who are new to the red dot and to ANZA, I bid you a very warm welcome! We've all been in your shoes. My recommendation is to get out there and throw yourself into our groups and activities – you might surprise yourself with which bunch you fit in with best! I look forward to meeting more of you and moving our ANZA community forward together.