The past few years have left us all a little out of practice when it comes to planning a holiday. Prepping for post-pandemic travel requires a little more than dusting down your suitcase and remembering the Hawaiian Tropic. Should you be taking your vaccine card? Do you need additional travel insurance? To make sure your break remains free of travel mistakes, here are some key travel tips to navigate the new normal and avoid rookie  errors.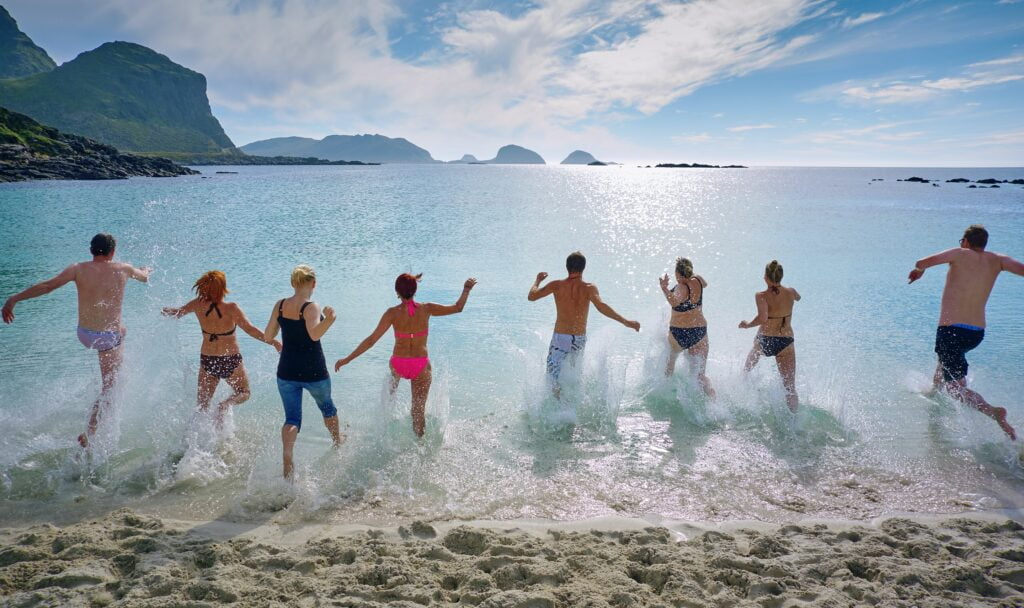 1. Check your passport now
Yes, we know these seems terribly obvious, but hear us out. Many countries require passports to be valid for six months from the date of travel, and considering passport processing times are slower than usual, you may want to get onto it now. What used to be a simple online procedure that takes a few weeks might now involve a long wait and lots of patience. 
2. Research restrictions
It would be lovely to think that the world is entirely 'back to normal', but sadly that's not the case. "The coronavirus continues to be a concern in many destinations, and some countries still have pandemic restrictions and testing requirements such as PCR tests in place," says Lucy Jackson Walsh, co-founder and director of luxury tour operator Lightfoot Travel. "Be realistic about where you want to go and research thoroughly prior to booking up. Potential travellers should take local and national public health directives  into consideration before planning any trips, and be aware of any changes in regulations."
3. Get your vaccinations (no, not those ones)
Many countries require you to get vaccinated in order to visit them, and not just with Covid-19. "With opportunities to travel near and far opening up this is the perfect time to consider your family's vaccination history," says Dr Jaqueline Dukino of International Medical Clinic. "Are your children up-to-date with childhood immunisations according to the schedule of your home country and for mandatory vaccinations in Singapore? Are there vaccinations that would be important for your next travel adventure – Influenza, Hepatitis A and B, Typhoid, a booster for Diphtheria, Tetanus and Pertussis, and for certain places -Rabies, Japanese Encephalitis and Yellow Fever vaccines? After a few years of no travel at all, it could well be that you need a top up on some of the essentials. Don't make the post-pandemic travel blunder of forgetting about them!
4. Don't wait to book
"Some people are making travel mistakes right now by not doing enough planning or booking in advance," says Jo Hendry-Prior of 360 Private Travel (@jhptravel). "They're waiting to reserve accommodation or buy flights in the hope that they'll get a last minute deal, but understandably, travel is in hot demand right now. Many hotels are getting booked up in popular destinations in a way that they weren't before the pandemic hit. Even if you're thinking of travelling at the end of the year, you'll still find high occupancy levels already."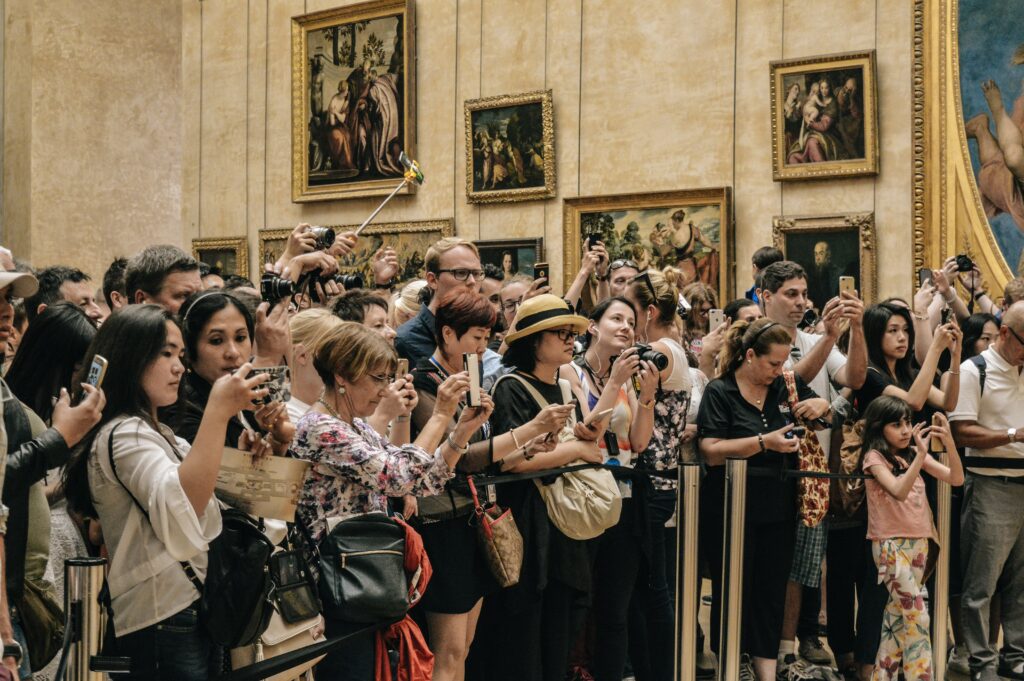 5. Pre-book your tickets to attractions
Speaking of which, many major attractions in touristy destinations will also be extra busy over the next few months, expecially as children head on school holidays. Try to pre-book attractions online and go for the option to skip the queue if there is one to avoid wasting precious holiday/pool/cocktail time. 
6. Prepare your proof of vaccination
International travellers will almost certainly need proof of vaccination as more countries require it and/or a negative COVID-19 test result to enter or avoid quarantine. Some domestic travellers also need to show they've been jabbed depending on where they're heading.
7. Consider travel insurance carefully
If there's one year to secure some travel insurance, it's 2022. Some travel credit cards include it as a benefit, and coverage will come in especially useful if a Covid-19 test comes back positive and you can no longer get away. Do note that disinclination to travel because of Covid-19 isn't usually a covered reason – that's when "Cancel For Any Reason" coverage — often offered as an upgrade on some travel insurance plans – comes in handy if you can find one.
8. Don't ditch the airline emails
Remember to do 'spot checks' on your flights, and pay attention to any emails or text messages from your airline. "Flights changing due to the lack of crew, pilots or even seats sold is a real possibility for post-pandemic travel at the moment," says XXX. 
9. Make extra copies of your passport and important documents
Remember to email copies to yourself too. You never know when you might need to show your vaccination form or have some sort of documentation and you won't have your original with you. Additionally, keep a copy of your passport.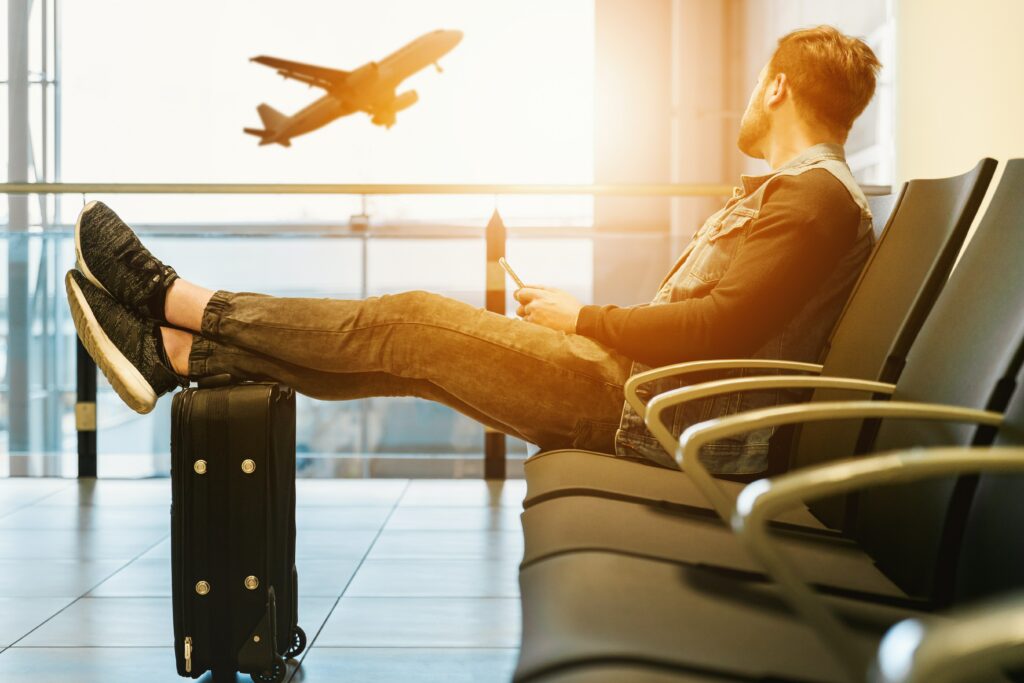 10
.
Pack right 
Take a sarong. For some reason you'll always need one, whether it's at the beach, as a blanket on a picnic, to help you dry off, or to keep you warm. Don't wear a bumbag. This is no time to bring out your inner-hipster, and they just scream "I'm a tourist!" And never underestimate the power of a headtorch.
11. Start as you mean to go on
Avoid following families in airport security lines who tend to be slower moving because of the kids, and instead opt for get behind business travellers. They move fast since they are usually in a rush and travel light so you can speed through the line! Just don't say we told you to do it.