As an expat, securing good health insurance in Singapore for you and your loved ones offers financial security. However, the cost of health insurance premiums in the Lion City keeps rising yearly because of various reasons such as changing medical trends, post-pandemic health checkups, and more.
Lucky for you, our friends at Pacific Prime Singapore have analysed the different contributing factors that influence the cost of medical insurance in their Cost of International Health Insurance Report. Moreover, the report also covers the overarching global trends and regional nuances. So read on to learn more about the cost of health insurance in the country.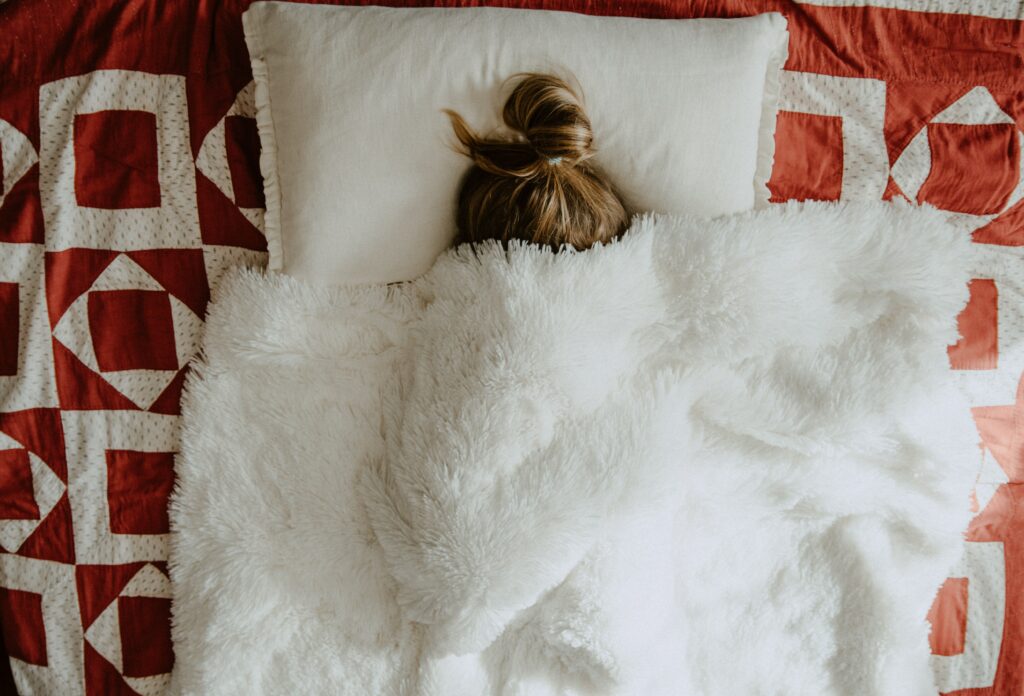 The rise in the cost of health insurance
Singapore continues to rank at the top of the charts when it comes to the cost of international private medical insurance (IPMI) premiums around the world. This year it moved up the ranking table to become the world's third most expensive health insurance premium.
The average cost of individual and family health insurance in Singapore in 2021-2022 is USD $6,265 and USD $17,803, respectively. Let's take a closer look at the key driving factors that led to the rise of health insurance premiums in the Lion City.
Cost drivers of IPMI premiums
Delayed elective treatments from the Covid-19 pandemic are one of the main reasons for the increase in the utilisation of medical services in Singapore. Moreover, as the Covid-19 cases took over government hospitals, residents sought out private hospitals for medical care, raising the cost of health insurance. The ageing population in Singapore also places a strain on the healthcare systems to treat chronic conditions, in turn, raising the cost of IPMI premiums.
Insurance providers in Singapore are also expecting more services to be done online. In addition, the growing interest in mental health and work-from-home arrangements contributes to the rise in digitalisation of both mental health and telemedicine claims, impacting the IPMI costs.
What is the future of insurance premiums in Singapore?
With Singapore opening up for international travel and rolling back the Covid-19 curbs, the demand for healthcare remains high among expats and residents. Moreover, people now know the importance of securing proper medical insurance in an unexpected event or an emergency. Get in touch with a Pacific Prime Singapore expert today to find out more about health insurance plans and premiums in Singapore.