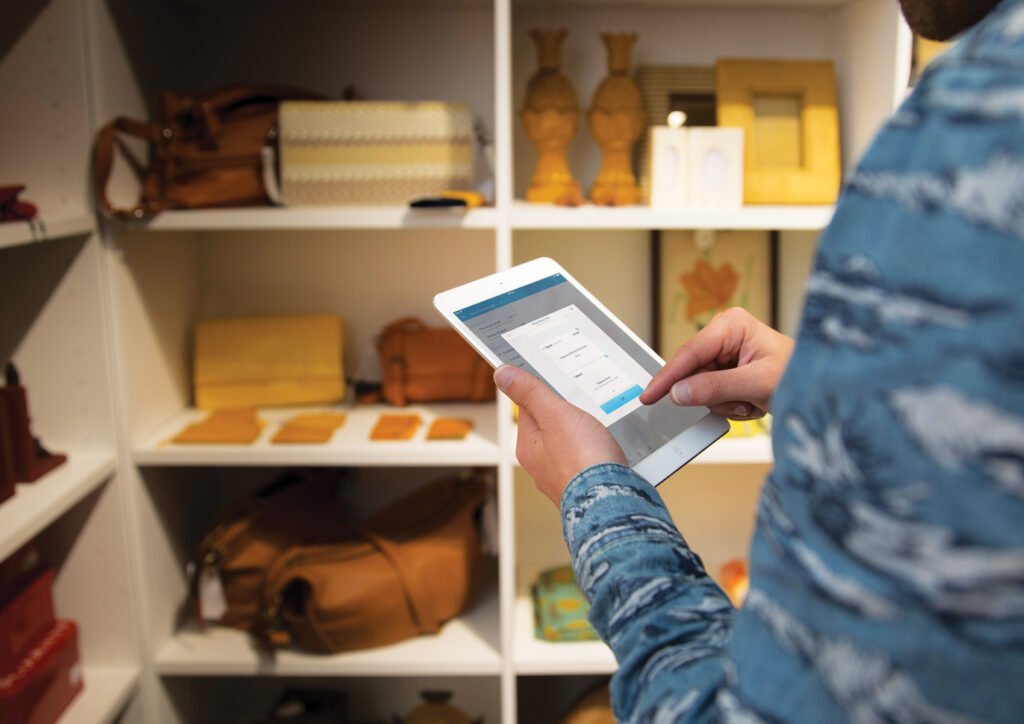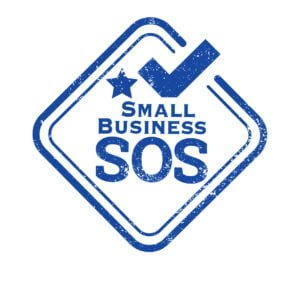 As we slowly exit the pandemic and enter into a time perpetuated by the "Great Resignation", starting your own business has become an increasingly popular direction for many expats and locals in Singapore. Whether you're seeking a better work-life balance and quality of life, or finally feel ready to take the leap with that business idea that's been bubbling under for a while, now is the ideal time to try out a new direction ˗ and Singapore is a great place to do it.
As an expat, there are a few additional hurdles to consider when it comes to incorporation and work passes, but you don't have to do it all alone. A consulting agency can help with everything you'll need as a small business owner from incorporation and finance services to HR, marketing and public relations.
"Throughout the pandemic, we've seen a huge demand for new companies to incorporate and launch in Singapore," says Louisa Meredith, Director of Finance & Corporate Secretary for Accela Group. "We have incorporated more than sixty five new companies in Singapore since the start of 2021 alone."
Easy & pain free
From company incorporations to annual compliance, Accela is a consulting agency that helps clients to meet Singapore's regulatory needs, quickly and efficiently, meaning they have your back from the moment you start your business. Once you're up and running, you'll also want to consider a partner for financial services such as bookkeeping, payroll and more.
When it comes to Financial Services, Accela is a trusted Xero partner, meaning the company can help to manage all of your accounting needs with one easy to use software. Founded in 2006, Xero now has 3 million subscribers and is a leader in cloud accounting. For small business owners directly or bookkeepers and accountants at an agency like Accela, Xero's mission is to be the most insightful and trusted small business platform, and make life better for small businesses, their advisors and communities around the world.
If you're not quite ready to engage a third party, accounting software like Xero is intuitive for small businesses to use on their own. As a cloud-based system, it can be securely accessed anywhere in the world and has multi-currency functions that make recording foreign currency transactions easy and stress-free.
What's more, its functionality allows you to take care of your bookkeeping in a fast and efficient manner. "Bank reconciliations in Xero can take just minutes, and the simplicity helps many of our clients to balance their 'financial housekeeping' with the busy workload that comes with starting a new enterprise," says Louisa.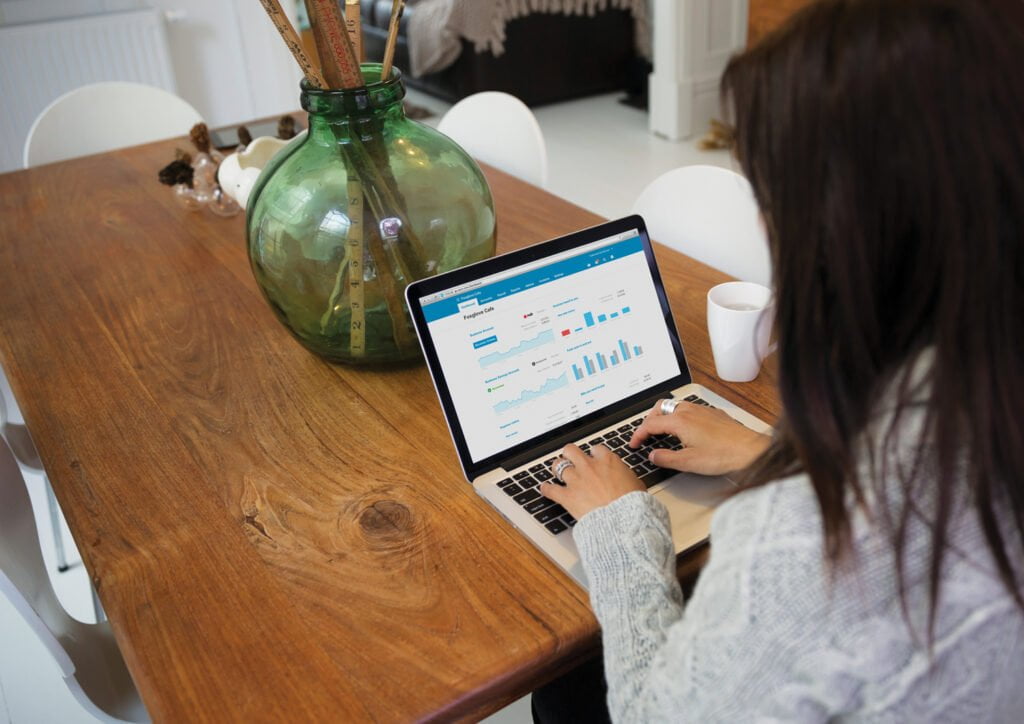 If you're seeking an accounting solution for your start-up, here are some considerations to keep in mind:
Reporting: Consider what kind of reporting you'll need to provide for your new business. Xero offers clear and concise reporting which can also be customised to suit your needs
Shared access: Chances are you won't be the only one who will require access to your accounts. Using a platform like Xero makes it easy to give access to accountants, auditors or tax advisors
Security: Relieve stress about keeping your account details secure – Xero guarantees safe storage of information
Invoicing: Xero can raise and send invoices, which are then directly linked to your accounts receivable ledger, so transactions are seamless
Efficiency: Managing a small business means you have endless details to keep track of, so finding a one-stop shop for your accounts and contact management is key. Xero also offers complimentary software products such as Hubdoc which can be fully integrated to capture data automatically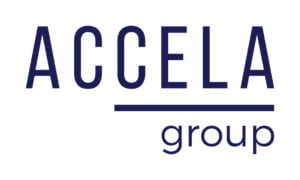 Accela Group provides businesses with localised expertise across communications, finance and talent – empowering them with the knowledge needed to grow and evolve. As a professional yet compassionate partner, Accela Group connects clients to new communities, people and ways of working. For more information about our services, visit accela.asia or get in touch at hello@accela.asia