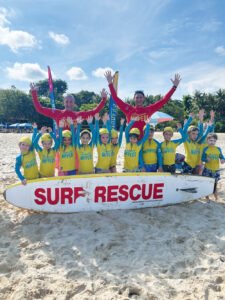 Great news! 2022 has been a fantastic time for ANZA Nippers! Back in January we had just four children in each age group due to restrictions, but today we have a whopping 85 participants – and counting.
In the months of March to June alone, we've seen more children interested in joining Nippers than ever before. Indeed, we have 72 children on the waitlist right now. But while we love to see our community growing in strength and numbers, in order for us to open up more spots for the second half of the season, we desperately need coaches and assistant coaches to join us down at Palawan beach to teach children invaluable lifesaving and water safety skills.
If you're holding a Bronze Medallion or First Aid Certificate, are interested in one of the above positions, or are willing to volunteer your time in any other way, please register your interest by email at singapore.nippers@gmail.com. We can't wait to hear from you.
Meet the ANZA Nippers Committee 2022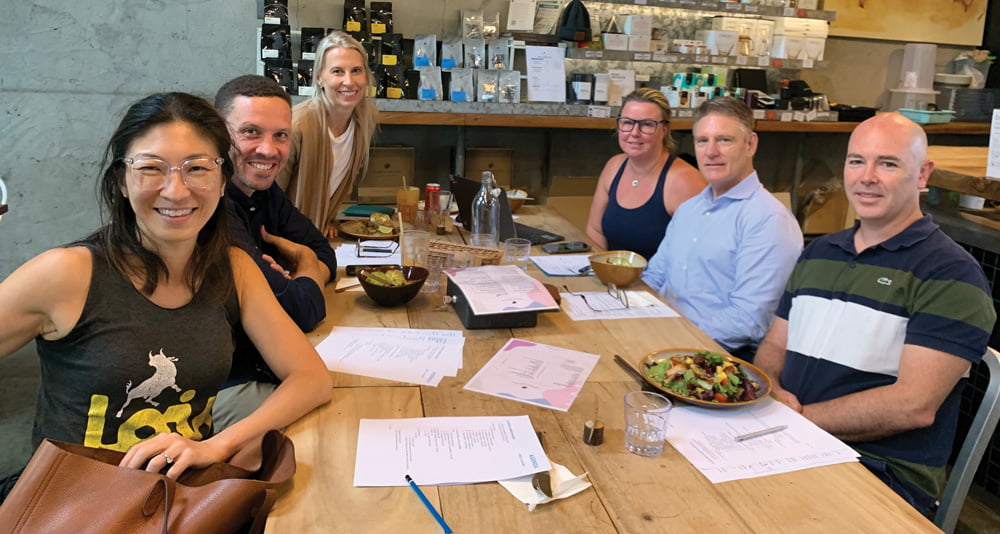 All new volunteers are invited to join the Nippers committee. We meet once a month (usually on the second Tuesday) to discuss all pressing issues, plan for the season ahead and fuel ourselves with coffee and lunch.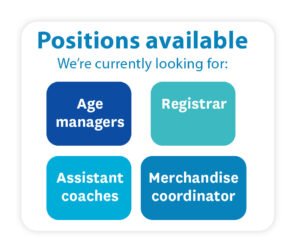 Become a Medallion Man (or Woman!)
Each year, ANZA Singapore Nippers offers all current members the chance to attain their Bronze Medallion here in Singapore via our association with Avalon Beach Surf Living Club. The course runs over two weekends plus there's online learning that can be done in your own time. The number of Nippers spots we can offer each year depends on how many Bronze Medallion qualified parents we have to lead and assist in each age group. In a place like Singapore, where people come and go, the continuation of ANZA Nippers relies on parents willing to attain their Bronze Medallion qualification and be counted on during sessions for water safety. Over the past few years, thirty people have successfully completed the course. It's a unique opportunity to become a lifesaver and to get involved with ANZA Nippers, plus it's lots of fun!
For press and media inquiries please contact Kat at sgnipperscomm@gmail.com
Stay up to date with ANZA Nippers by following us on Instagram @sgnippers or Facebook @SingaporeNippers