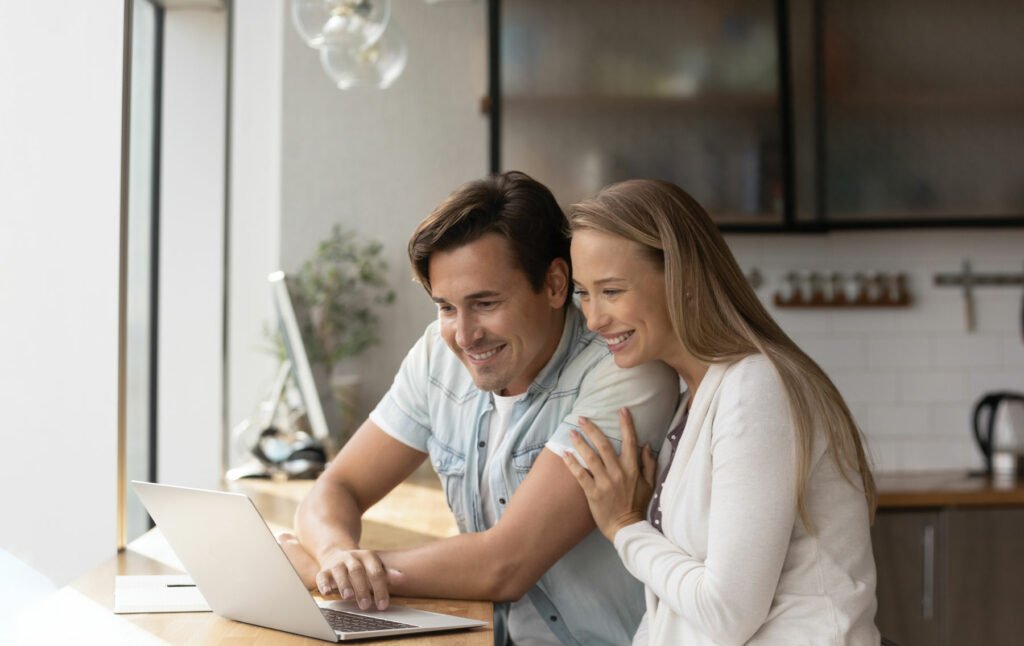 Securing or refinancing a mortgage in Australia as an expat can be an overwhelming task. From loan structuring, tax residency considerations, maximising borrowing capacity and foreign income bank policies, it's important to have an expert mortgage broker on your side to guide you through the process. Read on for some reasons why.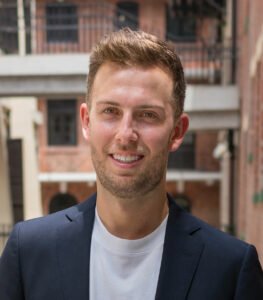 Independent & impartial advice

 
Mortgage brokers are not tied to any bank or lender, or to a limited range of products. Their goal is to ensure you get the best deal for your individual situation. You can receive options from different lenders available and then decide what's right for you.
Hassle-free info
What might take you weeks of research, appointments, and shopping around can be easily discovered through your advisor. Mortgage brokers work with dozens of lenders, big and small, and can quickly narrow down a list of the most suitable for your individual situation.
Greater choice

 
With access to a large network of lenders, a mortgage broker will ensure you get the best rate possible. What a lot of people don't realise is that a broker can often obtain a lower rate than advertised, and better than you can get if you were to deal with the lender directly. Lenders know that when using a mortgage broker, they must compete harder for your business. You will often also have access to special deals and add-ons to secure your business.
Everything runs smoothly
If you've already found a property, the settlement date comes around very quickly. Having a mortgage broker on your side to ensure everything runs smoothly is what they're there for. They have strong relationships with all of the lenders they deal with to ensure everything is taken care of in a timely manner. 
$0 cost to you
There is absolutely no charge when using mortgage broker services. How is this possible? Like many other professional services, mortgage brokers are paid a fee when introducing a new customer to a lender. These fees are quite standard across the board, which ensures that the focus remains on you, the customer.
Ongoing support
Even once you've signed the paperwork and settled on the property, your mortgage broker will be there when you need them, ensuring you always have the best deal, and the loan that's right for you. 

Ensure you have an expert you can trust when buying or refinancing property in Australia while overseas. Contact the team at Odin Mortgage today odinmortgage.com