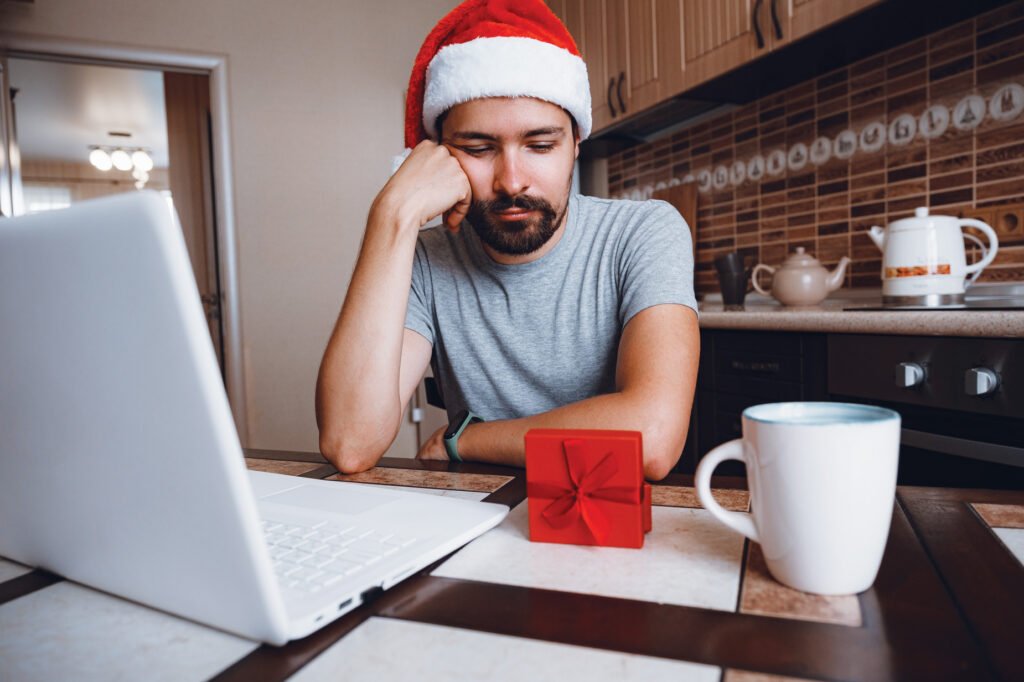 The holidays are supposed to be a happy time – peace and goodwill to all! Unfortunately, it doesn't always work out like that. Christmas has long been known as a time when some people struggle with their mental health – remember all those ads for the Salvation Army on TV in December?
There are many reasons for this. Some people feel under increased stress at work towards the year end, and sometimes financial difficulties can be exacerbated during the festivities. A higher alcohol intake or pressure to socialise can trigger anxiety for many. TV and social media often portray a fixed idea of the 'Perfect Christmas' and people feel disappointed when their own plans don't match up to expectations. It's also easy to feel lonely when everyone around you appears to be having fun.
This is also when families come together. Feuds are common during the celebrations, which is understandable when many of us will not have been together for a while. So, as a GP who deals with the international community, here's my advice for managing your mental health during the months to come:
Don't over-book. Make space in your schedule for relaxation alone. Relentless socialising is exhausting and will wear you down.
Look after your physical health. Don't drink to excess or over-eat. Fit in some regular exercise, ideally outside in the fresh air.
If you're feeling lonely, reach out to someone. Big events with lots of people won't help your mental state. Focus on spending time with people who really matter.
Don't neglect ongoing care. If you're seeing a therapist or taking medication for your mental health, make sure this continues over the holiday period.
Make a budget and stick to it. Everyone likes giving and receiving presents, but when costs get out of control you will be left feeling worried and depressed. Remain realistic.
Lean on friends. If you're anxious about going to a party or event, arrange to arrive and leave with a friend to take the pressure off.
Avoid harmful comparisons with others. Manage your expectations – don't expect everything to be perfect all of the time.
Take the focus off yourself. Try volunteering, donating, or doing something for those less fortunate.
If all else fails and you're struggling, reach out to your GP. We're trained to manage mental health problems and will make sure you get the right help. I take this opportunity to reiterate that seeing a GP about mental health issues is completely normal, so don't hesitate. We see many patients who never thought they would be seeking support and pride ourselves in offering care for everyone in a non-judgemental and open manner.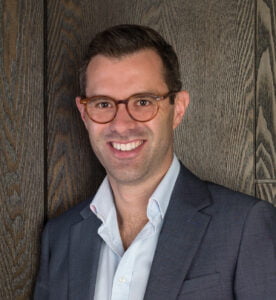 Dr Neil Forrest is a British trained GP doctor who cares for many international families in Singapore and is recognised as a calm and caring doctor for mental health concerns. Dr Neil is based at Osler Health Star Vista (off Holland Rd). T: 6339 2727. osler-health.com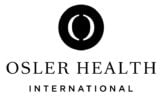 How can a GP help?
Prevention will always be better than a cure, so seek medical help early. Any treatment should be a shared decision with you and your doctor. Please feel free to visit any of our experienced General Practitioners at Osler Health International.
Find Osler Health clinics at 328 North Bridge Road, #02-27 Raffles Hotel Arcade, 188719 and 1 Vista Exchange Green, #B1-27, The Star Vista,138617. Email us at raffles@osler-health.com or starvista@osler-health.com