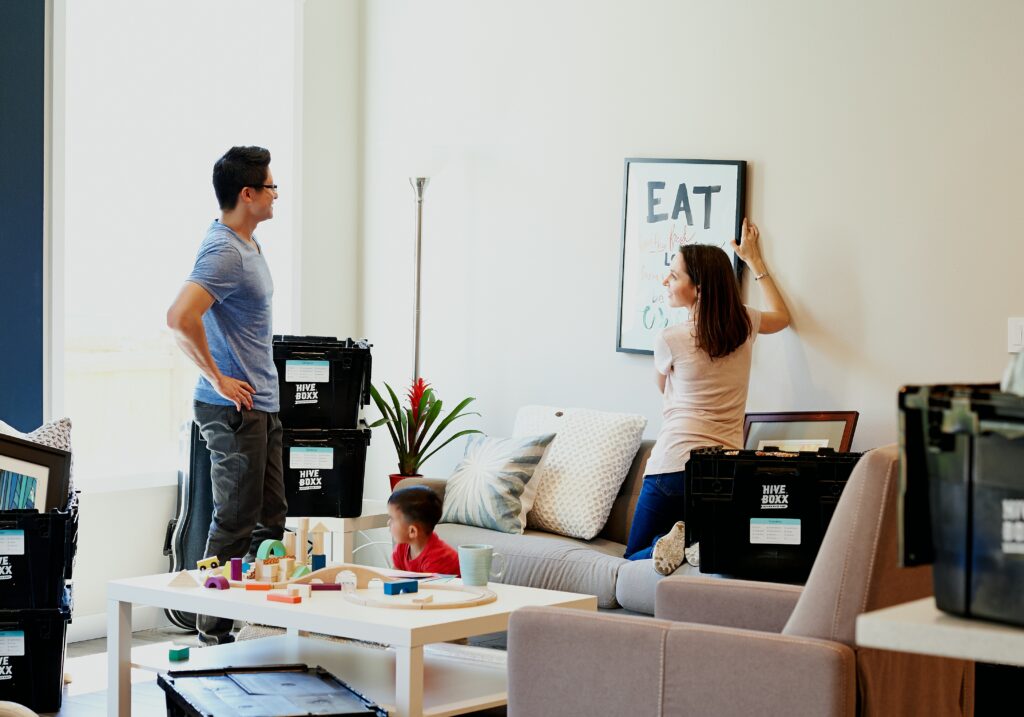 As we come to the end of 2022 and what seems to be "post pandemic" it's important to consider the major trends in the shipping and international moving industries and how they affect you. If you're considering moving or relocating internationally, we bring you insights on what to expect about international moving in the post-pandemic world. Our goal is to help you understand the major changes to international moving and how you can best approach them.
Taking a trip back in history
It's important to take a step back to look at life before and around the onset of the pandemic to realise how far we have come.
COVID-19 began in China, which is the core of global manufacturing. Hence lockdowns placed within the country caused the global shipping network to be put on hold. This led to many months of disruption.
The initial shutdowns led to periods of higher purchases online thereby fuelling higher demand for shipping containers. At the same time, many such shipping containers were still stuck on quaysides globally.
To further complicate issues, "the great resignation", caused hundreds of workers globally, especially in positions such as driving to resign as they moved on to seek better-paying jobs.
These staff shortages were further compounded by social distancing restrictions thereby causing more delays at shipping ports.
Together shipping demands have continued rising, and the uncertainties and disruptions caused by the COVID-19 were still unraveling. Hence, shipping lines faced unpredictable operating conditions and had to increase their prices significantly to meet the circumstances.
How to move without hassles in the post-pandemic world 
The higher demands and more uncertainties have emerged causing shipping rates to rise astronomically.
Considering all of the present events, you may wonder – what can I do to reduce costs when moving overseas? Here are some tips you should consider:
Take time to declutter your belongings so you are moving with only the most useful items. You can even sell some of them to make some money for yourself.
When are you planning to move? Due to shipping delays, you need to provide ample time between collection and delivery. Depending on where you are moving to, there's a good chance it might take some months to receive all your belongings. So, you will be spending some time without them. This should further fuel your need to declutter as well.
Do you have sentimental items you wouldn't want to sell or donate? But could you possibly live for some months without them? Then you can consider securing long-term storage with the best movers in Singapore. That way, you can ship such items when the supply chain returns to normal or at least moves on to better times.
Moving in the post-pandemic era is filled with plenty of uncertainties. But you can make the best of the situation by decluttering, planning, and using only FIDI qualified international moving companies We hope you make the best choice as you move abroad to begin your dream life.
About SIR MOVE
Established in Singapore in and Malaysia since 2006, SIR Move Services is a Singapore/British brand, and it is a moving company that continues to build a business based on integrity and trust. SIR provides Complete Move Solutions for International, Commercial and Domestic Relocations inclusive of storage and insurance. We move pets too. Moove My Box (MMB) is the newest addition to our suite of services allowing customers to ship small shipments faster. Similar to Air Express Delivery with the addition of packing and collection services.  SIR Move is a qualified FIDI/FAIM Quality Mover.
SIR Move Services
Email talk2us@sirmove.com
Visit www.sirmove.com
Call 65 65347345
Follow us on Facebook
https://www.facebook.com/SirMoveServices/
Follow us on Instagram
https://www.instagram.com/sirmoveservices/