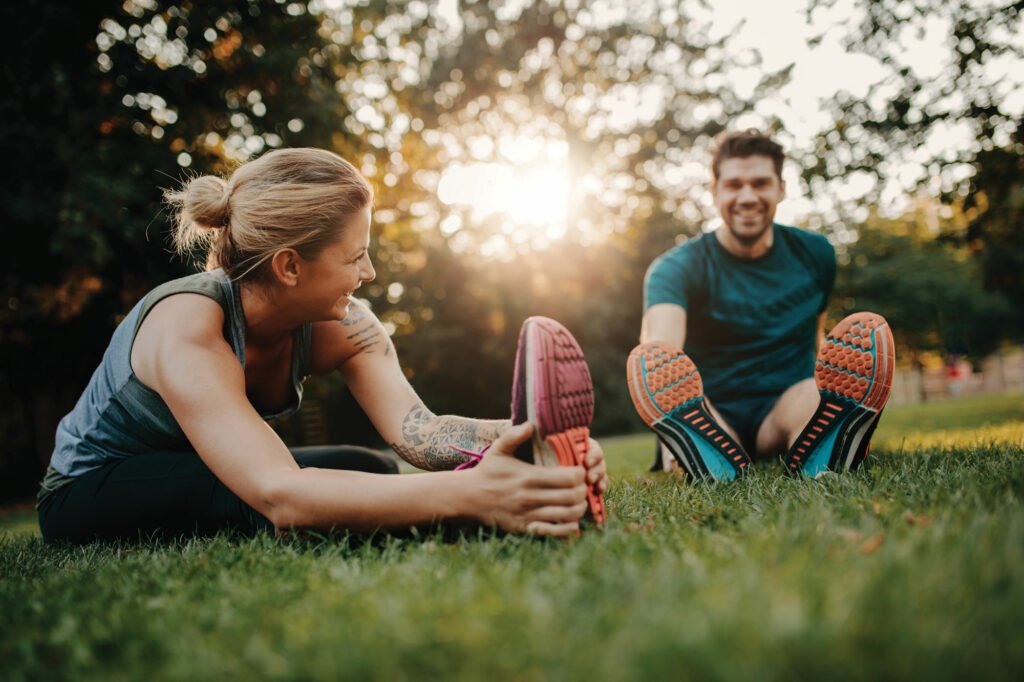 The start of 2023 promises many excellent property-buying opportunities for Australian expats in Singapore. If you've got your eyes on a hot new home down under or are considering buying your next investment property and need a mortgage in Oz, it pays to be fully prepped and feeling confident. Here are our top tips.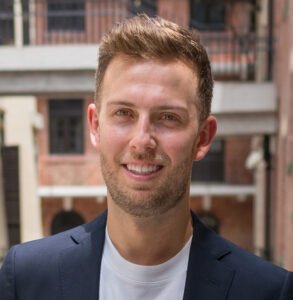 1 Determine Financial Goals
Everyone begins each January with a "new year, new me" mindset. But what about your finances? The start of 2023 is the perfect time to set financial objectives—you've just got over the Christmas rush and want a fresh start in the next 12 months. With a new budget, set out your plans for buying Australian property.
2 Boost Your Deposit
Did you receive a Christmas bonus, benefit from a raise in the new year, or have a piggy bank of savings from the last twelve months to spend? Don't squander away the cash on everyday finances; consider investing it. Expats earning Singapore dollars often find their borrowing power limited. However, paying a higher deposit can boost your borrowing power, meaning lower interest rates and higher sums available.
3 Growing Neighbourhoods
The entire world is struggling to bounce back from the global pandemic and war in Ukraine. You might have heard of the sinking housing markets in Sydney and Melbourne. However, many highly affordable areas throughout Australia have excellent capital growth opportunities. Take the time to research investment opportunities to ensure you make the right decision.
4 Currency Conversions
All Australian lenders use Australian dollars when handling home loan repayments, deposits and borrowing power. The AUD to SGD currency conversion is currently strong, meaning you'll have a higher deposit and income to spend on property. Timing your investment is a fantastic way to get the most for your money when putting down a deposit and paying a home loan.
5 Ensure You Have The Best Deal
Do you already have a mortgage on other investment properties? With interest rates rising, you should check whether you have the best deal available. Consider refinancing your home loan to pay less interest each month and free up cash for other opportunities.
6 Speak To Your Broker
Your mortgage broker can help. Speak to a broker about home loan options to secure financing that suits your situation. Odin Mortgage specialises in expat loans and can assist you throughout the research and application process to secure an Aussie property in 2023.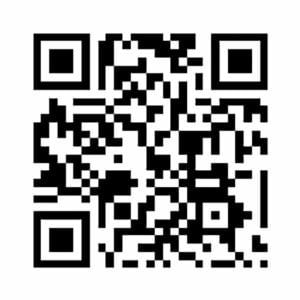 Contact Odin Mortgage today @odinmortgage.com