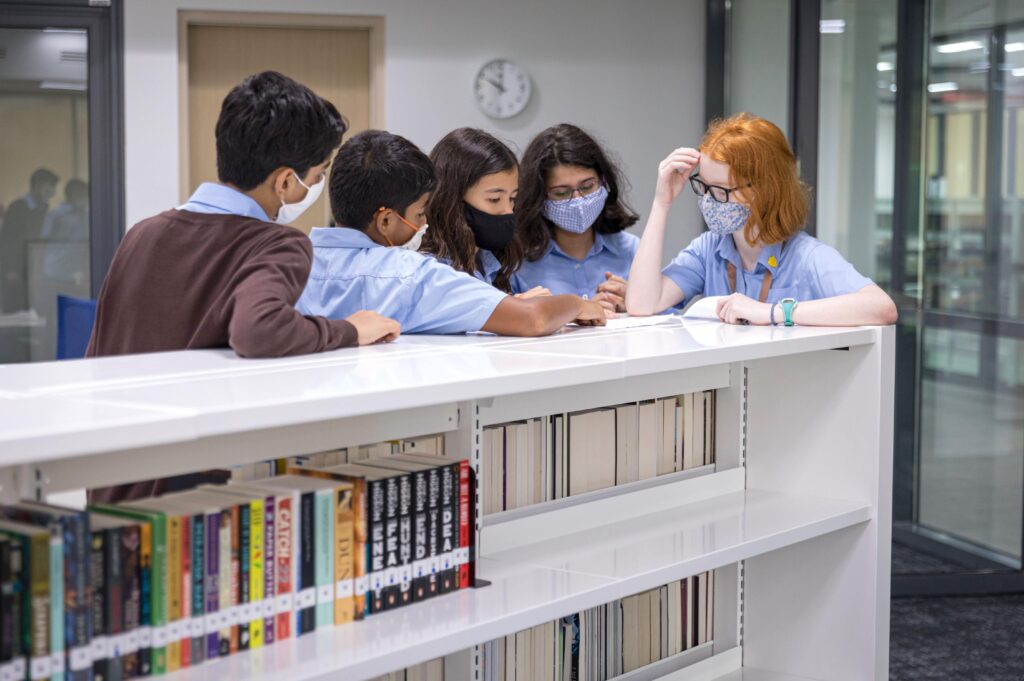 When hearing the word 'enrichment' in a school context, most picture students taking part in sport, the arts and the myriad other extracurricular activities that are on offer in the best institutions. Enrichment is often perceived as something that happens outside of the classroom. However, this perception can have two damaging effects on school life. First, it can relegate sport and the arts to mere co-curricular activities that are there to give students an escape from their studies. They become add-ons, rather than academic disciplines in their own right, which they absolutely should be. Second, it can lead to a culture in which academic learning is confined to the classroom, and to timetabled lessons, which it absolutely should not be.
It is important to consider how schools enrich their students academically, providing the opportunity and encouragement to explore their interests beyond the classroom. This means creating provisions that are beyond anything found in the taught curriculum, not simply extending what is taught in the classroom. The benefits of such experiences are vital for students' authentic discovery of their own academic passions.
More sophisticated & independent learning opportunities
What does academic enrichment look like in schools? When done well, the provisions aren't necessarily extra-curricular; they are part of the school day. Lectures, seminars, accredited online courses and public speaking opportunities create a mature learning experience more often found in universities. If students leave a session with more questions than they arrived with, the level of challenge was probably pitched at the perfect level to inspire curiosity. Intellectual curiosity, which comes so naturally to younger children, often fades as they get older and focus their minds on textbooks and exams. Academic enrichment allows us to reignite it, and foster independent thought in a way that rote learning never could.
Learning beyond the curriculum
By offering students the option to study content beyond the curriculum, academic interests are discovered and encouraged. This is excellent preparation for university course selection and application preparation. Sometimes this learning can be applied to real world situations through service or action research, but very often the topic is selected simply because it fascinates the specialist delivering the session. Teachers demonstrating their own authentic subject passion is highly influential on students' learning and engagement.
Low stakes lead to high returns
Learning experiences without exams, assessments or even written outcomes, remove anxiety and encourage more risk-taking in the classroom. Students find their voices in a safe academic setting, increasing esteem which is in turn transferred to their curriculum-based learning. Increased proficiency in collaboration, articulate conversation and public speaking are clearly evident in those participating in academic enrichment activities.
Improved attainment
In studying beyond the taught curriculum, students obtain a greater comprehension of the context of what is being learnt. Through the gained communication skills, students have the tools to more actively participate in their learning. Ultimately, academic enrichment fosters an authentic love of learning which goes hand in hand with greater academic success.
At NLCS (Singapore) our academic enrichment programme provides a vast range of scholarly experiences, clubs, and societies for all students. Through both teacher and student-led programs, students turn areas of interest into genuine areas of expertise.
Visit nlcssingapore.sg to find out more about life at NLCS (Singapore). We also welcome you to email us at enquiries@nlcssingapore.sg or call +65 6989 3000.