NEW TEAM MEMBER ALERT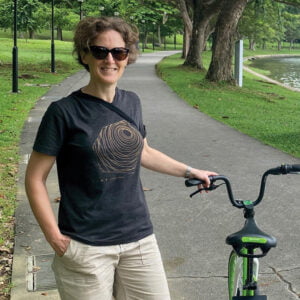 The High Commission team welcomed a new team member late last year. Here's a little introduction to New Zealand High Commission new Consular and Policy Adviser, Jenny Loveday: 
"I moved to Singapore in March 2022 with my husband who' s working here as a food scientist. We'd been living in Palmerston North, New Zealand, where I worked in tertiary education administration. I love nature and am really impressed by the parks here. In my spare time I enjoy going for walks or bike rides and looking for interesting plants and wildlife. I'm still finding new places to explore. The team at the New Zealand High Commission have been very welcoming, and I look forward to working with them to provide assistance to New Zealanders here on the beautiful red dot"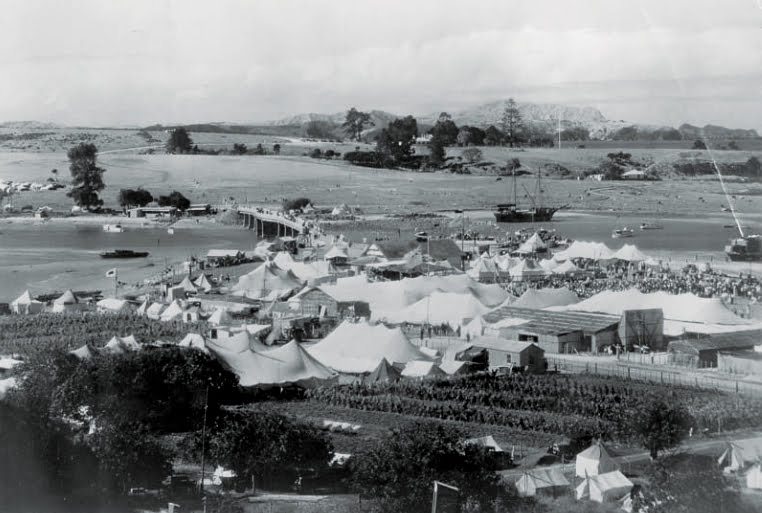 WAITANGI DAY, 6 FEB 2023
Waitangi Day marks the signing of Aotearoa New Zealand's founding document on 6 February 1840 between the British Crown and over 500 Māori Chiefs. The day was first officially commemorated at Waitangi in 1934, and it has been a public holiday since 1974.
For many years, successive governments have worked to improve Crown–Māori relations by putting Treaty of Waitangi settlements into law as the treaty continues to live as part of New Zealand's past, present and future.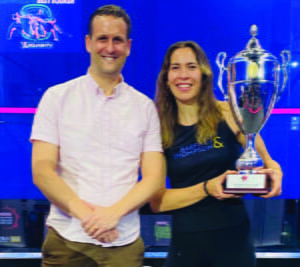 SPOTLIGHT ON JOELLE KING, NZ SQUASH PLAYER
At the end of 2022, New Zealand's Olympic athletes, squash players Joelle King and Paul Coll, were in Singapore to participate in the inaugural Marigold Squash Open 2022, held at the OCBC Arena. After a week of intense matches, the NZHC team were proud to see Joelle King emerge the champion of the women's division! Congratulations Joelle – you did New Zealand High Commission proud! 
CHINESE NEW YEAR WISHES
This year's Chinese New Year will fall on Sunday 22 January and will herald the Year of the Rabbit. Please note the NZ High Commission will be closed on Monday 23 January. This will be Singapore's first big CNY celebrations post-pandemic, so here's a big Xin Nian Kuai Le (Happy New Year) from our whanau (family) to yours.