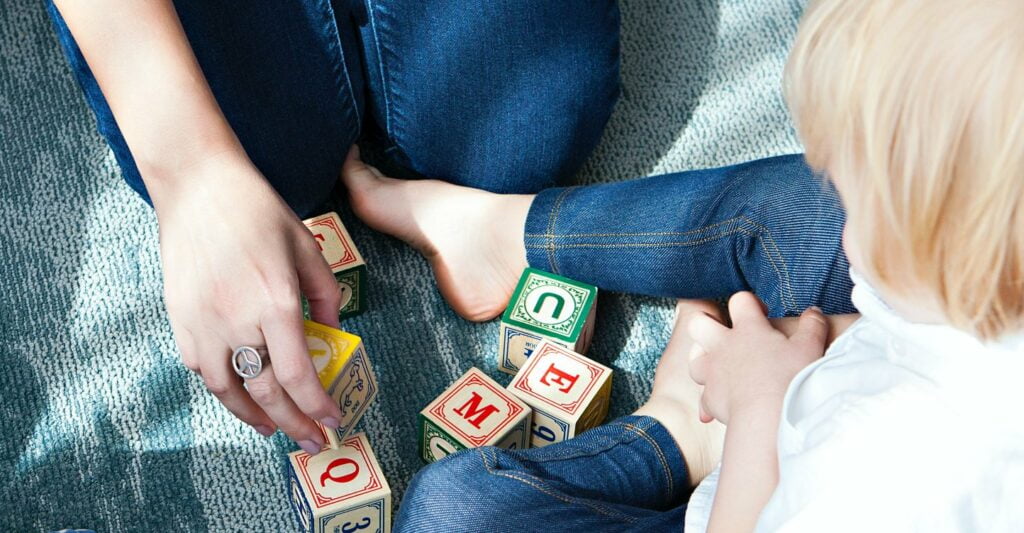 Playtime is a crucial part of a child's learning and development, in fact, it is as important as time in the classroom. Parents should make time and play an active role in children's playtime, encourage them to think out of the box and build strong, nurturing relationships. Our friends at Pacific Prime Singapore have put together some tips on ways you should approach playtime with children.
Encourage your child to take the lead
From going to bed on time and finishing up veggies, young children are often told what to do. So, during playtime, let the child take the lead. Be it a small round of playing dress or stepping outside and getting their hands dirty, let your child take the lead. Choosing the activity and making decisions will help them feel more independent and empowered.
Tip: Avoid giving your child specific instructions or criticising what they're doing, as this can hinder their flow of thought and affect their creative thinking.
Remember to praise
Children, just like adults, strive to hear praise for their notable actions, so be sure to let them know when they come up with a good idea for an activity, or if they are, they are a good sport and so on.
Tip: Try to be specific about the praise, so your child knows what you are referring to and overlook minor misbehaviours.
Show enthusiasm
It's important for your child to know that you are excited about playtime with them because excitement on your part lets your child know that you are enjoying playtime. Wonder how to show enthusiasm? Well, having them take the lead usually does the trick, and moreover, you can always express your excitement in actions such as applause, high-fives and more.
Prioritize your child's health with Pacific Prime Singapore
Secure comprehensive medical insurance for your child with Pacific Prime Singapore. As a leading global health insurance brokerage with over 20 years of industry experience, our insurance experts can help you find the right plan that meets your budgets and requirements. From expat insurance to family health insurance plans, Pacific Prime has a solution for all your needs.
Get in touch with Pacific Prime Singapore for a FREE quote or unbiased advice.