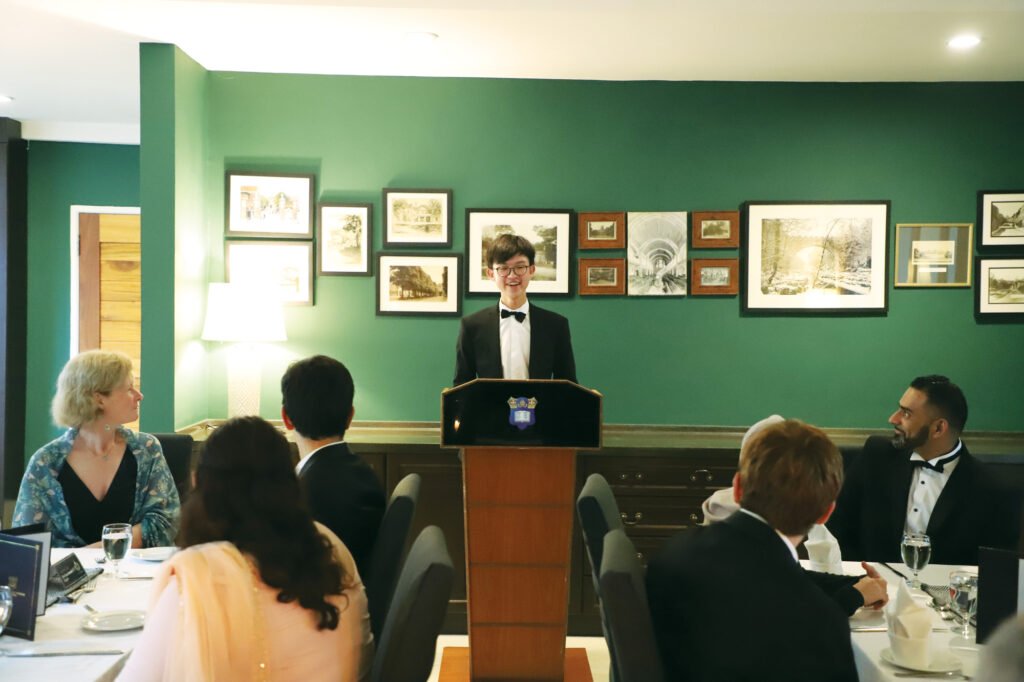 Selecting a route before university may seem like a challenge, but at Marlborough College Malaysia we believe the holistic approach of the International Baccalaureate Diploma makes it the best possible choice for higher education. We offer the IB Diploma to all pupils in the Sixth Form, enabling them to pursue multiple passions in areas including academia, performing arts and sports.
Individual support
There is often a misconception that the IB Diploma is only for the most able pupils, however, with the right subject choice and support, IB is accessible to all. Key to this success is helping pupils choose appropriate courses and then individually supporting them in meeting the demands of the diploma.
The IB Diploma provides pupils with the opportunity to pursue multiple avenues of education, selecting a subject from languages, humanities, sciences, mathematics and the arts. The breadth of our IB programme enables pupils to tailor their IB selection to suit their interests, ambitions and strengths and also prepares pupils for university in the best possible way. Due to the internal deadlines for the IB, it readies them for the standard university structure of formative assessments and final examinations. Danial Izat, an Old Marlburian reported from his science course at Edinburgh University: "A common difficulty faced by my peers is their lack of understanding of the process of writing research papers… the ubiquitous how-tos of these papers… I learned this with the guidance of my IB teachers."
With the support of the excellent teachers at MCM, and with the right subject choices, pupils are all set for university life in whichever country or course they choose. The breadth of subject choices may seem daunting, but this enables pupils to pursue what they enjoy as well as focusing on core subjects such as mathematics or science. These may not be everyone's favourite, however the "Science" group includes Computer Science, Design Technology and Sports Science. There are options to pursue all passions at any ability level whilst continuing to receive excellent tuition over a range of subject areas.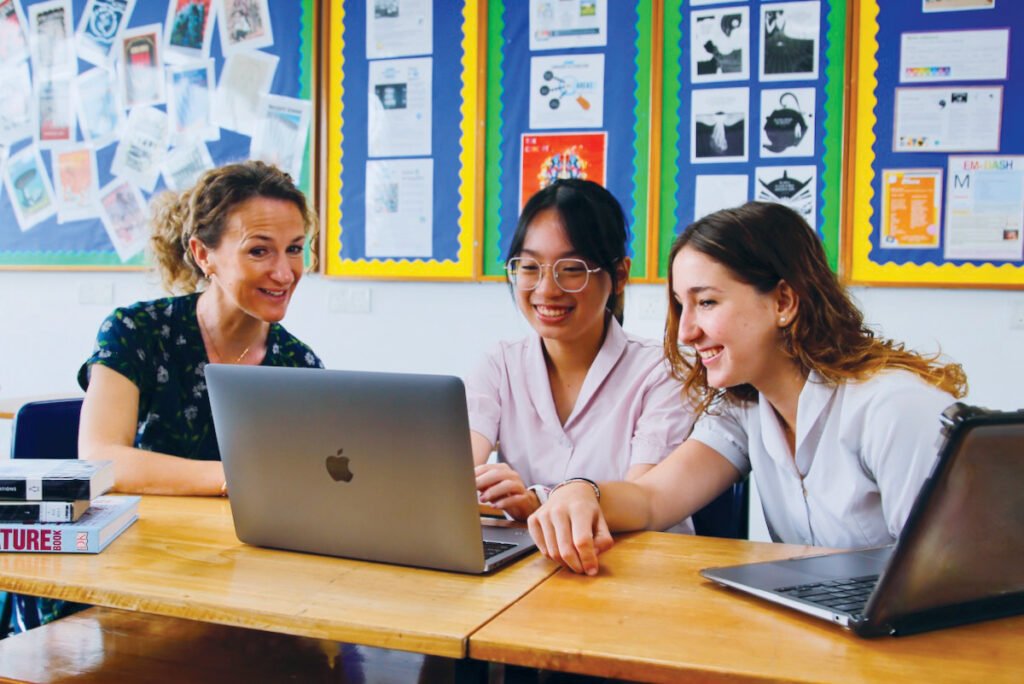 Holistic experience
Certainly, pupils need to work hard to do well in the IB, but keeping other interests is a core part of the programme. IB includes a component called Creativity, Activity and Service, which enables pupils to follow and develop their interests. At MCM we maintain our Games and Activities programmes into the Sixth Form to ensure that all our pupils have the holistic education that is at the heart of the Marlborough experience.
The IB Diploma continues to be an exceptional route pre-university, recognised globally and accessible to all. It prepares pupils for university life by providing them with a wide range of subject knowledge and the demands of meeting deadlines. The IB allows pupils to pursue various courses whilst also developing core skills and achieving superb results. With the right support and subject guidance, the IB Diploma is accessible for all.
Find out more about Marlborough College Malaysia at marlboroughcollegemalaysia.org

Marlborough College Malaysia
 Jalan Marlborough, 79200 Iskandar Puteri, Johor Malaysia
 +607 5602200
 malaysia@marlboroughcollege.my
 marlboroughcollegemalaysia.org